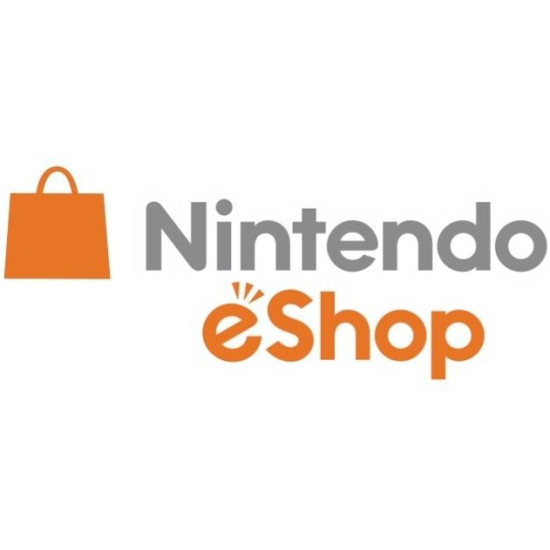 Digital Code -15 %

$20 USA eCash - Nintendo eShop Gift Card - Switch / Wii U / 3DS - Digital Code
What are Nintendo Eshop Points? :
Nintendo eShop and 3DS Points are a currency that Nintendo uses for its Wii U and Nintendo 3DS systems.

​An Internet connection is required to redeem and use these points. Redeemable on the Nintendo Network, users can access the eShop for redemption of a variety of games, videos and downloads. ​​
---
Requirements :
Content available for download is compatible with only Nintendo Wii U and 3DS Consoles.
​​