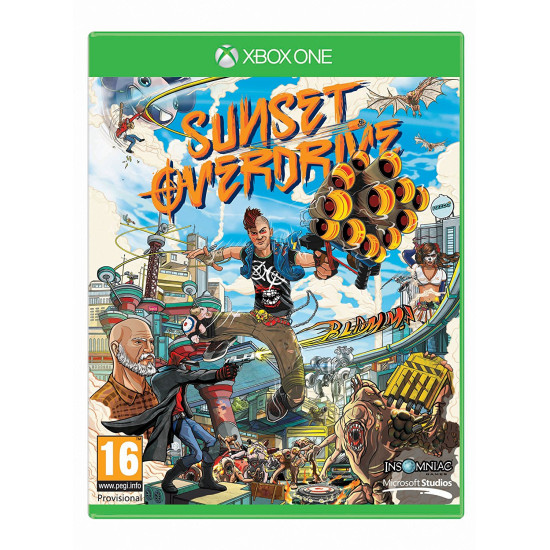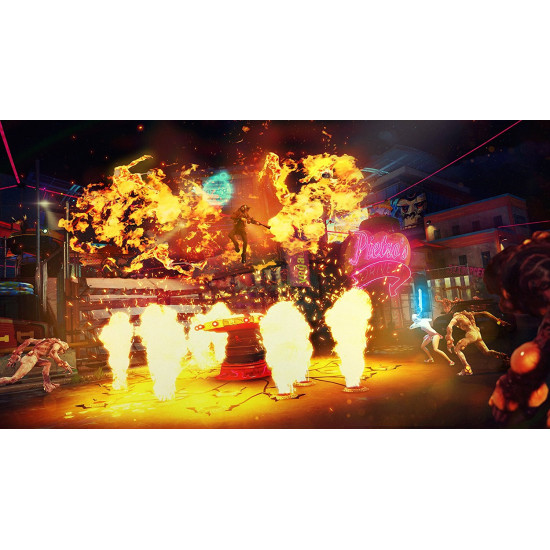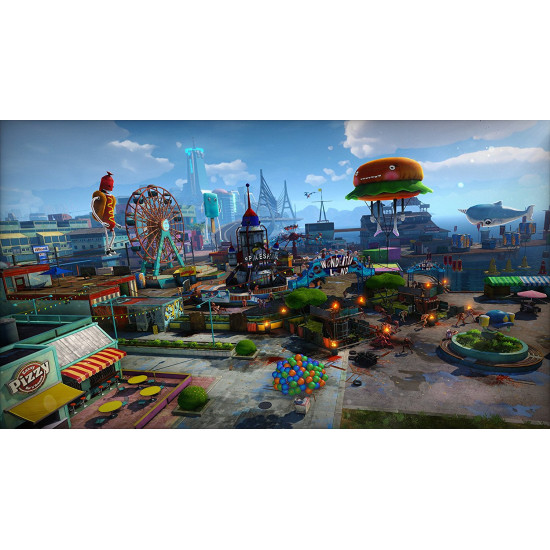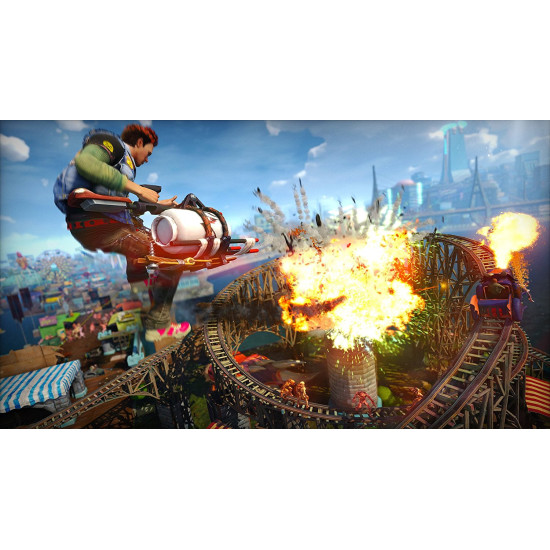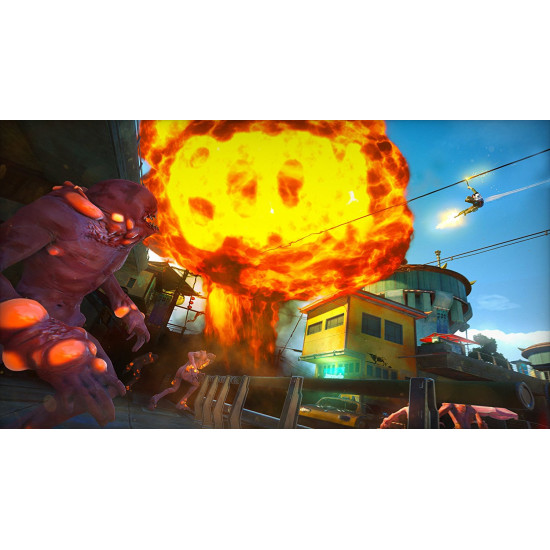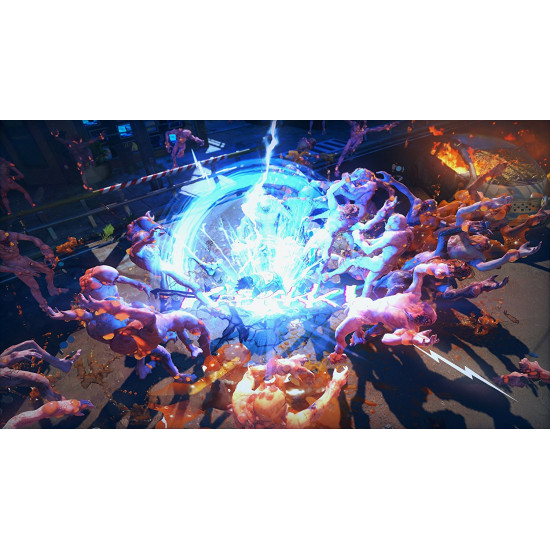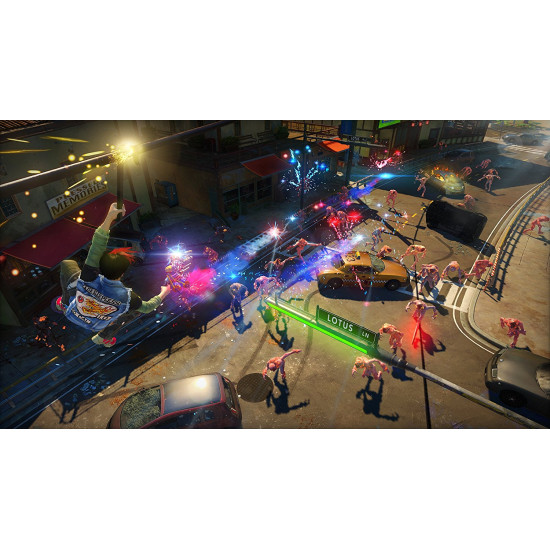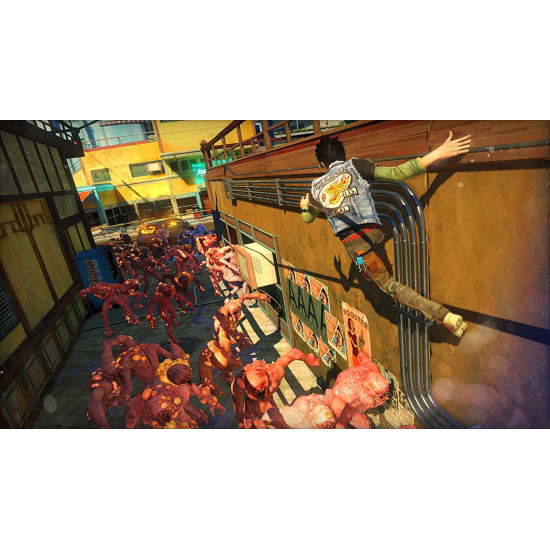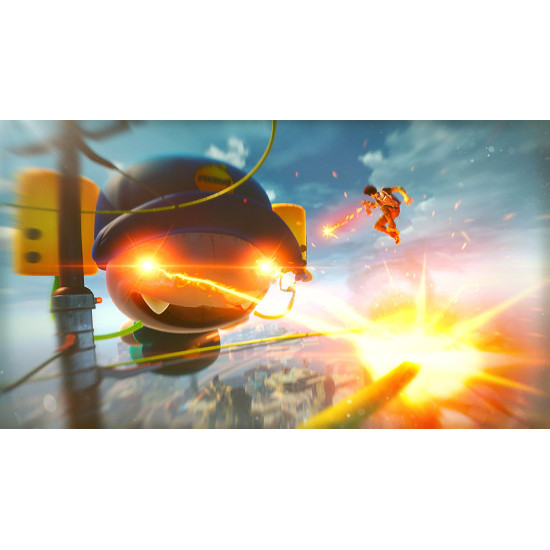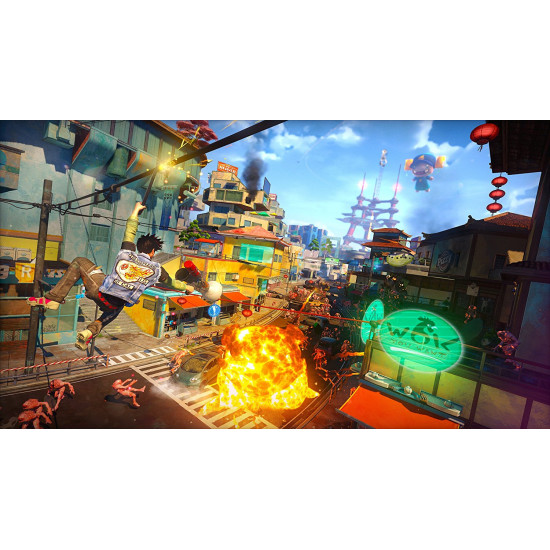 -55 % Restocking










This product qualifies for free shipping when bundle it.
This product qualify for free shipping inside Cairo and most of States; when buy it with another product and your order value exceed 2000 EGP.
Sunset Overdrive | XB1
Release date: 13-Oct.-2014




Manufacturer:

Microsoft

Rated : Ages 16 and Over

Item Cover may deffer

Pre-Order bonus VALID when place your order before release date and EgyNewTech reserves the right to change or terminate this promotion at any time in which matching publisher Policy, Any issues in using or redeeming the code provided by publisher as a pre-order bonus, customer have to contact the publisher direct. **
Sunset Overdrive Highlights;
An Open World with No Rules: Leap off buildings, run along walls, and grind power lines and rails to destroy your foes from every angle.

Lethal Weapons: Collect and upgrade an arsenal of unconventional weapons that use items like dynamite, fireworks, harpoons, and acid to destroy your enemies.

Mayhem with Friends: Seamlessly transition from campaign to Chaos Squad, an 8-player cooperative experience. Vote on which objectives to attempt throughout the city, survive epic battles, and earn awesome in-game rewards.

Turn the apocalypse into your own playground of carnage and mutant destruction with Sunset Overdrive.

With a vast arsenal of devastating weapons and insane parkour moves, you can jump, wall-run, grind, zipline and vault across the entire environment.

Sunset Overdrive lets you and up to seven other players team up on Xbox Live in an action-packed online mode.

Filled to the brim with Insomniac Games' trademark humor and satire, Sunset Overdrive is a rebellious game that breaks the rules and flips modern conventions of post-apocalyptic shooters on their head.
Sunset Overdrive E3 Trailer and Gameplay Demo ( Video All Rights reserved to Publisher - mentioned on the video )