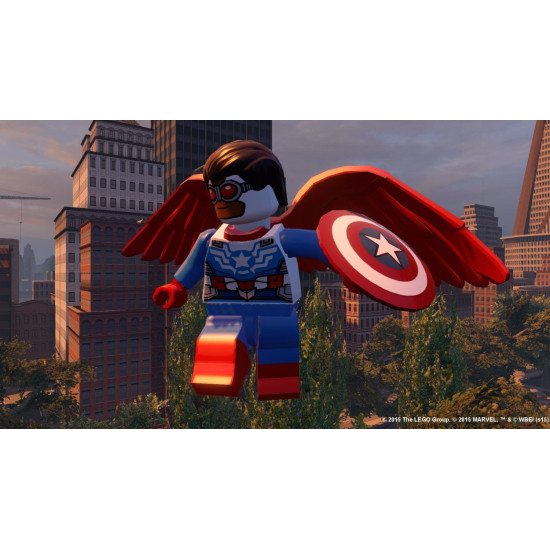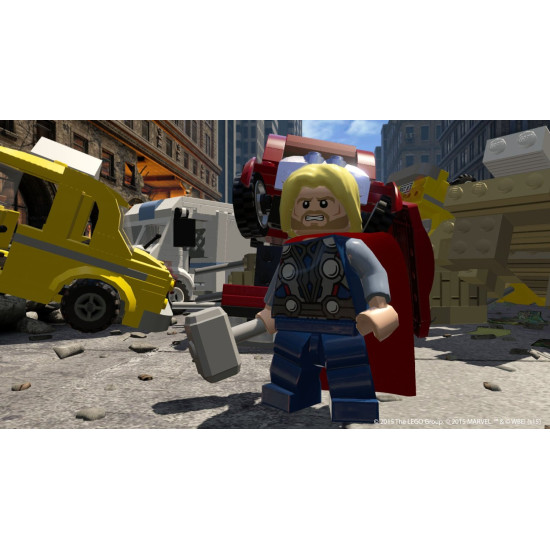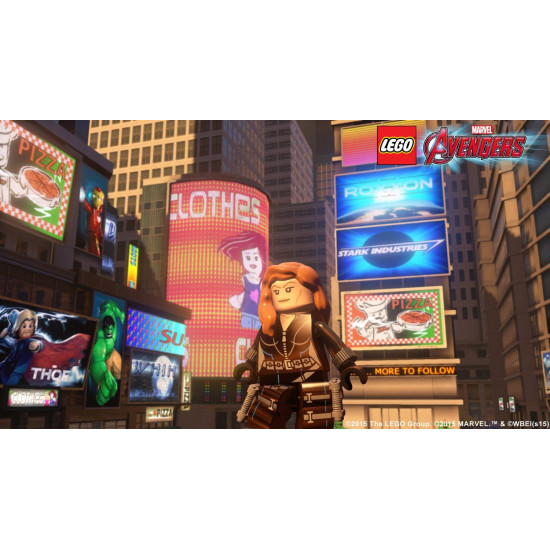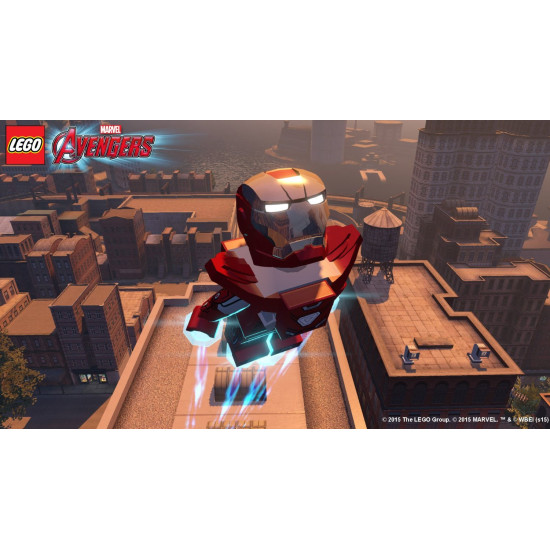 -25 % Sold Out




Warner Brothers LEGO Marvel's Avengers | PS Vita
Region All Release date: 26-01-2016

Region All Release date: 29-01-2016

Manufacturer:

Warner Bros. Interactive Entertainment

Game Cover may deffer




Pre-Order Price Guarantee




Pre-Order bonus VALID when place your order before release date and EgyNewTech reserves the right to change or terminate this promotion at any time according to publisher, Any problem in using or redeeming the publisher pre-order bonus customer have to contact the publisher direct.



LEGO Marvel's Avengers contents,
Diverse roster of Marvel's Avengers characters -Play and unlock more than 100 new and returning characters with an array of exciting capabilities, including fan favorites like Hulk, Iron Man, Captain America and Thor, new characters from Marvel's Avengers: Age of Ultron, and more.

New and enhanced powers and abilities - Battle in new ways with enhanced powers and character abilities. Team up with core Avengers to execute incredible combo moves.

Free Roam Gameplay - Enjoy LEGO Marvel's Avengers' unique take on open world gameplay as you assume the roles of Earth's Mightiest Heroes to collect gold bricks, studs, and unlock additional characters.

Variety of iconic locations - Visit iconic Marvel Cinematic Universe locations from around the world.

Experience the blockbuster action from the Avengers films - Relive key moments from Marvel's The Avengers, Marvel's Avengers: Age of Ultron and more, with a splash of classic LEGO humor.
LEGO Marvel's Avengers Trailer