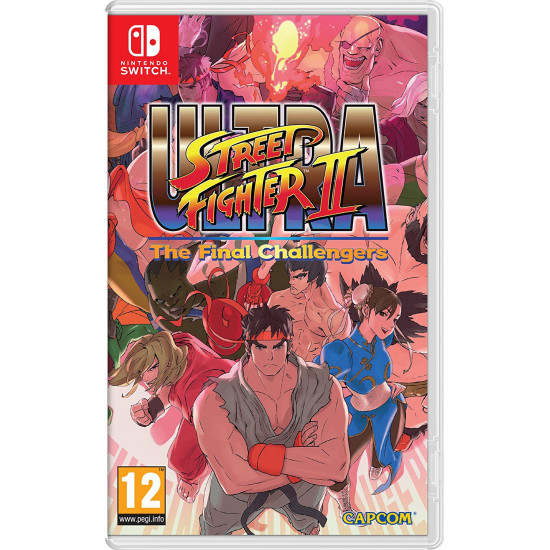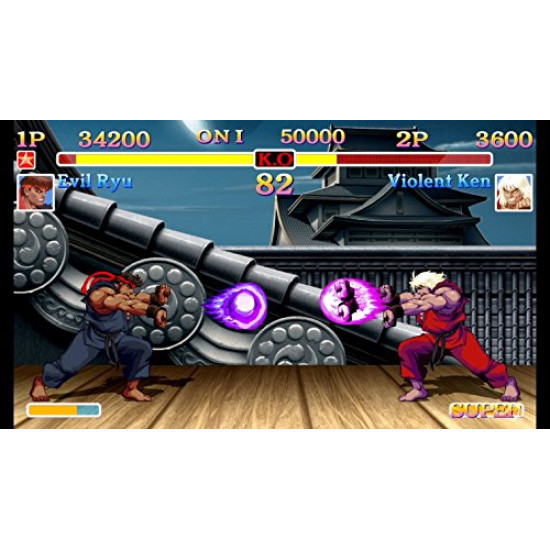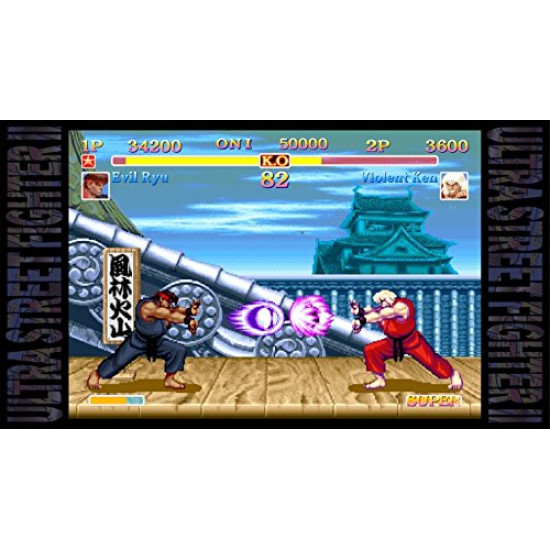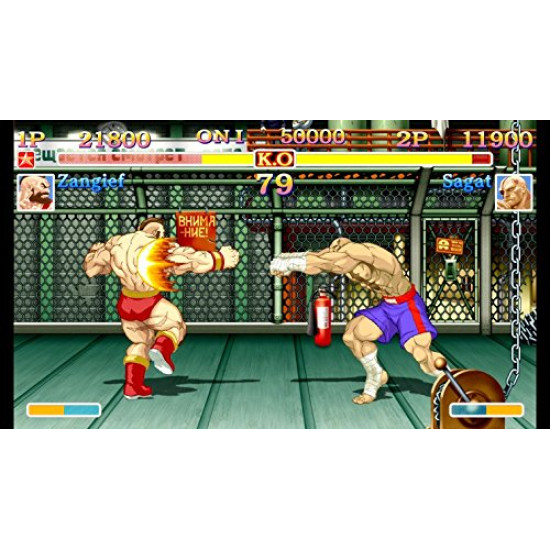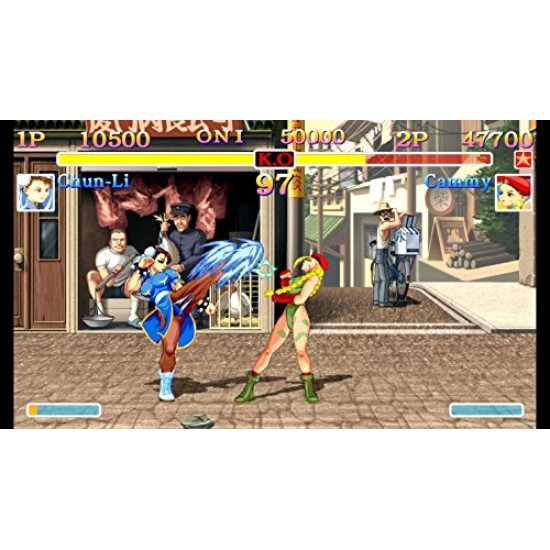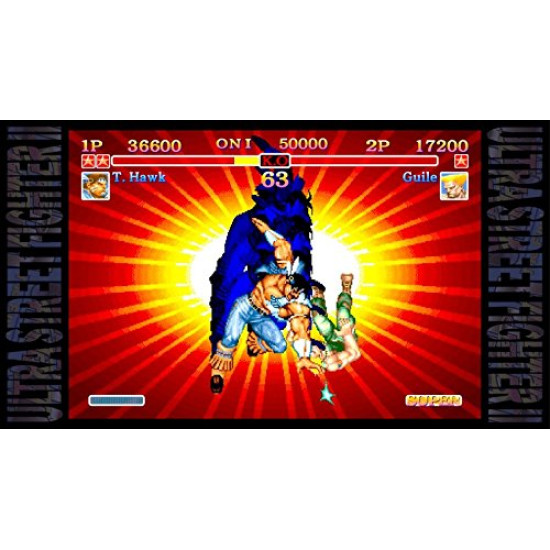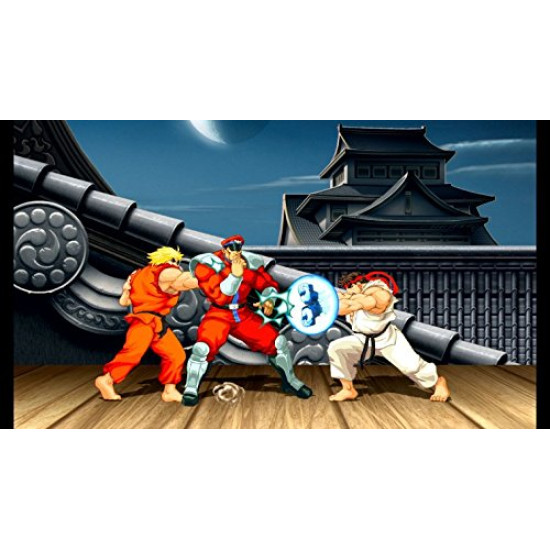 -14 % Restocking






This product qualifies for free shipping when bundle it.
This product qualify for free shipping inside Cairo and most of States; when buy it with another product and your order value exceed 2000 EGP.
Ultra Street Fighter II: The Final Challengers - Switch
Release date: 26- May- 2017




Manufacturer:

CapCom

Rated : Ages 12 and Over

Box Cover may deffer

Pre-Order bonus VALID when place your order before release date and EgyNewTech reserves the right to change or terminate this promotion at any time in which matching publisher Policy, Any issues in using or redeeming the code provided by publisher as a pre-order bonus, customer have to contact the publisher direct. **
Ultra Street Fighter II: The Final Challengers Highlights;
In Arcade mode, a single player must defeat 12 warriors on the path to becoming the World Warrior champion

Prepare for intense co-op battles as two friends can team up in Buddy Battle to throw down new two-player combos and attack their opponents from both sides

Fight locally against a friend or against the CPU in Versus mode

Go online and fight against the best players across the mode in either ranked or casual matches

Brush up on old skills - or learn new ones - in the training mode before taking on new challengers

In the brand new mode called Way of the Hado, players can play a unique first-person mode and experience what it's like to be Ryu. By using motion controls to perform moves, players can fight off an onslaught of opponents using the iconic Shoryuken (dragon punch), Tatsumaki Senpukyaku (hurricane kick), and Ryu's fireball super combo, Shinku Hadoken

Compatible with Nintendo Switch only
Description from Manufacturer ( Mentioned Above )
Key Features

Diverse range of characters and battle modes!
Battle locally or in online mode!
Lite Controls included for newcomers.
Customize the color scheme of their favorite character.
Relive the glory days to take on new challengers anytime, anywhere, with anyone!
The game that rocked the fighting genre in the '90s is back on Nintendo Switch!

Ultra Street Fighter II: The Final Challengers features a stellar line-up of characters, including all the original fighters and bosses, the characters added in Super Street Fighter II, plus new additions Evil Ryu and Violent Ken!
Play in retro or modern style
Choose between classic pixel-art graphics for a retro nostalgia trip, or enjoy a refined new modern look!