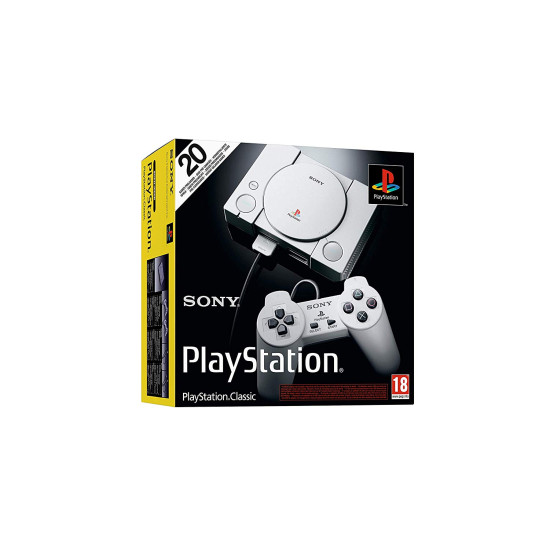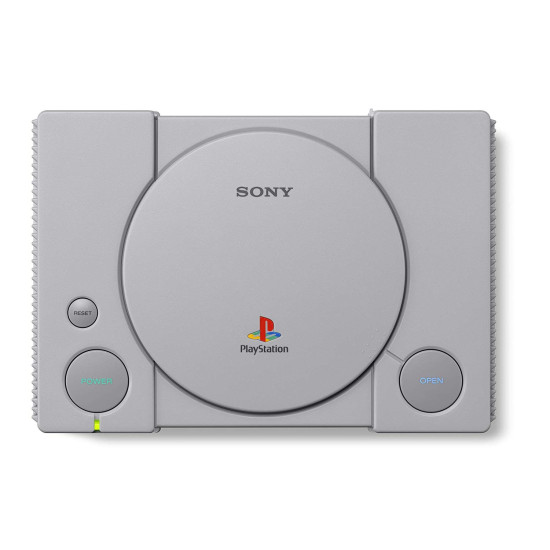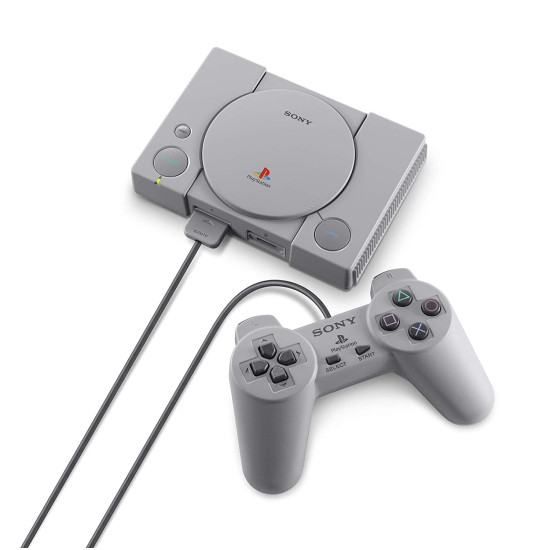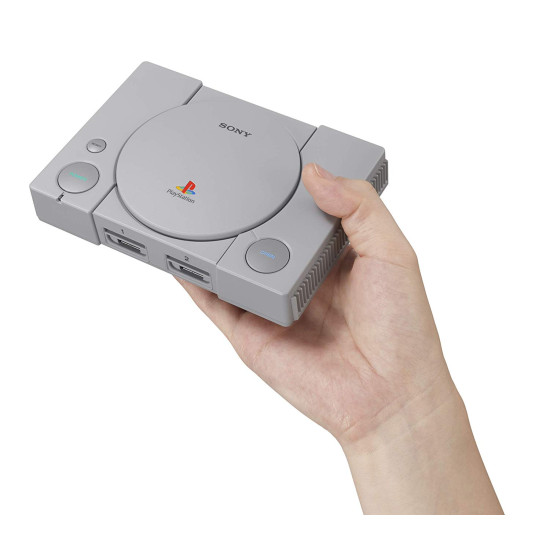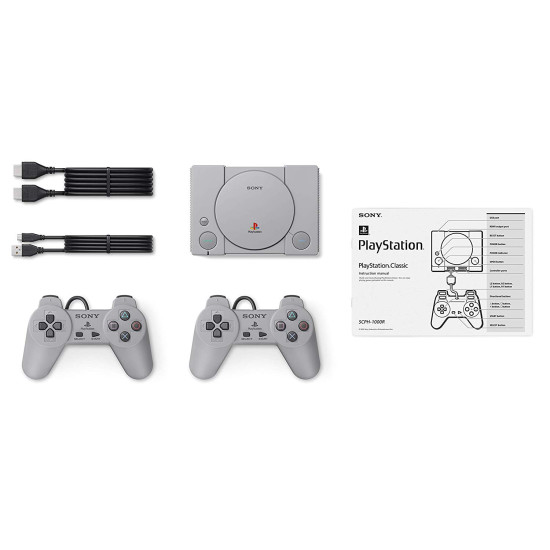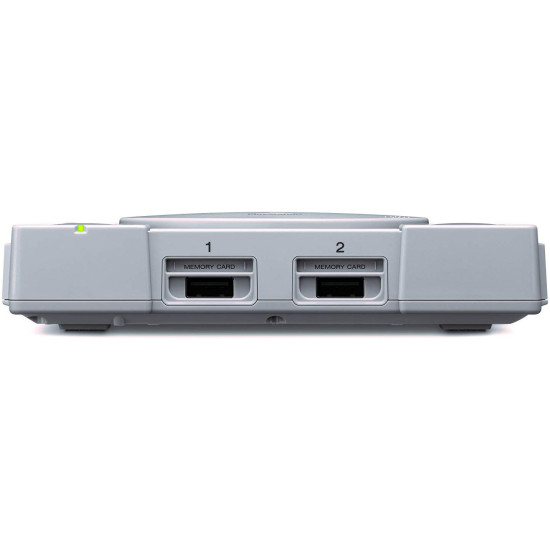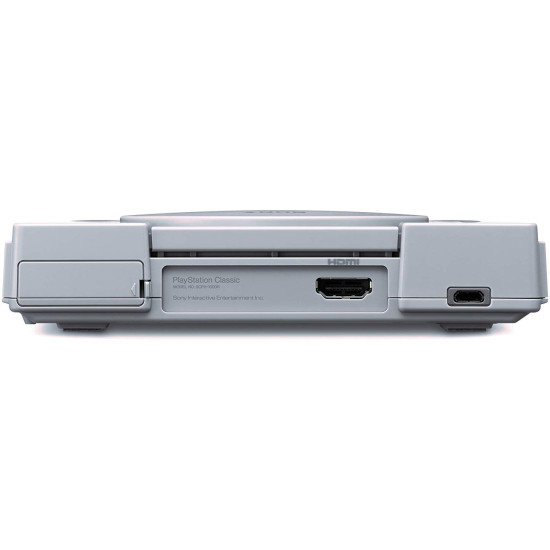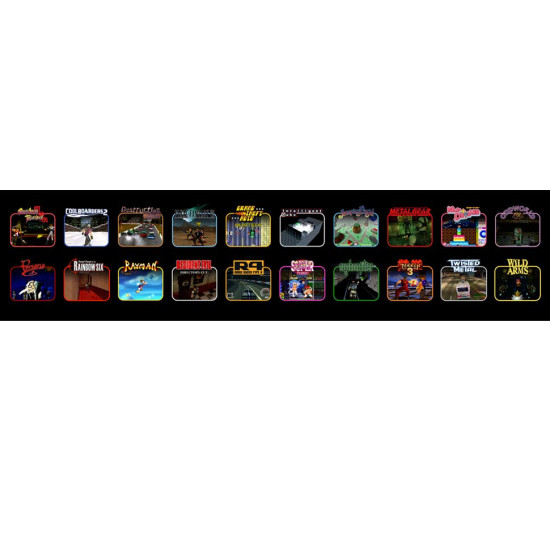 Sold Out








UbiSoft Sony PlayStation Classic Console
Release date: 3 Dec. 2018




Manufacturer:

Sony

Rated : N/A
Sony PlayStation Classic Console Highlights;
Preloaded with 20 of the best PlayStation games, including Battle Arena Toshinden, Cool Boarders 2, Destruction Derby, Final Fantasy VII, Grand Theft Auto, Intelligent Qube, Jumping Flash!, Metal Gear Solid, Mr. Driller, Oddworld: Abe's Oddysee, Rayman, Resident Evil Director's Cut, Revelations: Persona, Ridge Racer Type 4, Super Puzzle Fighter II Turbo, Syphon Filter, Tekken 3, Tom Clancy's Rainbow Six, Twisted Metal, Wild Arms
PlayStation Classic mirrors the original PlayStation console with the same logo, button layout and packaging
Comes with two wired controllers in the box
PlayStation Classic

It all began in Japan in 1994...
The first PlayStation changed everything. And now you can relive the era that changed gaming forever with the new PlayStation Classic.
Preloaded with 20 of the best PlayStation games, PlayStation Classic is a miniature recreation of the original PlayStation console and includes a HDMI cable to connect directly to a TV.
Small but mighty
PlayStation Classic mirrors the original PlayStation console with the same logo, button layout and packaging – but the new console is approximately 45% smaller than the original. Featuring a built-in virtual memory card, you can save your adven