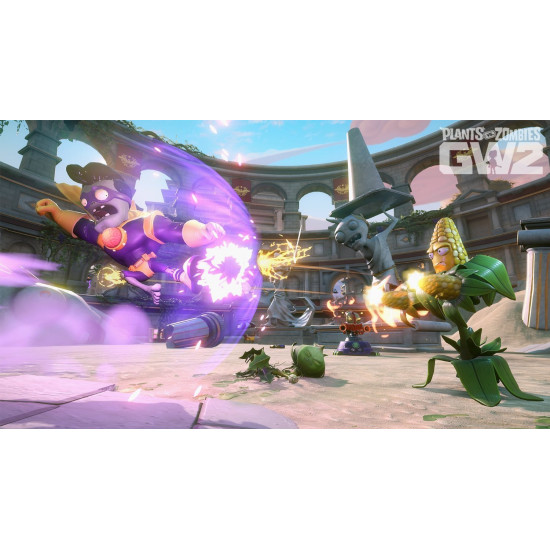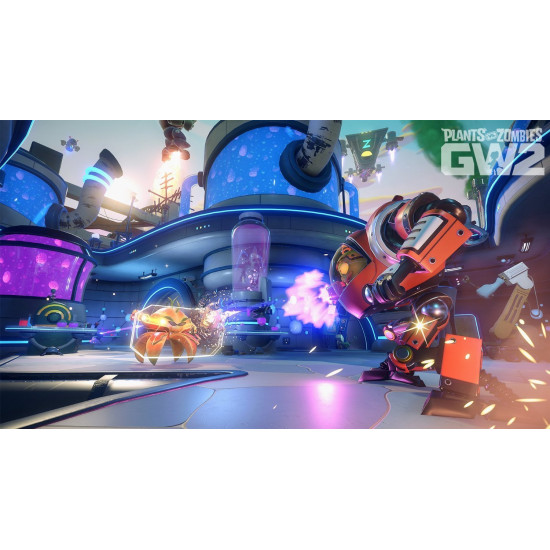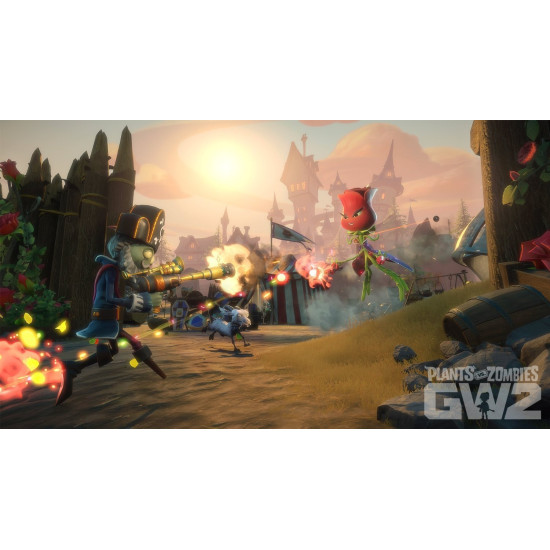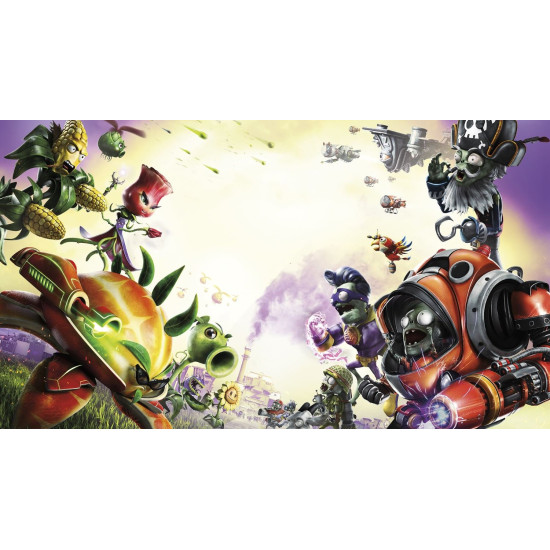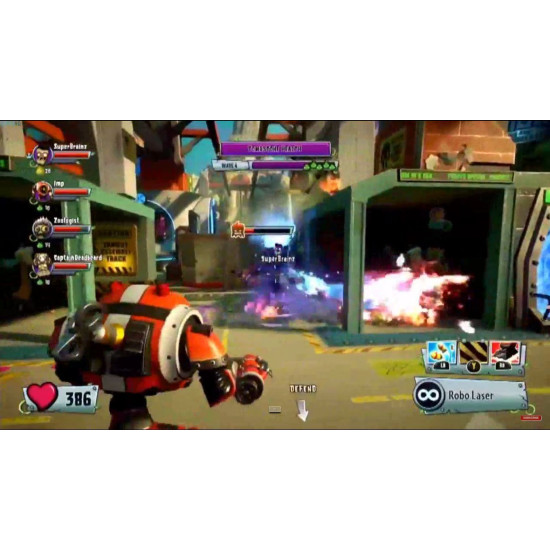 -17 % Sold Out





This product qualifies for free shipping when bundle it.
This product qualify for free shipping inside Cairo and most of States; when buy it with another product and your order value exceed 2000 EGP.
UbiSoft Plants vs. Zombies Garden Warfare 2 | XB1
Region All Release date: 23-02-2016

Region 2 Release date: 23

-02-2016

Manufacturer:

Electronic Arts

Game Cover may deffer




Pre-Order Price Guarantee




Pre-Order bonus VALID when place your order before release date and EgyNewTech reserves the right to change or terminate this promotion at any time according to publisher, Any problem in using or redeeming the publisher pre-order bonus customer have to contact the publisher direct. **
Plants vs. Zombies Garden Warfare 2 highlights,
Plants Attack - Bring the fight to the zombies for the first time in franchise history. Go on the offensive as the plants in all-new 24-player Herbal Assault mode, or defend Zomburbia in 4-player zombie co-op in Graveyard Ops.

Characters From All Ages - Bring even more strategic depth to this all-out botanical battle with 14 total character classes, and over 100 playable plants and zombies from the past, present, and future.

Play Your Way - With over 7 lawn-inspiring game modes, play in crazy 24-player online battles in Herbal Assault or Gardens & Graveyards, choose the plant or zombie side in 4-player co-op, or gosolo playing against AI opponents or locally in split-screen co-op across any mode in the game (no Xbox Live Gold or PS Plus required).

A Living PvZ World - The struggle for Suburbia has come into full bloom, with 12 maps bursting with personality and humor, Zombossified city scapes, and crowded air spaces, all layered with hidden secrets waiting to be discovered.
Plants vs. Zombies Garden Warfare 2 Launch Gameplay Trailer

Plants vs. Zombies Garden Warfare 2: Character Class Dev Diary Deep Dive [ESRB] - New Gameplay

Description from Manufacturer
Plants vs. Zombies Garden Warfare 2

The battle for suburbia grows to crazy new heights in Plants vs. Zombies™ Garden Warfare 2! In this hilarious, action-packed shooter, zombie leader Dr. Zomboss has strengthened his horde and rebuilt suburbia as a zombie utopia. But hope remains, because for the first time the plants are taking the offensive in an all-out attack to reclaim their turf. Play as the plants in the all-new 24-player Herbal Assault mode, or choose your side in 4-player co-op or Solo Play!
KEY FEATURES

Plants Attack — Bring the fight to the zombies for the first time in franchise history. Go on the offensive as the plants in all-new 24-player Herbal Assault mode, or defend Zomburbia in 4-player zombie co-op in Graveyard Ops.




Characters From All Ages — Bring even more strategic depth to this all-out botanical battle with 14 total character classes, and over 100 playable plants and zombies from the past, present, and future.




Play Your Way — With over 7 lawn-inspiring game modes, play in crazy 24-player online battles in Herbal Assault or Gardens & Graveyards, choose the plant or zombie side in 4-player co-op, or go solo playing against AI opponents or locally in split-screen co-op across any mode in the game (no Xbox Live Gold or PS Plus required).




A Living PvZ World — The struggle for Suburbia has