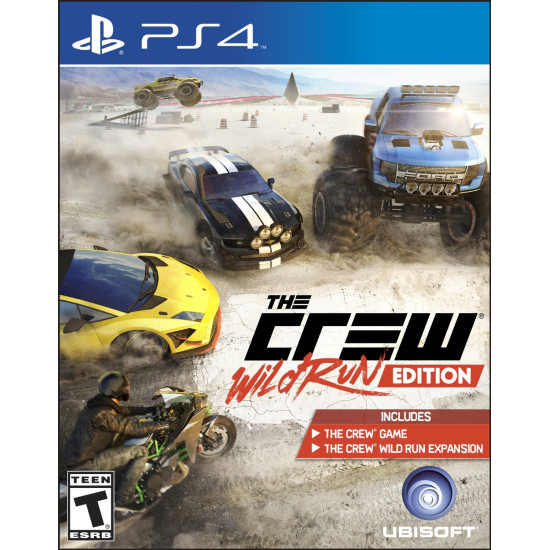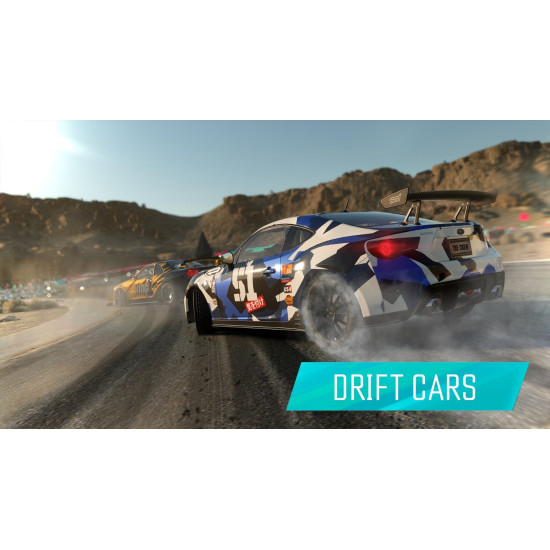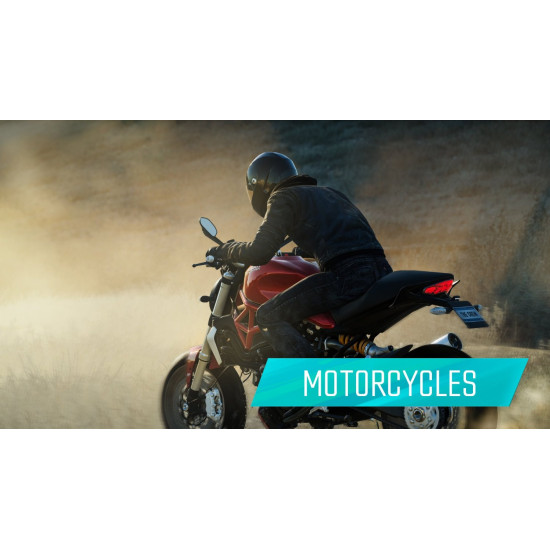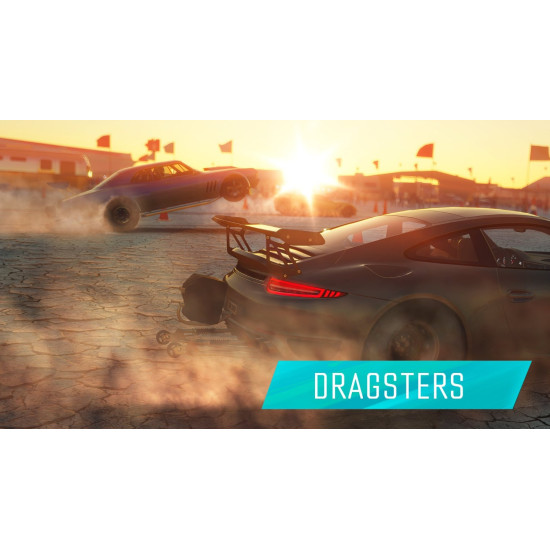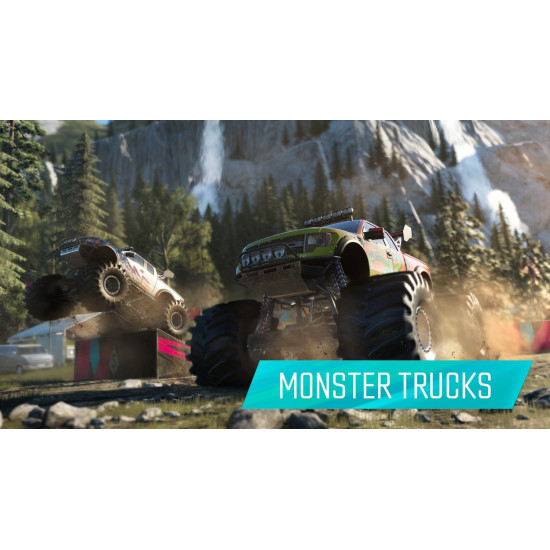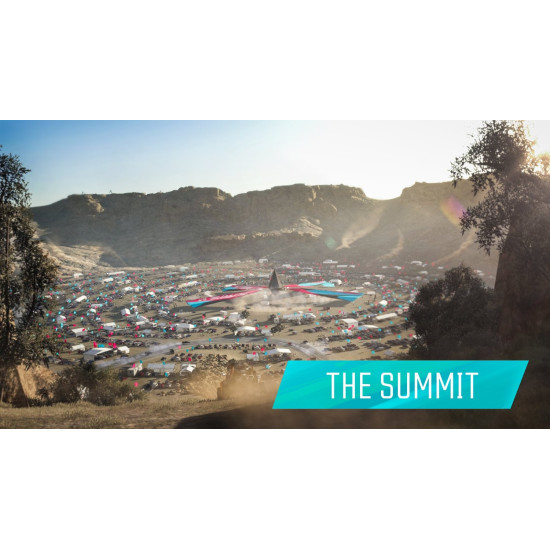 Sold Out





This product qualifies for free shipping when bundle it.
This product qualify for free shipping inside Cairo and most of States; when buy it with another product and your order value exceed 2000 EGP.
The Crew Wild Run Edition | PS4
Our Game Rate: 10/10

Publisher: Ubisoft.

Release date: 17-11-2015.
Game cover may differ​​.
THE AWARD-WINNING MMO DRIVING GAME - A stunning open-world re-creation of the U.S. Roam freely from sea to shining sea.

NEW EXTREME VEHICLES - Unstoppable monster trucks, agile motorcycles, roaring dragsters and evasive drift cars.

FULL GAME UPDATED - Enhanced graphics, revamped locations, and a new weather system added for new driving challenges.

THE SUMMIT - Visit iconic US locations every week to compete in wild stunt and racing competitions solo or in co-op.

FREE UPDATED CONTENT - 4 PvP modes, 20 more missions and more Wild Run content to come!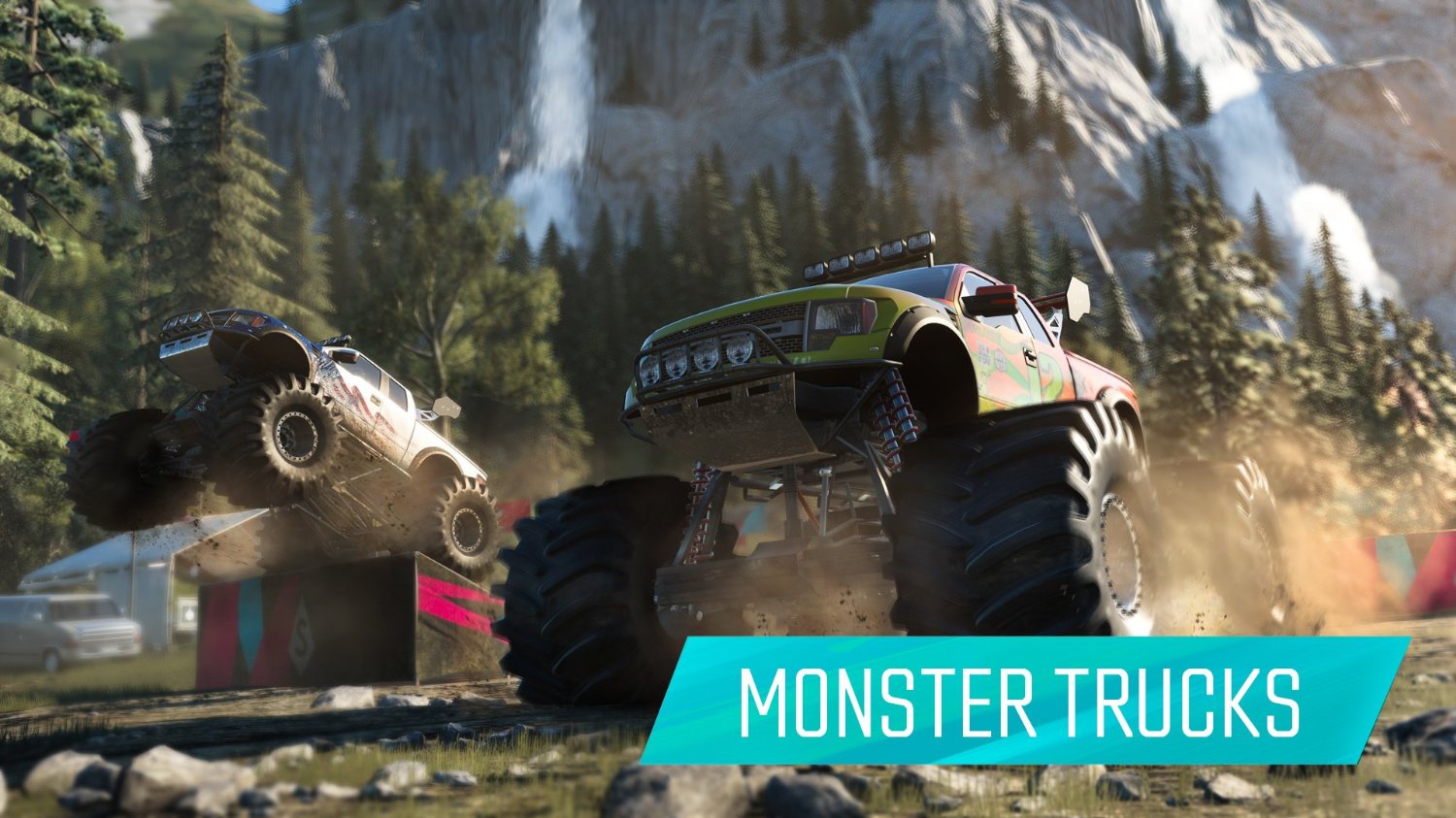 ---
The Crew :
Takes you and your friends on a reckless ride inside an open-world recreation of the United States.
Infiltrate and overtake the 510s, a gang grown around Detroit's illegal street racing scene.
Each locale, including Miami and New York City, comes with its own surprises and challenges.
Jump in and out seamlessly and build your crew of four through bonding or intense rivalry.
The extensive tuning system allows you to collect a range of parts and customise your cars.
---
THE CREW | 101 Trailer :
---
THE CREW | Social Trailer :
---
Product Description :
Welcome to the next generation of driving games :
​
The Crew is a revolutionary action-driving MMO developed exclusively for next-gen consoles and high-end PCs that leverage new hardware capabilities to connect players online like never before. The Crew takes you and your friends on a wild ride across a massive open-world recreation of the United States that is loaded with exciting challenges. Generous in content and tailored for the connected generation, The Crew is the next-gen game that redefines action-driving.
---
The most varied driving experience of all time :
Take part in a relentless ride to move up the ranks of the 510s, a gang grown around Detroit's illegal street racing scene, making a rep for yourself on the underground racing scene and ultimately taking down their activities all across the United States.
Manoeuvre through the bustling streets of New York City to lose the cops, cruise down sunny Miami Beach, or trek through t