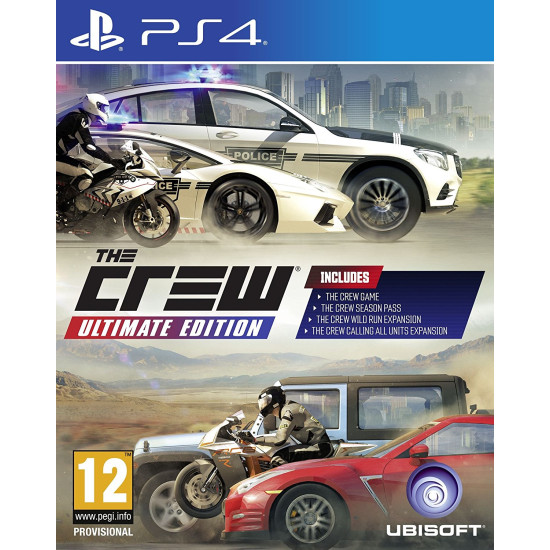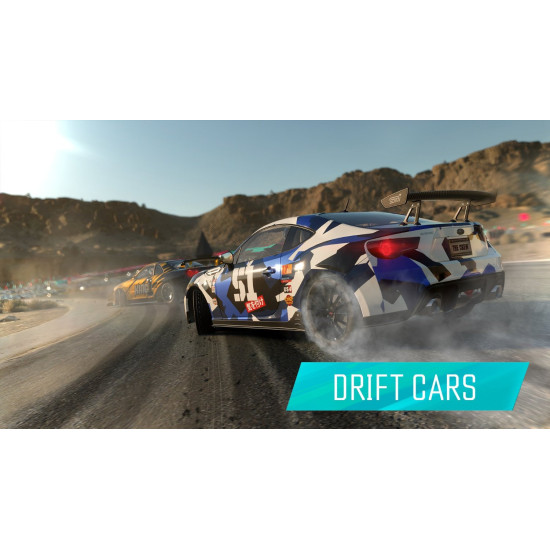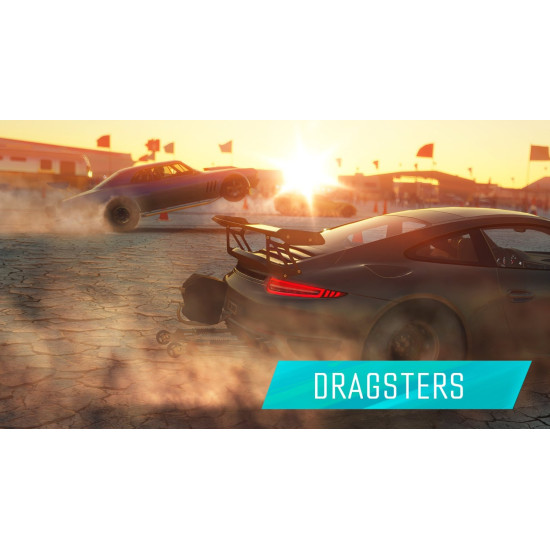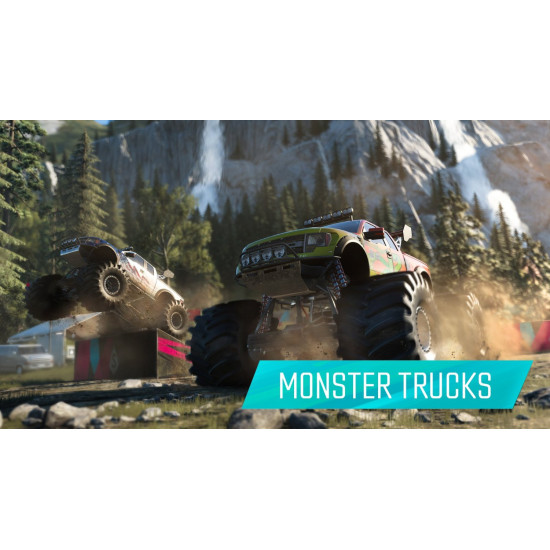 -50 % Restocking




This product qualifies for free shipping when bundle it.
This product qualify for free shipping inside Cairo and most of States; when buy it with another product and your order value exceed 2000 EGP.
The Crew - Ultimate Edition - PlayStation 4
Roam the Ultimate Driving Playground:The entire United States is your driving playground-downtown city streets, suburbs, hillsides, cornfields, canyons, sand dunes and racetracks
Tune your vehicles to master every terrain:Fill your garage with powerful cars, agile motorcycles, unstoppable monster trucks, evasive drift cars, roaring dragsters and exclusive police vehicles
Be spontaneous:Turn on-road encounters into intense rivalries or bond with friends, creating instant challenges with fellow drivers
Choose your side between the street and the badge:Fly solo or join a police squad to track down and chase Street Racers all over a huge, action-packed open world.
---
The Crew :
Takes you and your friends on a reckless ride inside an open-world recreation of the United States.
Infiltrate and overtake the 510s, a gang grown around Detroit's illegal street racing scene.
Each locale, including Miami and New York City, comes with its own surprises and challenges.
Jump in and out seamlessly and build your crew of four through bonding or intense rivalry.
The extensive tuning system allows you to collect a range of parts and customise your cars.
---
THE CREW | 101 Trailer :
---