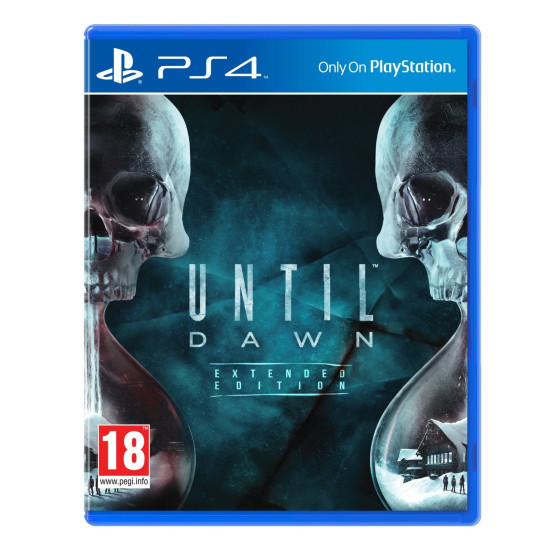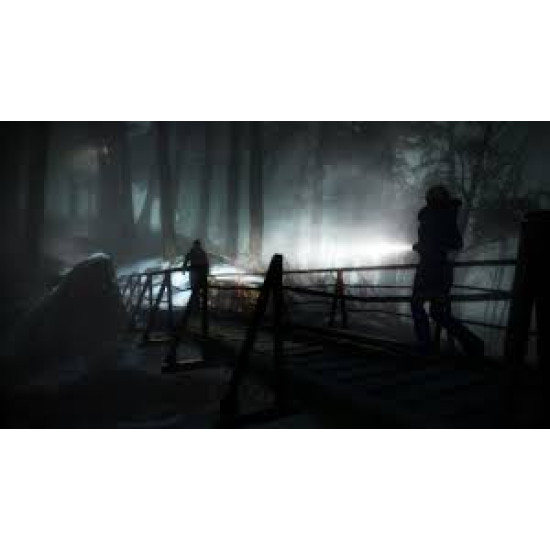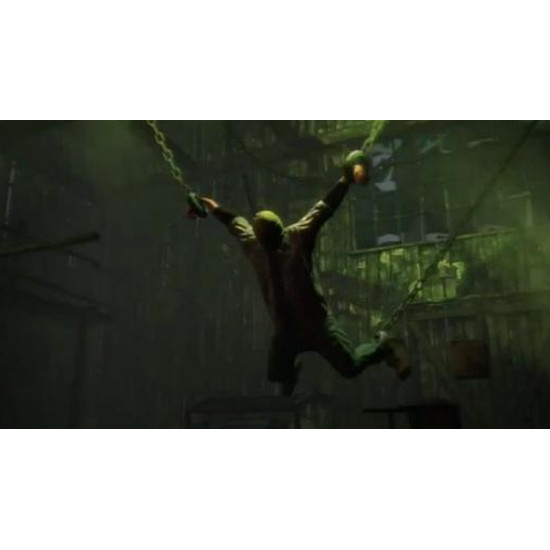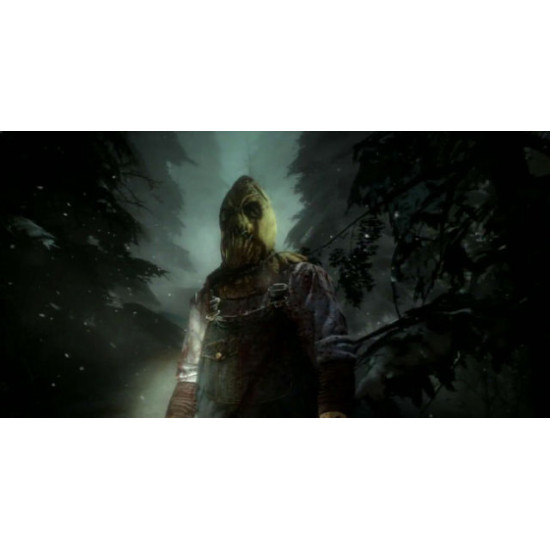 Restocking




This product qualifies for free shipping when bundle it.
This product qualify for free shipping inside Cairo and most of States; when buy it with another product and your order value exceed 2000 EGP.
Sony Until Dawn | PS4
Release date: 28-08-2015
Game Cover may deffer
Preorder bonus VALID when place your order before release
Gripping story – set at an isolated mountain lodge where nothing is as it seems, 8 friends try to stay alive with a killer on the loose.
Next gen horror – harnessing the power of an evolved Killzone™ Shadowfall engine, this 3rd person interactive horror will shock and horrify players thanks to its realistic graphics and edge of your seat gameplay.
"Butterfly Effect" – players carve their path to survival with branching story lines which mean that no two stories will be the same.
Life-and-death moral dilemmas - place yourself in impossible situations where there is no right or wrong answer.
Pre-order Until Dawn and you'll receive the Extended Edition which includes a special bonus scene for free.
Until Dawn - The Road Not Taken Trailer | PS4
Product Description
From the Manufacturer
Product Description