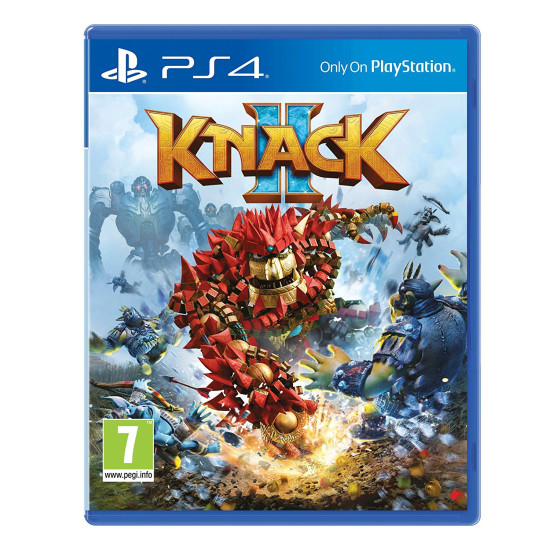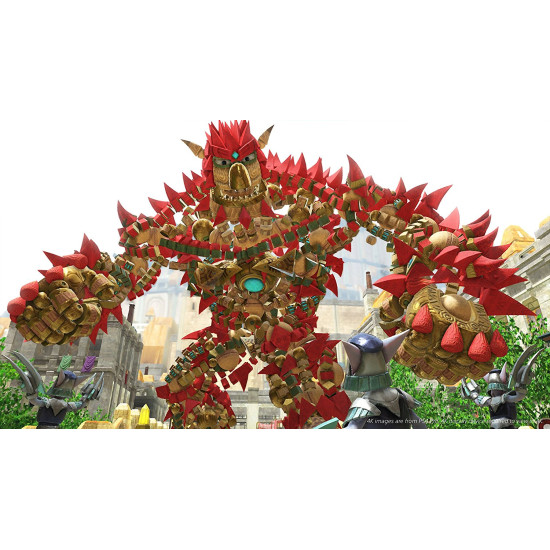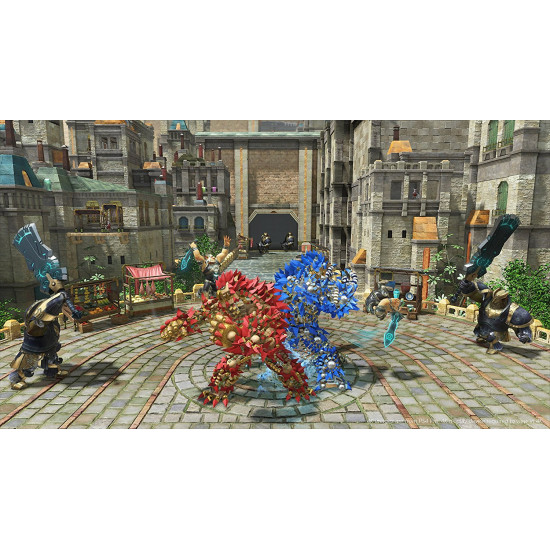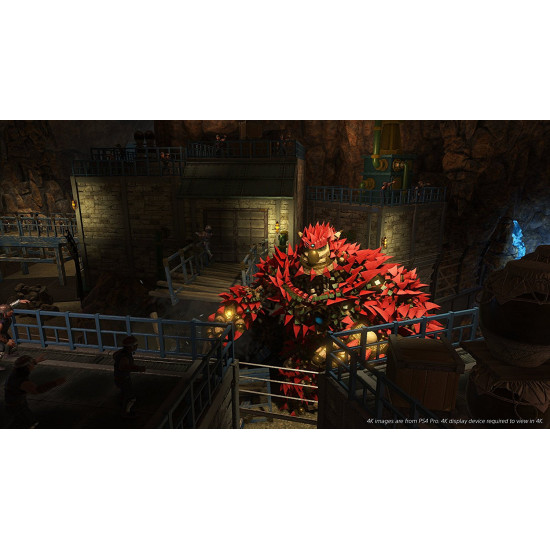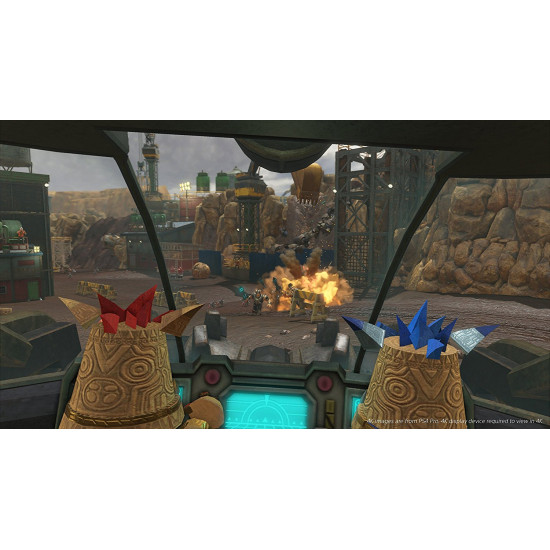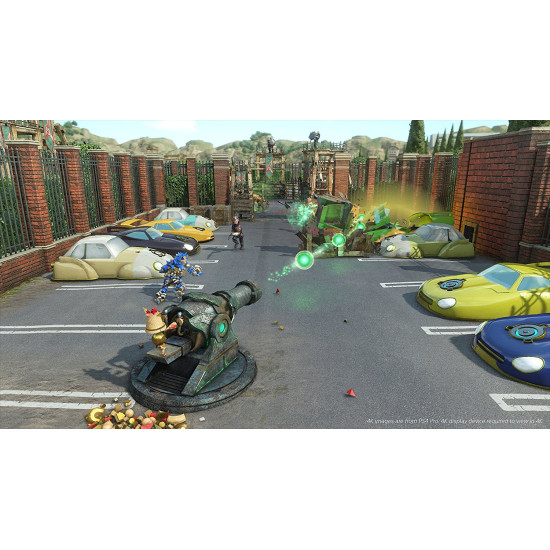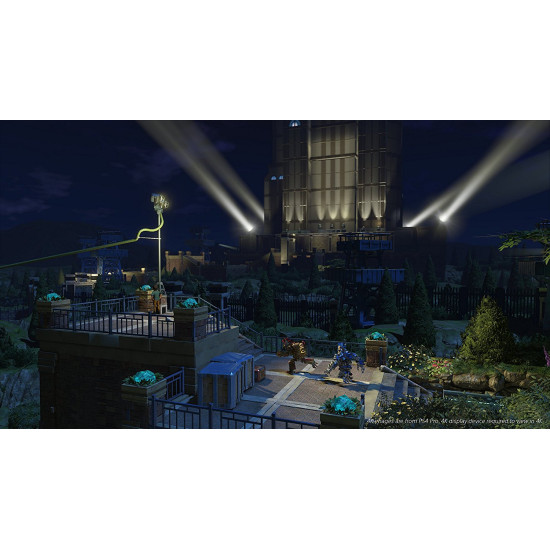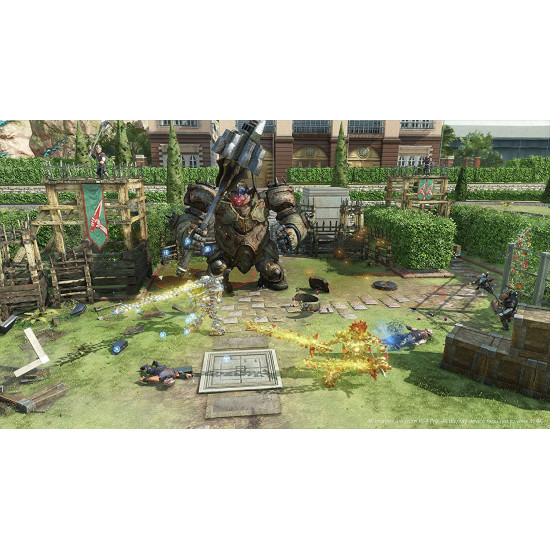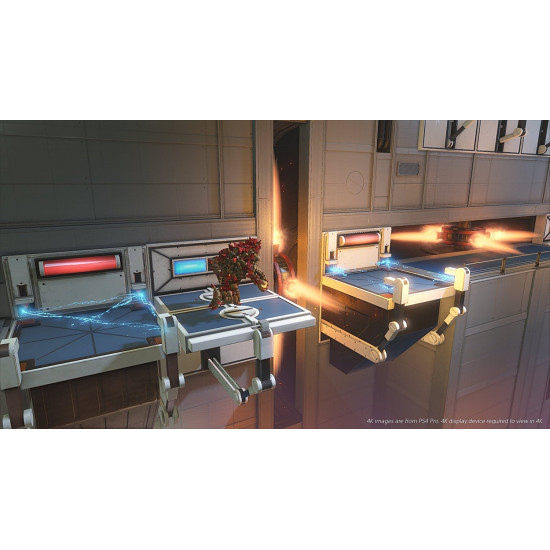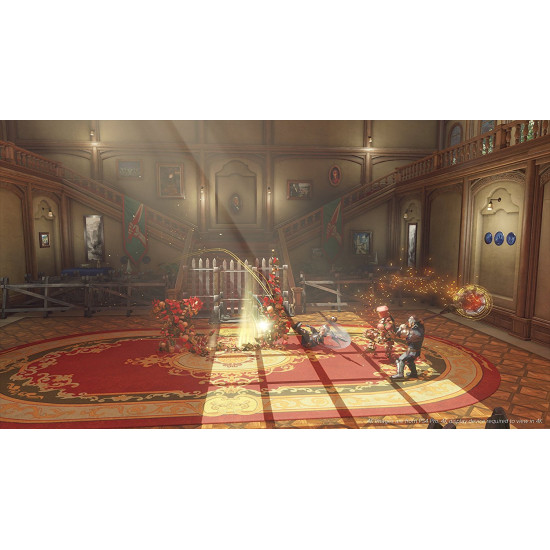 -37 % Restocking










This product qualifies for free shipping when bundle it.
This product qualify for free shipping inside Cairo and most of States; when buy it with another product and your order value exceed 2000 EGP.
Sony Knack 2 - Include Arabic | PS4
Release date: 6 Sept. 2017




Manufacturer:

Sony

Rated : Ages 3 and Over

Item Cover may deffer

Pre-Order bonus VALID when place your order before release date and EgyNewTech reserves the right to change or terminate this promotion at any time in which matching publisher Policy, Any issues in using or redeeming the code provided by publisher as a pre-order bonus, customer have to contact the publisher direct. **
Knack 2 Highlights;
Welcome to a fun-filled and hugely varied world of combat, platforming and puzzles where size shifting hero Knack is powered up and ready to save the day for action-packed platforming adventure sequel
Shrink to traverse tight passageways, sneak into tiny entrances and dodge enemy attacks or add to Knack's mass and become a colossal golem capable of smashing your foes
Learn improved tricks and gain awesome powers as you battle the Goblin army; unleash over 20 different moves, from dazzling kicks and punches to devastating body slams and long range grab attacks
Collect ancient relics to gain immense size and strength
Bring a friend along to help in two-player co-op mode

Description from Manufacturer ( Mentioned Above ):

Knack 2 is the fun game with all the surprising moves.
Family-Friendly Adventure
From longtime nostalgic platform era enthusiasts to newcomers alike, Knack 2 features accessible and vibrant gameplay for players of any skill level.

Dynamic and Robust Combat System
With over 20 moves including flying kicks, boomerang attacks, powerful body slams, a barrage of multi-punches, and even parrying enemy attacks right back at them; Knack will continue to expand his skillset as players progress throughout the game.

Co-Op Mode

Join in on the fun with an engaging two player co-op mode, which offers a variety of special two-person combo moves. Co-Op mode also allows players to seamlessly enter or leave the game at any given moment.

Classic Platformer Action

Knack's size-shifting ways comes into play with classic platforming action, allowing players to take advantage of his abilities in order to move past revolving platforming sequences.

Surprising Abilities
- Over 20 awesome moves including boomerang, whip rush, sword, multi-bomb and body slam
- Grow to the size of a building or shrink down to just two-feet tall

- Jump in a tank or robot and control it – or just destroy them

- Collect relics to power up and smash your way through hordes of enemies

Family Friendly

- Seamless co-op mode so you can play together whenever you choose
- Accessible gameplay for kids and challenging gameplay for adults

- Pick up and play or sit down for a Knack marathon

Adventure & Puzzles

- Save the world from a villain who's reviving ancient weapons and enormous titans
- Vibrantly colored world with stunning graphics

- Puzzles for varying skill levels

Happy Gaming everyone

* All Brands and game names mentioned on EgyNewTech.com are trade marks belong to its' owner ( mentioned above ) and its' owner have all the rights reserved for it; Game code and certain audio and/or visual material belong to its' manufacturers ( mentioned above ) and they have all the rights reserved.

Stock:

Restocking

Reward Points:

228

Model:

PlayStation 4

Weight:

0.30kg
Sony
Price in reward points: 57000