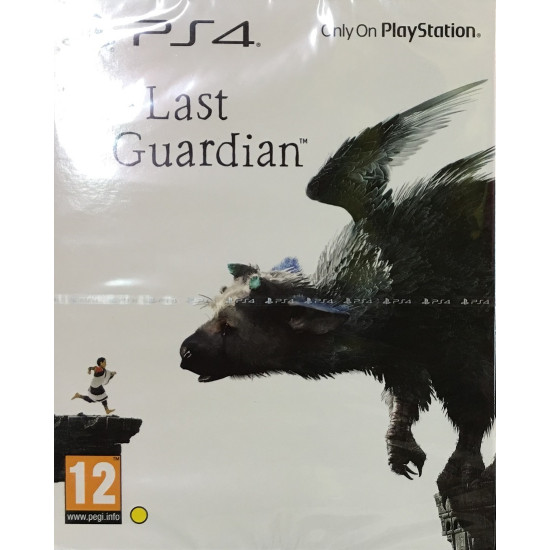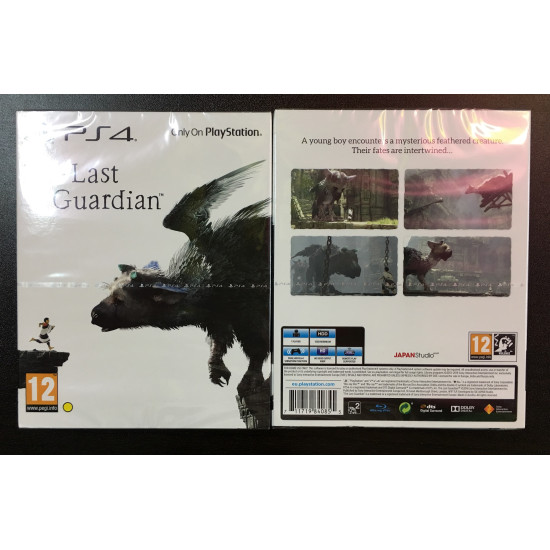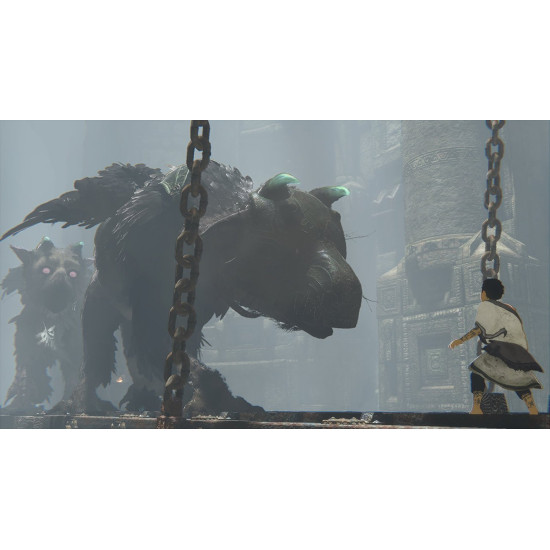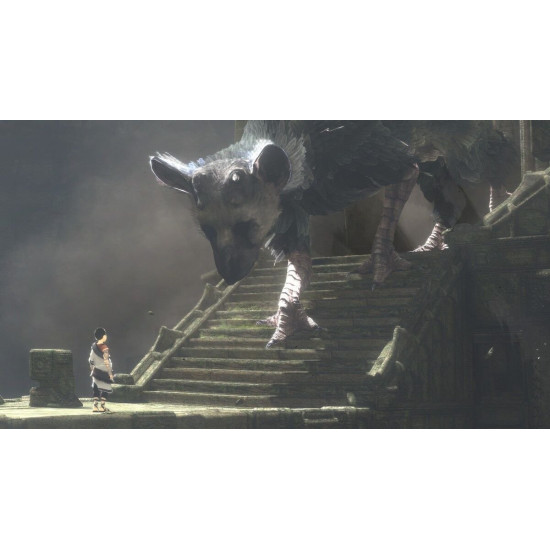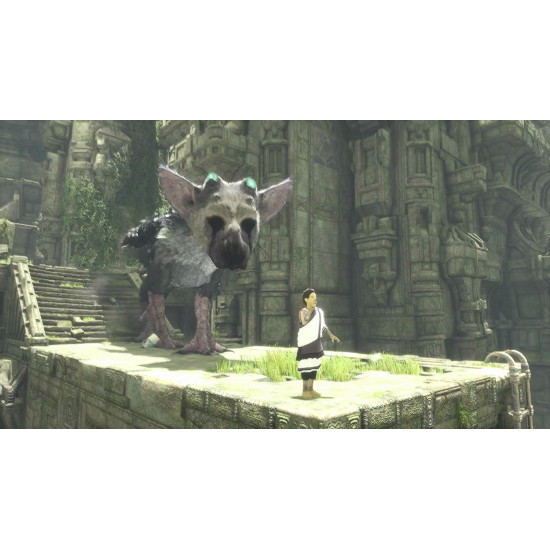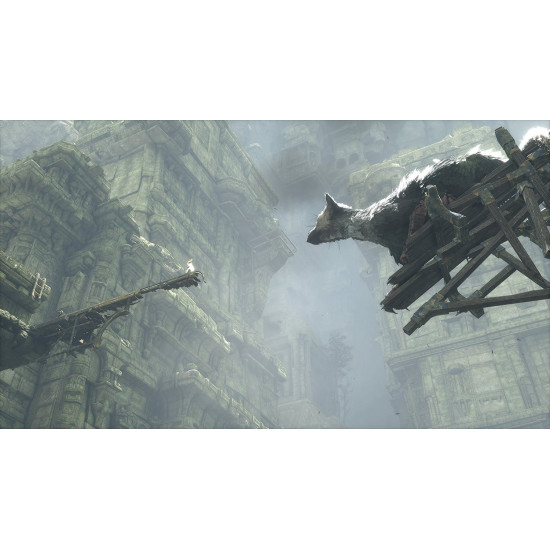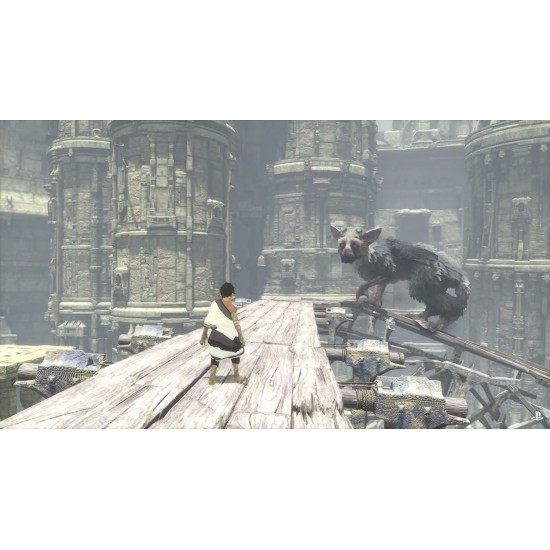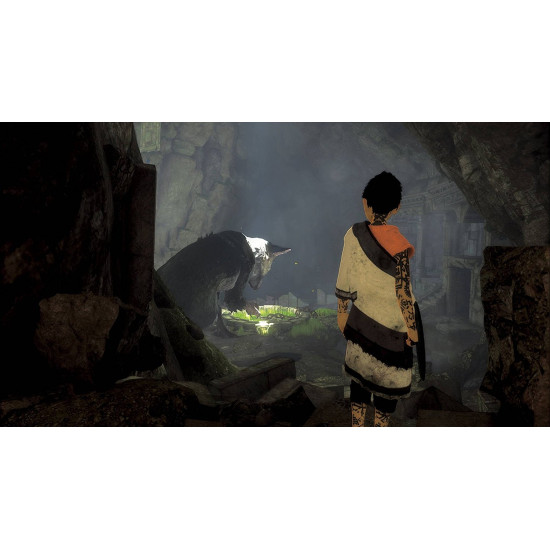 -37 % Sold Out








This product qualifies for free shipping when bundle it.
This product qualify for free shipping inside Cairo and most of States; when buy it with another product and your order value exceed 2000 EGP.
The Last Guardian - Special Edition | PS4
Release date: 09-12-2016




Manufacturer:

Sony

Rated : Ages 12 and Over

Game Cover may deffer

Pre-Order bonus VALID when place your order before release date and EgyNewTech reserves the right to change or terminate this promotion at any time according to publisher, Any problem in using or redeeming the publisher pre-order bonus customer have to contact the publisher direct. **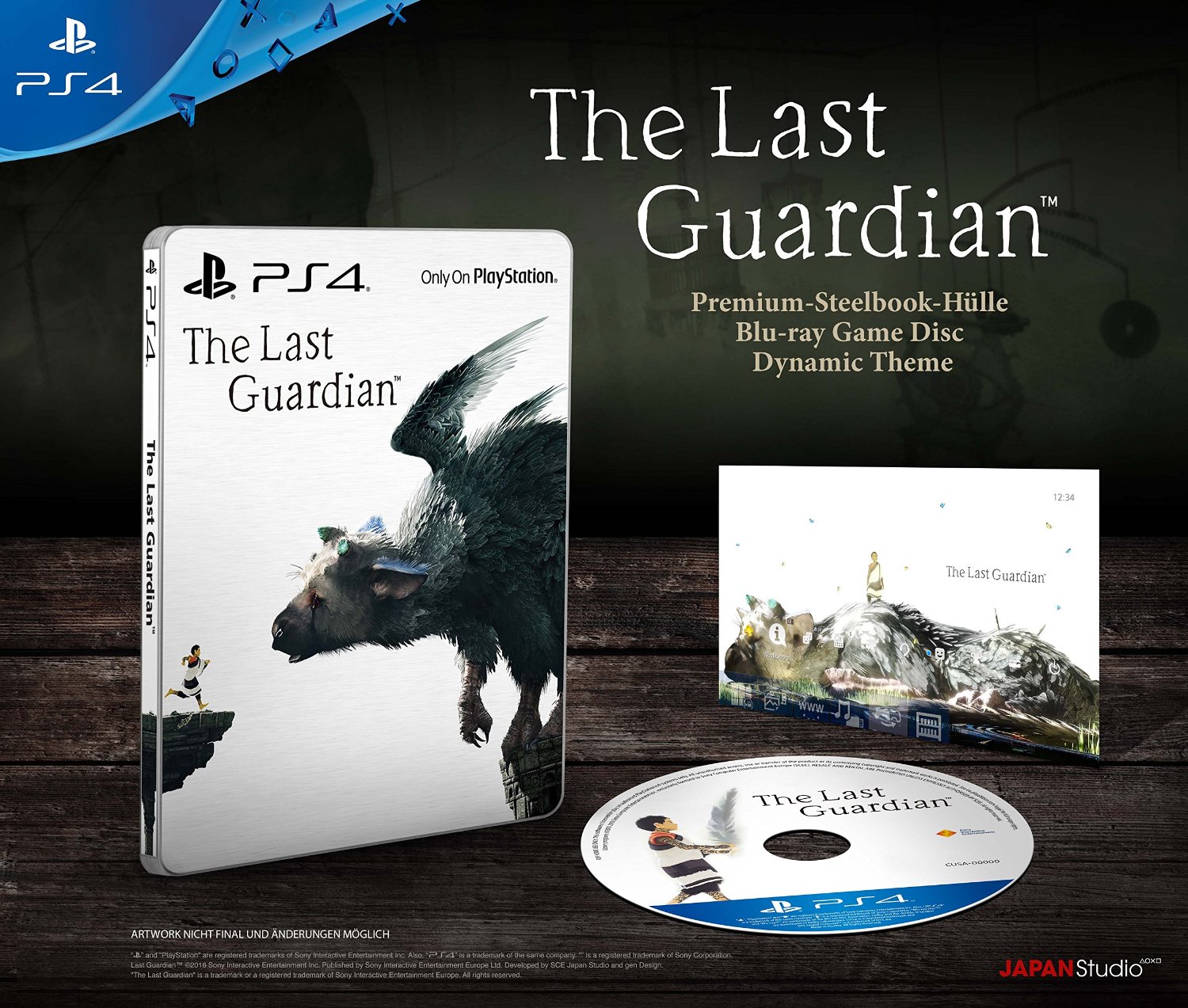 The Last Guardian Highlights;

In a strange and mystical land, a young boy discovers a mysterious creature with which he forms a deep, unbreakable bond. The unlikely pair must rely on each other to journey through towering, treacherous ruins filled with unknown dangers. Experience the journey of a lifetime in this touching, emotional story of friendship and trust.

An Unlikely Companion: Discover a fantastical beast named Trico who will act as companion and protector, forging a bond that drives an emotional and harrowing journey.

Truly Unique Gameplay: Take control of an ordinary young boy who must communicate with his gigantic companion in order to overcome obstacles and survive mysterious dangers.

A Beautiful Fantasy World: Through advanced lighting and particle effects, detailed environments, and lifelike character animation, The Last Guardian transports players to a breathtaking world filled with crumbling ruins and mysterious secrets to discover.
The Last Guardian – CG Cinematic Trailer | PS4 ( Video All Rights reserved to Publisher - mentioned on the video )

The Last Guardian – Action Gameplay Trailer | PS4 ( Video All Rights reserved to Publisher - mentioned on the video )
Description from Manufacturer ( Mentioned Above )