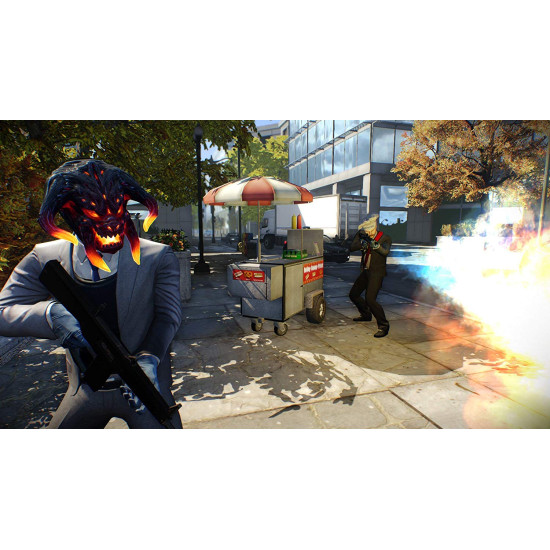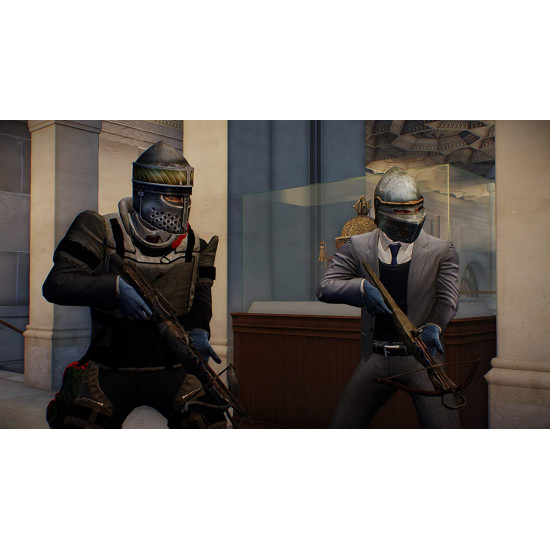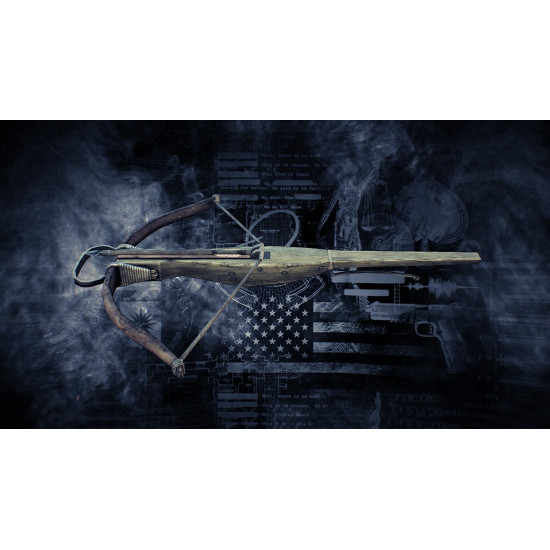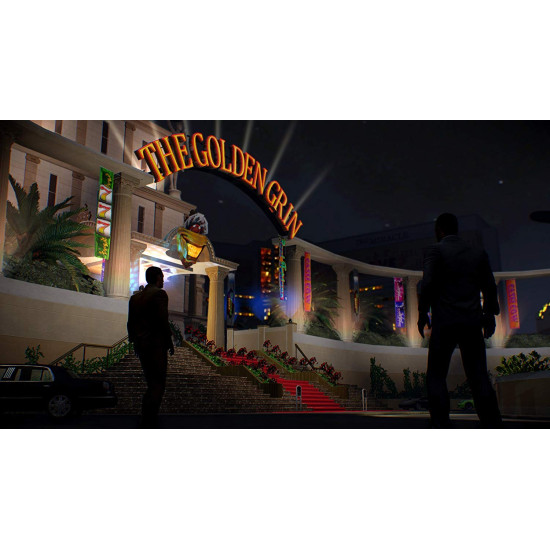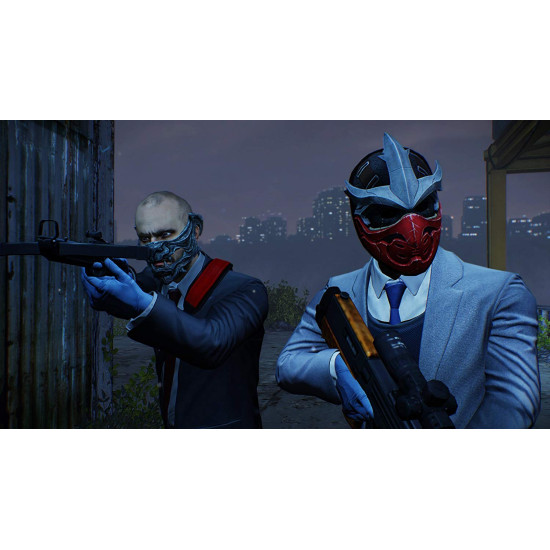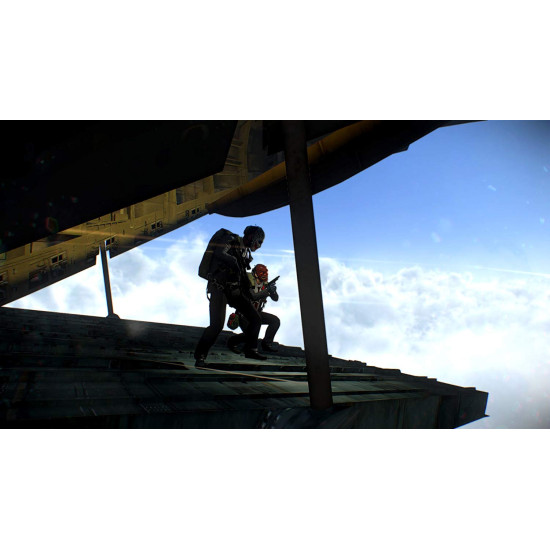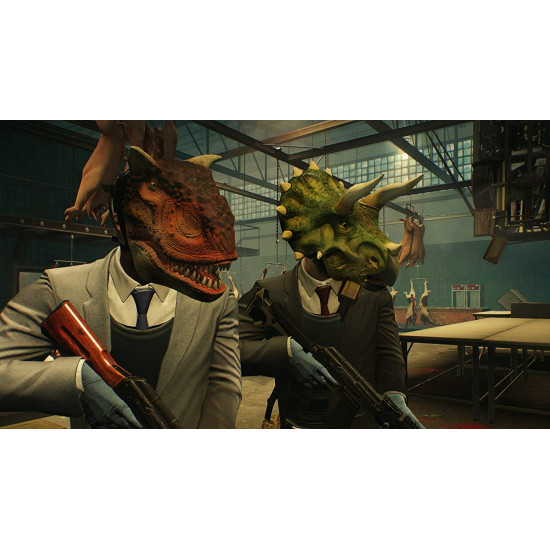 Sold Out







This product qualifies for free shipping when bundle it.
This product qualify for free shipping inside Cairo and most of States; when buy it with another product and your order value exceed 2000 EGP.
Payday 2 - The Big Score | PS4
Rated: Ages 18 and Over

Release date:

30 Sep 2016

Manufacturer:

505 Games

Game Cover may deffer

Pre-Order bonus VALID when place your order before release date and EgyNewTech reserves the right to change or terminate this promotion at any time according to publisher, Any problem in using or redeeming the publisher pre-order bonus customer have to contact the publisher direct. **
Payday 2 The Big Score highlights,
1080p visuals bring heisting into glorious HD on consoles
Rob banks, score BIG in the definitive co-op heist experience
More heists, characters, weapons, mods and masks than ever before
PAYDAY 2 comes to New Generation consoles with an action-packed, four-player co-op shooter thrill ride


Rob banks together and get paid in the definitive cops and criminals experience

Crimewave Edition includes additional content

More heists, more weapons and more gadgets

1080p visuals bring the heist into glorious full HD
Payday 2: Crimewave Edition - Announcement Trailer ( Video All Rights reserved to Publisher - mentioned on the video )

Description from Manufacturer ( Mentioned Above )

Payday 2 Crimewave Edition

PAYDAY 2 comes to next generation consoles with an action-packed, four-player, co-op shooter that once again lets gamers don the masks of the original PAYDAY crew – Dallas, Hoxton, Wolf and Chains – as they descend on Washington D.C. for an epic crime spree.
Grab 3 friends. Get your masks. It's Payday.

Have a nice game play&nb