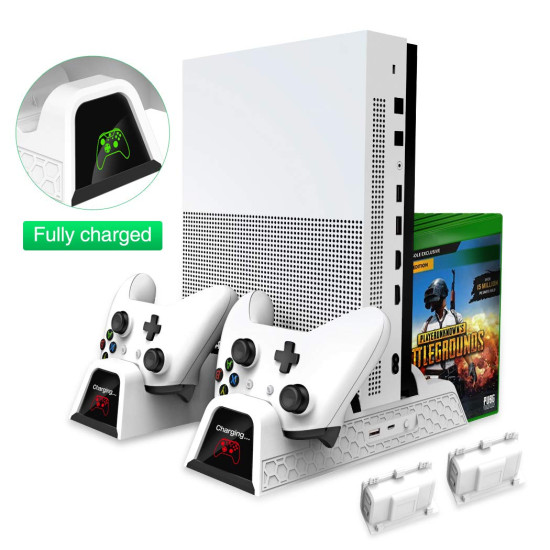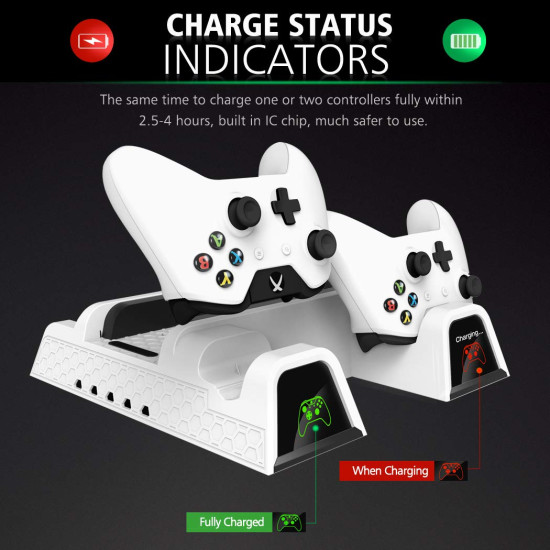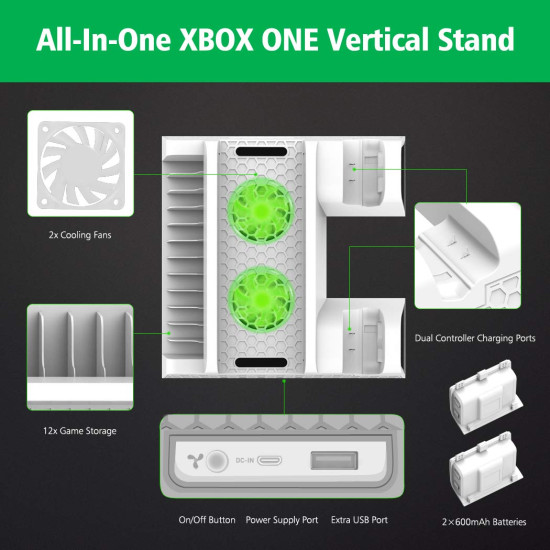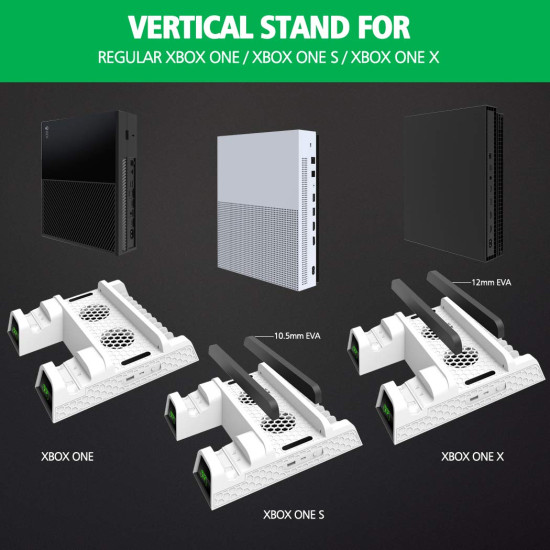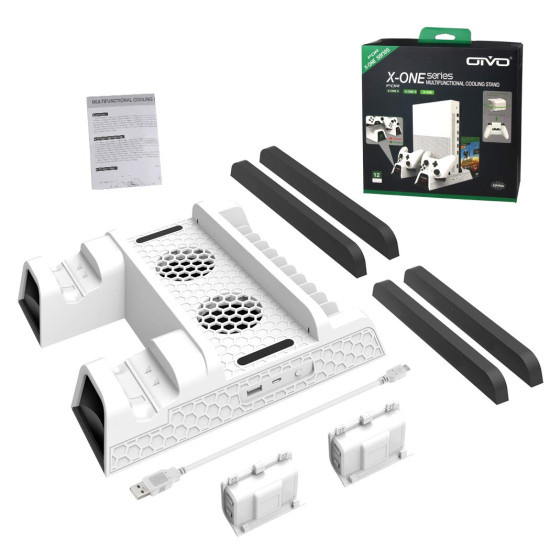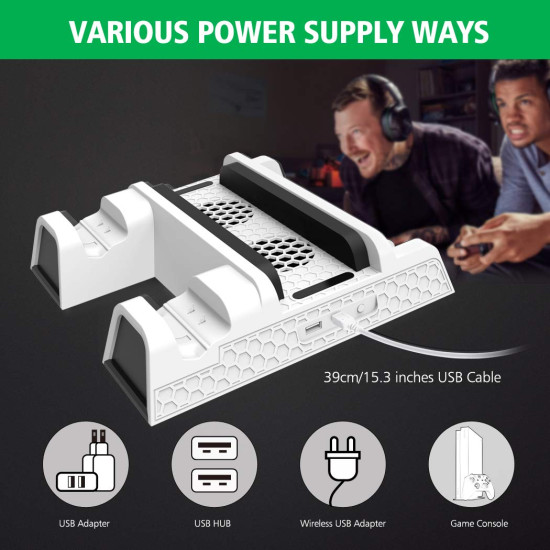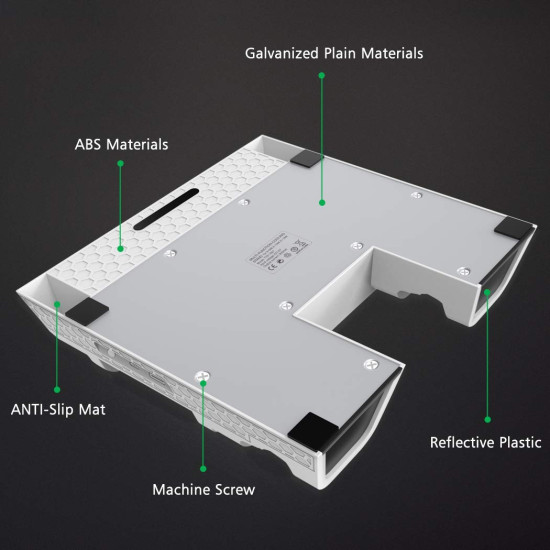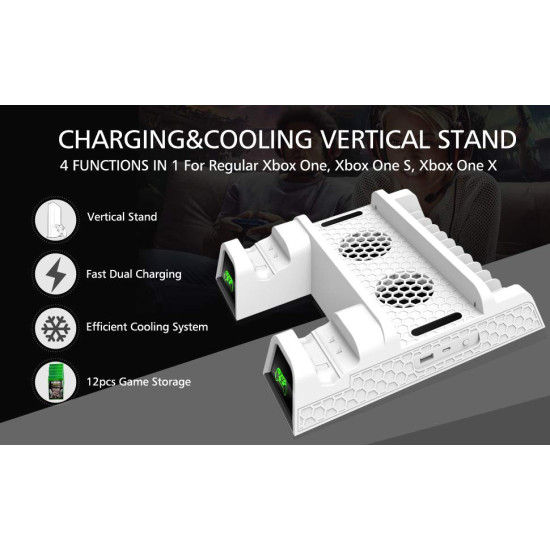 Sold Out








This product qualifies for free shipping when bundle it.
This product qualify for free shipping inside Cairo and most of States; when buy it with another product and your order value exceed 2000 EGP.
OIVO Vertical Cooling Stand Cooler Cooling Fan with 2PACK 600mAh Batteries-Games Storage-Dual Controller Charging Dock Station - White - Xbox One / S / X
Manufacturer:

OIVO

Rated : No Rating

Item Cover may deffer

* All Brands and Items names mentioned on EgyNewTech.com are trade marks belong to it's owner ( mentioned above ) and it's owner have all the rights reserved for it; Game code and certain audio and/or visual material belong to it's manufacturers ( mentioned above ) and they have all the rights reserved.
OIVO Vertical Cooling Stand Cooler Cooling Fan with 2PACK 600mAh Batteries-Games Storage-Dual Controller Charging Dock Station - White - Xbox One / S / X