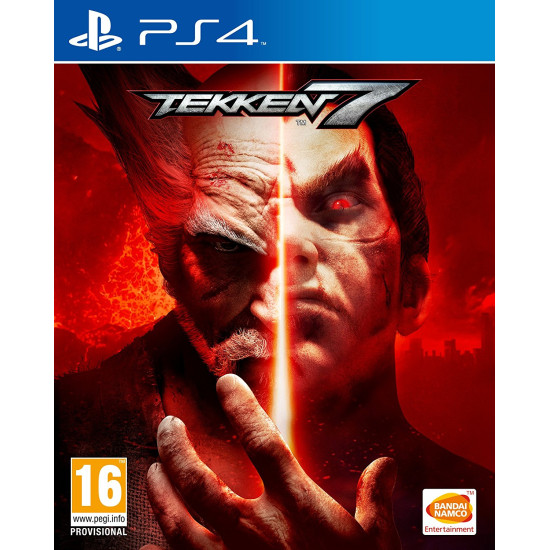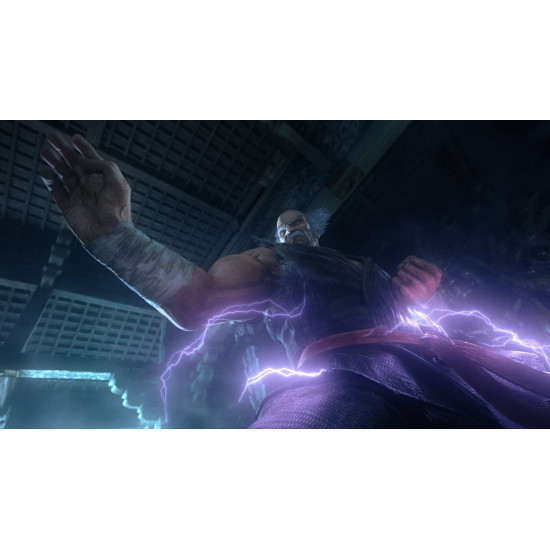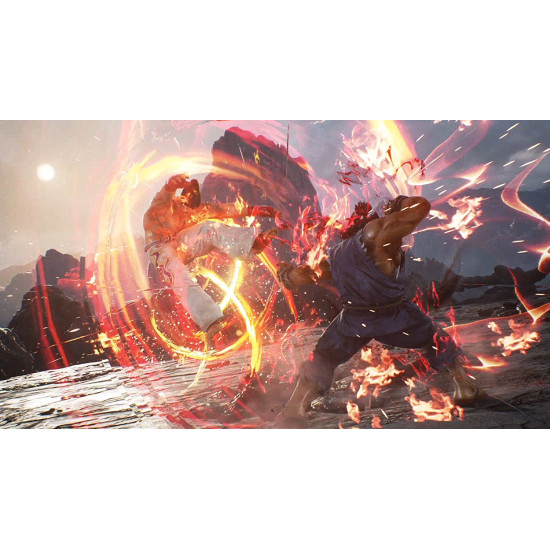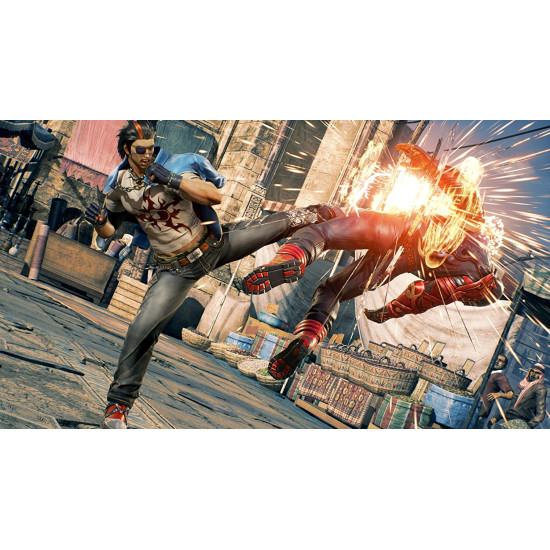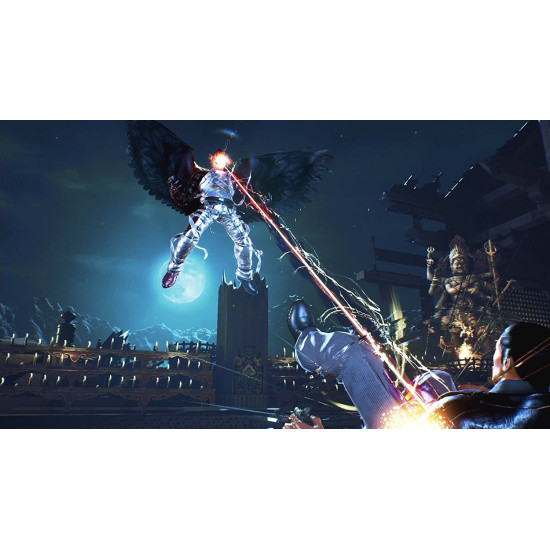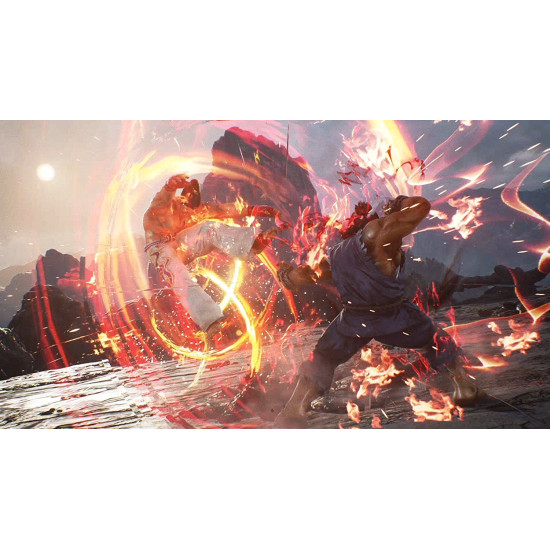 -40 % Sold Out









This product qualifies for free shipping when bundle it.
This product qualify for free shipping inside Cairo and most of States; when buy it with another product and your order value exceed 2000 EGP.
Namco Tekken 7 | PS4
Release date: 02-June-2017




Manufacturer:

Bandai Namco Entertainment

Rated : Ages 16 and Over

Item Cover may deffer

Pre-Order bonus VALID when place your order before release date and EgyNewTech reserves the right to change or terminate this promotion at any time in which matching publisher Policy, Any issues in using or redeeming the code provided by publisher as a pre-order bonus, customer have to contact the publisher direct. **
**Pre-order Tekken 7 on Xbox One, PS4 or PC before the release date and you'll receive a promotional code for early access to Eliza character DLC (the "Offer").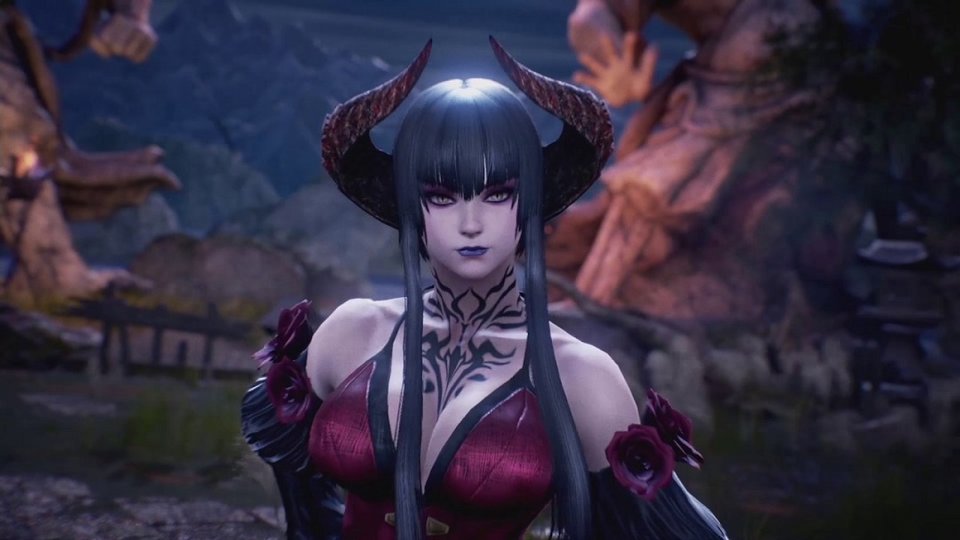 Tekken 7 Features;
Powered by the Unreal Engine 4, Tekken 7 sets a new benchmark for graphical fidelity for the fighting game genre, pushing the new generation of console hardware and PC visuals to the limit.

Hollywood-like, over-the-top cinematic action sequences blend flawlessly into fierce battles.

Select characters from an impressive roster of fan-favorites and all-new fighters, each with a distinct set of deadly techniques, martial arts moves and combos

Street Fighter's Akuma flawlessly transitions into the 3D space and joins the fray in an epic franchise mash-up complete with all his shoto-style moves and fireballs
TEKKEN 7 - Rage and Sorrow Trailer | PS4, XB1, PC ( Video All Rights reserved to Publisher - mentioned on the video )

TEKKEN 7 - Character Trailer | PS4, Xbox One, PC ( Video All Rights reserved to Publisher - mentioned on the video )
Tekken 7 - Opening Cinematic | PS4, X1, Steam ( Video All Rights reserved to Publisher - mentioned on the video )
Description from Manufacturer ( Mentioned Above ):
Tekken 7

Raise your fists and get ready for the ultimate battle on the next generation of home consoles. Powered by the Unreal Engine 4, the storied fighting franchise returns for another round in Tekken 7. With the faithful 3D battle system and gameplay intact, Tekken 7 takes the franchise to the next level with photo-realistic graphics and new and innovative features and fighting mechanics. Tekken 7 resurrects the attitude, competitiveness and showmanship rooted in its arcade DNA to provide the ultimate fighting game experience.
Have a nice game play :)

* All Brands and game names mentioned on EgyNewTech.com are trade marks belong to its' owner