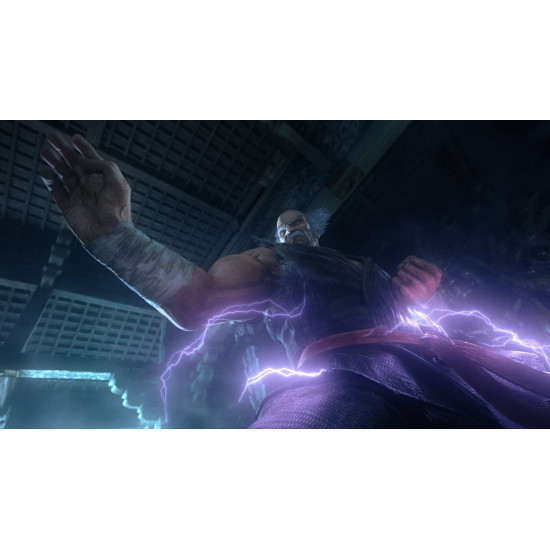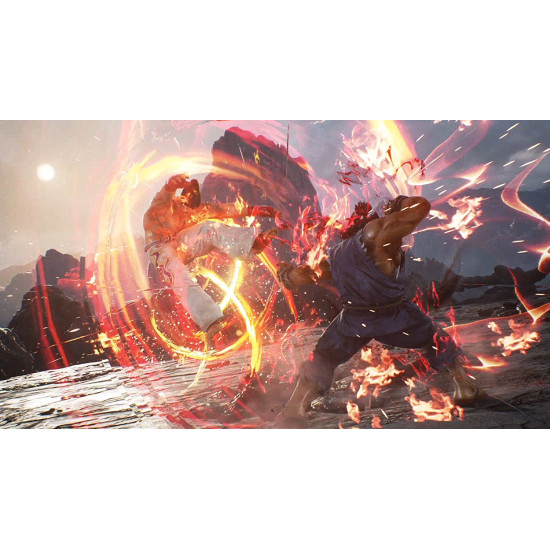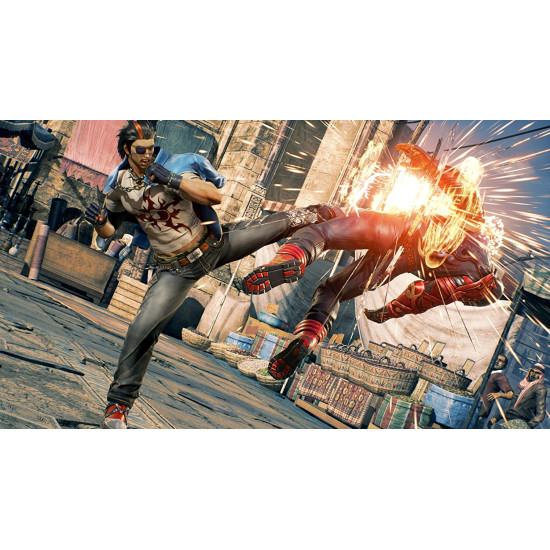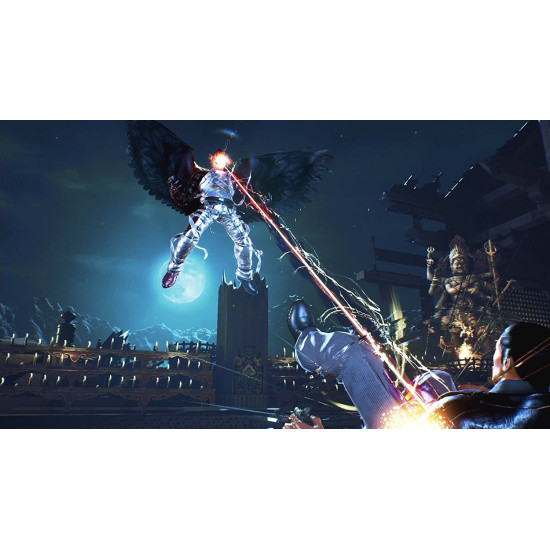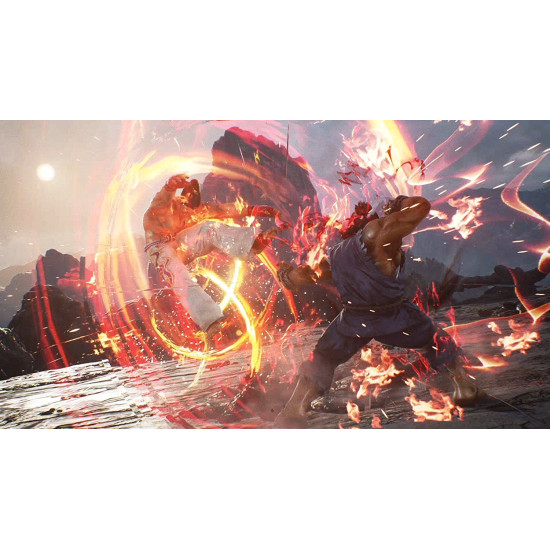 -12 % Special order








This product qualifies for free shipping
This product qualify for free shipping inside Cairo, Giza and most of States.
Namco Tekken 7 - Collector's Edition | PS4
Release date: 02-June-2017




Manufacturer:

Bandai Namco Entertainment

Rated : Ages 16 and Over

Item Cover may deffer

Pre-Order bonus VALID when place your order before release date and EgyNewTech reserves the right to change or terminate this promotion at any time in which matching publisher Policy, Any issues in using or redeeming the code provided by publisher as a pre-order bonus, customer have to contact the publisher direct. **
Collector's Edition Contents;
THE MOST ASTONISHING FIGURE FOR A FIGHTING COLLECTOR'S EDITION: The dynamic pose of Kazuya only relies on his connection with Heihachi! A perfect fit for your TEKKEN collection with its 45cm long and 30cm high dimensions.
DELUXE EDITION INCLUDED: The TEKKEN7 Season Pass is included in the Collector's Edition for the thrill of all fans. Experience a new game mode, 2 special characters and hundreds of costumes in your TEKKEN7 fighter journey.
TEKKEN 7 STEELBOOK: Collect this unique TEKKEN 7 Steelbook case depicting the feud between Heihachi and Kazuya Mishima
Discover the epic showdown of the long-time clan warfare between members of the Mishima family with the TEKKEN 7 Collector's Edition. Powered by Unreal Engine 4, the legendary fighting game franchise fights back with stunning story-driven cinematic battles and intense duels that can be enjoyed with friends and rivals. With TEKKEN 7 Collector's edition, increase the thrill of the fight and receive the following content:

TEKKEN 7 Game

Season Pass including two special playable characters, a new game mode and hundreds of additional costumes

Aerial Figure of Heihachi and Kazuya trapped in their endless fight

Steelbook Case

Original Soundtrack Disc

Collector's Box

Tekken 7 Features;

Powered by the Unreal Engine 4, Tekken 7 sets a new benchmark for graphical fidelity for the fighting game genre, pushing the new generation of console hardware and PC visuals to the limit.

Hollywood-like, ove