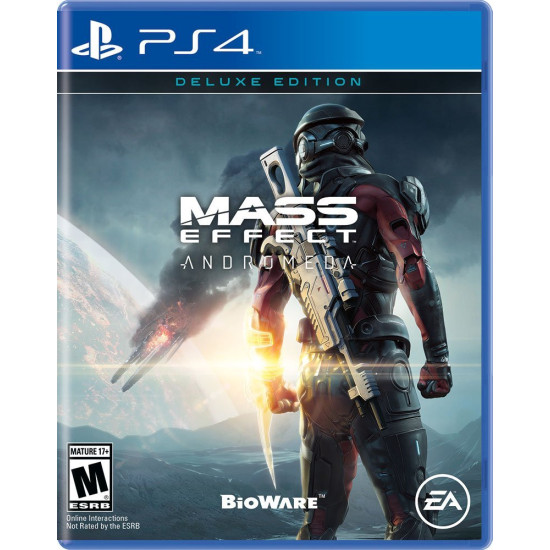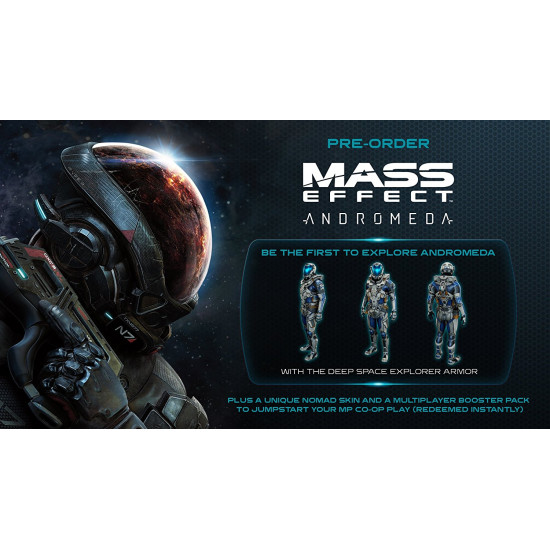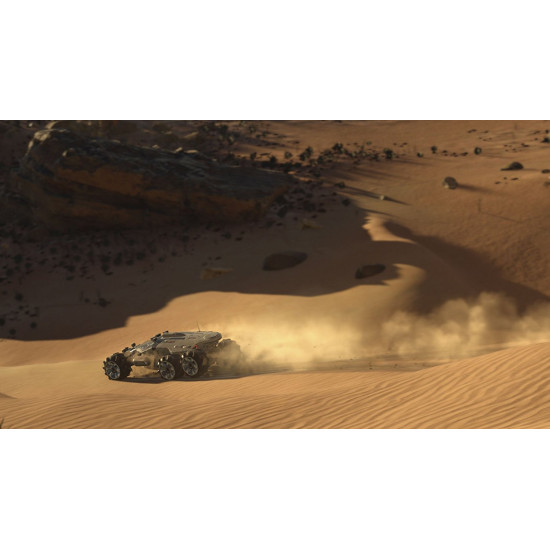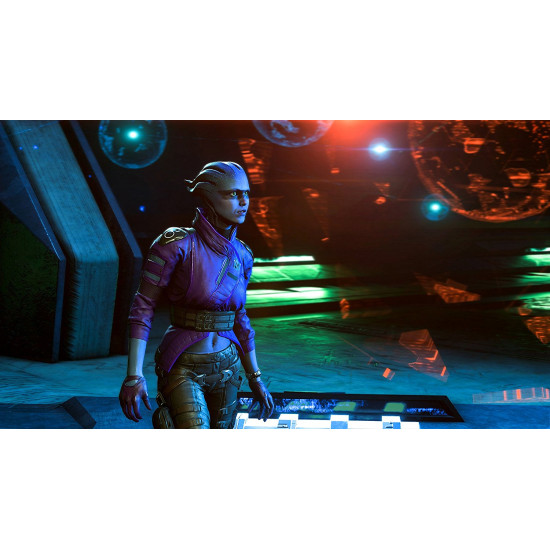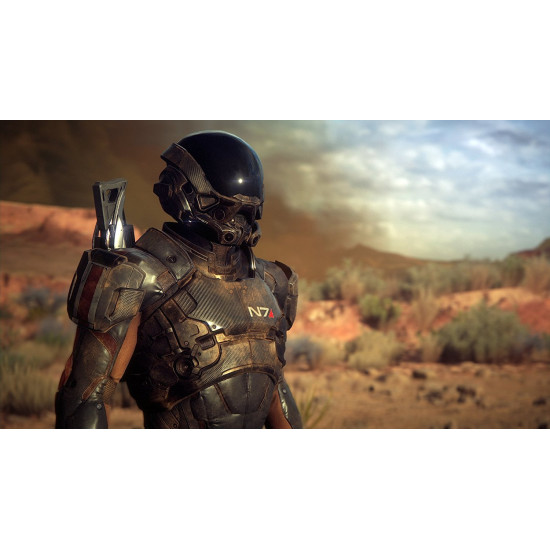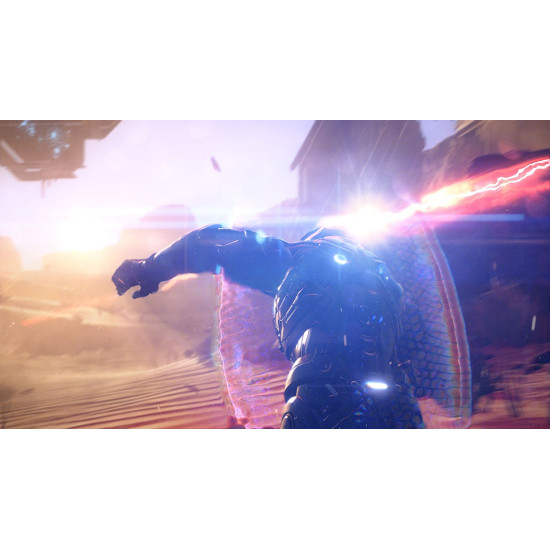 -7 % Sold Out






This product qualifies for free shipping when bundle it.
This product qualify for free shipping inside Cairo and most of States; when buy it with another product and your order value exceed 2000 EGP.
EA Games Mass Effect Andromeda - Deluxe Edition | PS4
Release date: March 23, 2017




Manufacturer:

Electronic Arts

Rated : Ages 16 and Over

Game Cover may deffer

Pre-Order bonus VALID when place your order before release date and EgyNewTech reserves the right to change or terminate this promotion at any time in which matching publisher Policy, Any issues in using or redeeming the code provided by publisher as a pre-order bonus, customer have to contact the publisher direct. **
Mass Effect Andromeda Pre-Order Bonus;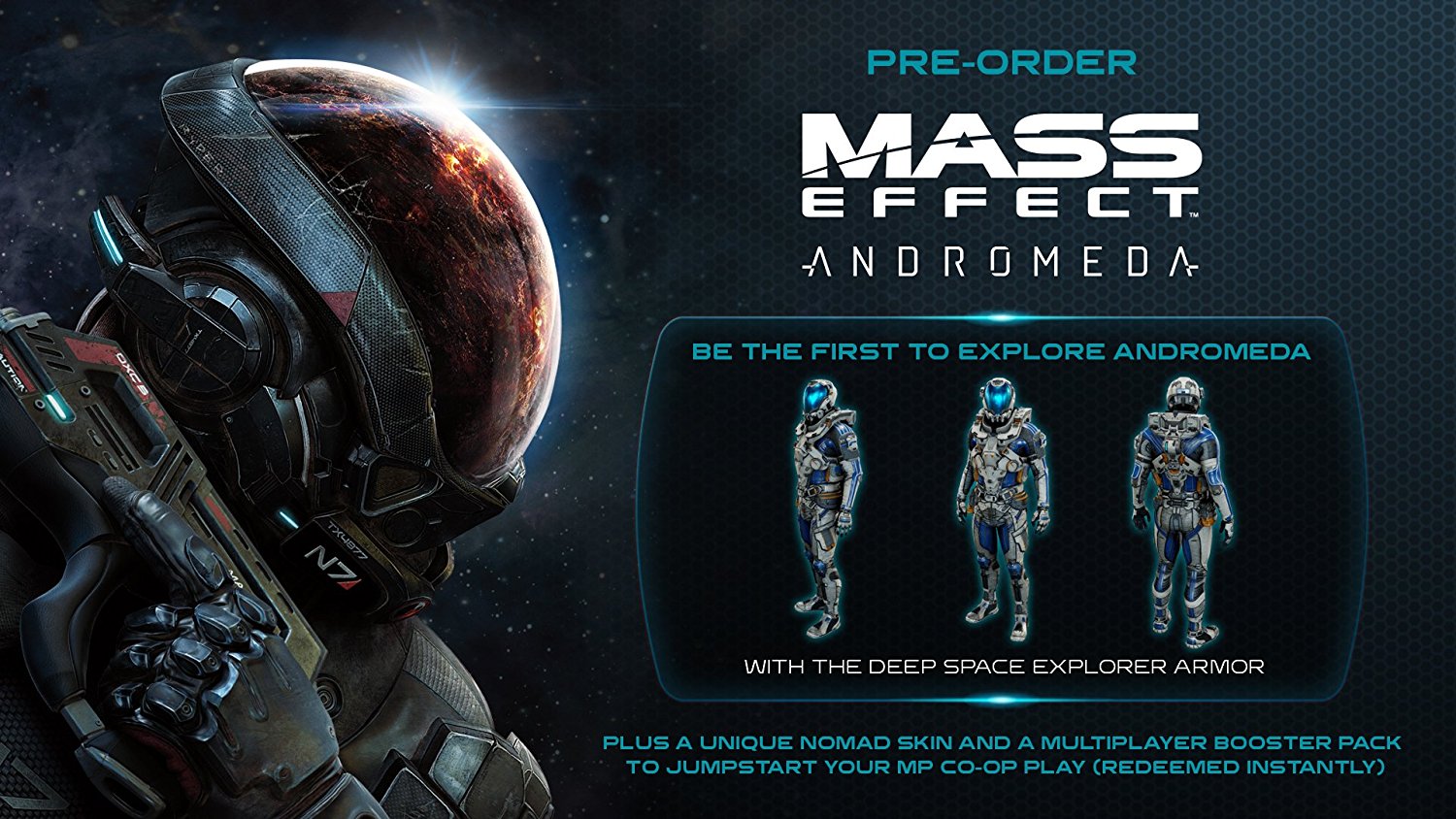 Deep Space Explorer Armor: Get ready for the far edges of the Andromeda Galaxy in this unique armor set.
Multiplayer Booster Pack: Jumpstart your multiplayer co-op play with a booster pack. Includes 5x of 50% XP Boosters.
Codes will be sent within 2 days of game release as mentioned from manufacturer.
Pre-Order bonus VALID when place your order before release date and EgyNewTech reserves the right to change or terminate this promotion at any time in which matching publisher Policy, Any issues in using or redeeming the code provided by publisher as a pre-order bonus, customer have to contact the publisher direct. **
Mass Effect Andromeda Deluxe Edition Highlights;
Deluxe includes: Pathfinder Casual Outfit, Scavenger Armor, Pathfinder Elite Weapon Set (4), Pet Pyjak (Monkey), Digital Soundtrack, Multiplayer Deluxe Launch Pack. Total value of $20 in additional content. Distributed via code in box.

Battle like never before. New additions like destructible environments, boosted jumps for added verticality, and all-new weapons and Biotics make combat more thrilling than ever

With amazing weapons, powers and tech, and much more flexible skill and weapon progression tree-you can replicate your play style to make you unstoppable against new, powerful alien enemies
MASS EFFECT™: ANDROMEDA – Official Cinematic Reveal Trailer – N7 Day 2016 ( Video All Rights reserved to Publisher - mentioned on the video )