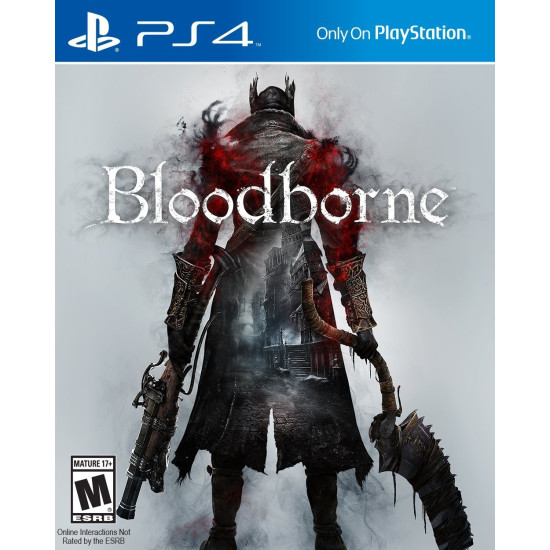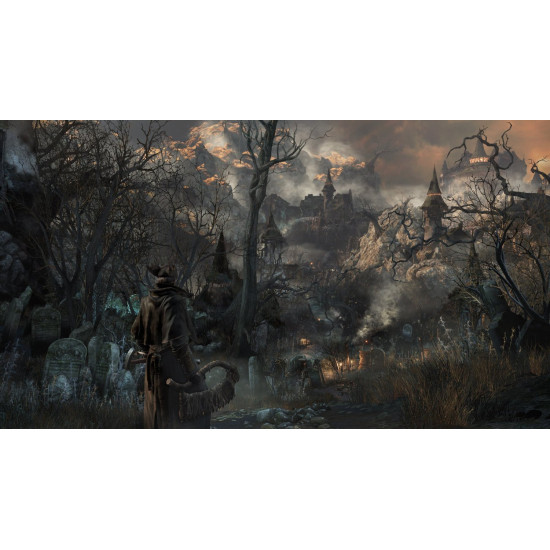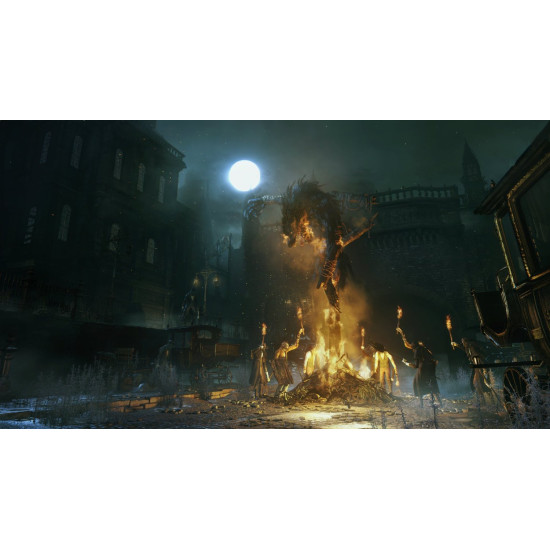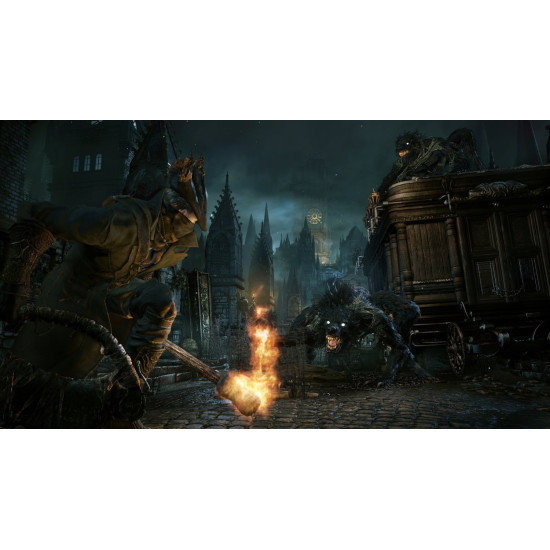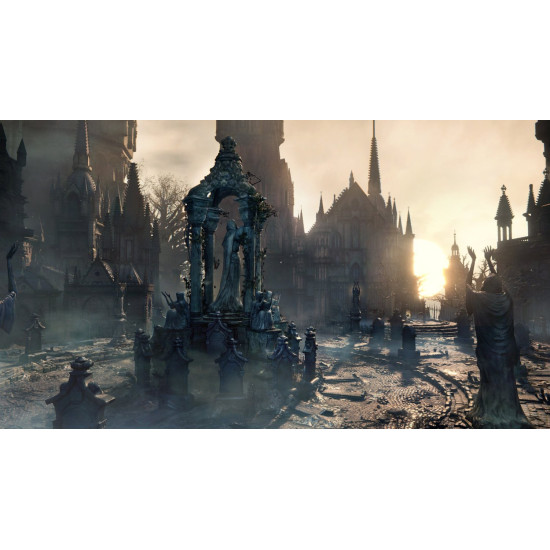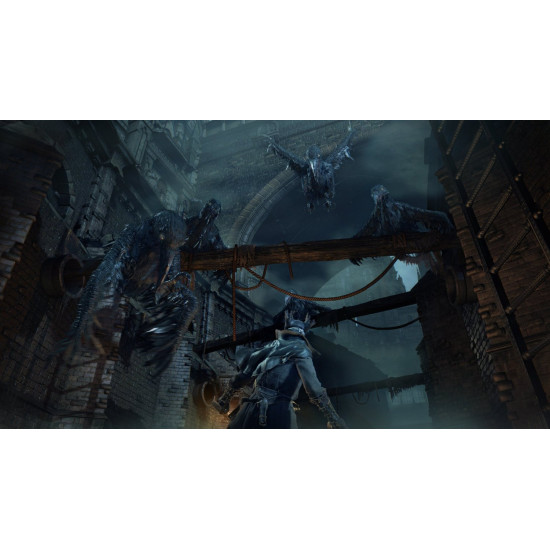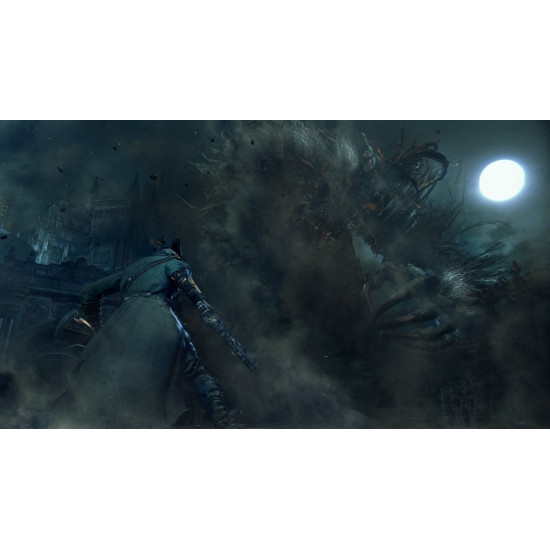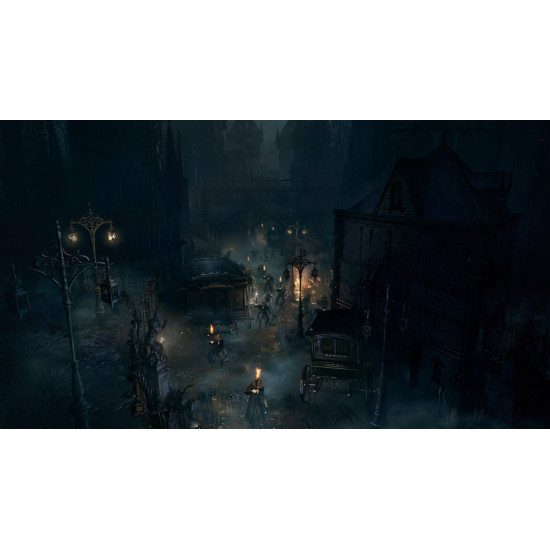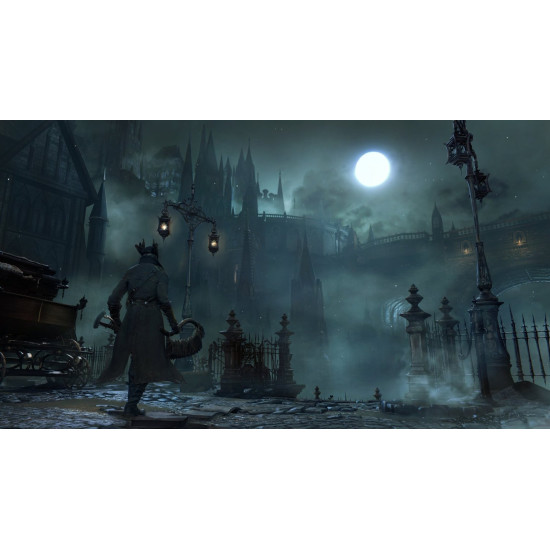 Restocking









This product qualifies for free shipping when bundle it.
This product qualify for free shipping inside Cairo and most of States; when buy it with another product and your order value exceed 2000 EGP.
EA Games Bloodborne - PS4
Release date : 24-03-2015
Game Cover may deffer
Preorder bonus VALID when place your order before release
A Terrifying New World: Journey to a horror-filled gothic city where deranged mobs and nightmarish creatures lurk around every corner.

Strategic Action Combat: Armed with a unique arsenal of weaponry, including guns and saw cleavers, you'll need wits, strategy and reflexes to take down the agile and intelligent enemies that guard the city's dark secrets.

A New Generation of Action RPG: Stunningly detailed gothic environments, atmospheric lighting, and advanced new online experiences showcase the power and prowess of the PlayStation 4 system.

Ever-changing Chalice Dungeons to Explore: Use holy chalices to gain entrance to a network of vast underground ruins, filled with traps, beasts, and rewards, to explore and conquer alone or with others. These procedurally generated dungeons offer brand new challenges to master, and can be uploaded or shared with friends.
Bloodborne - Official Story Trailer: The Hunt Begins | PS4