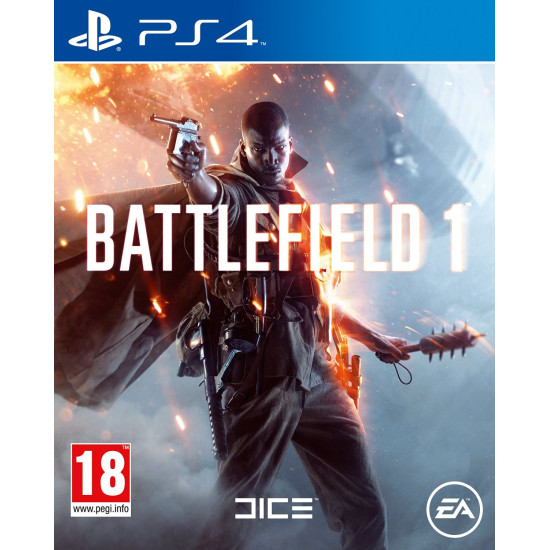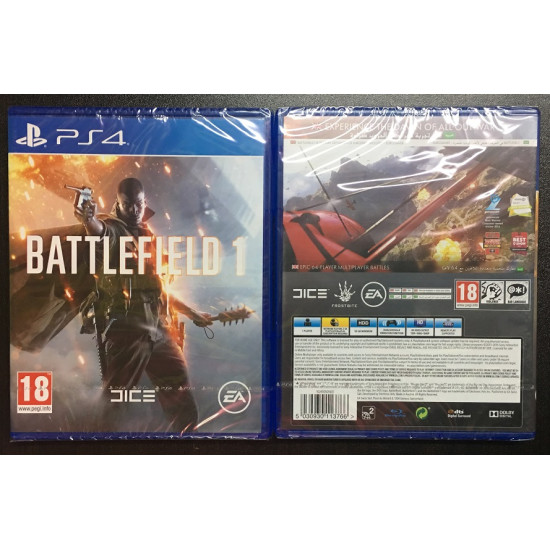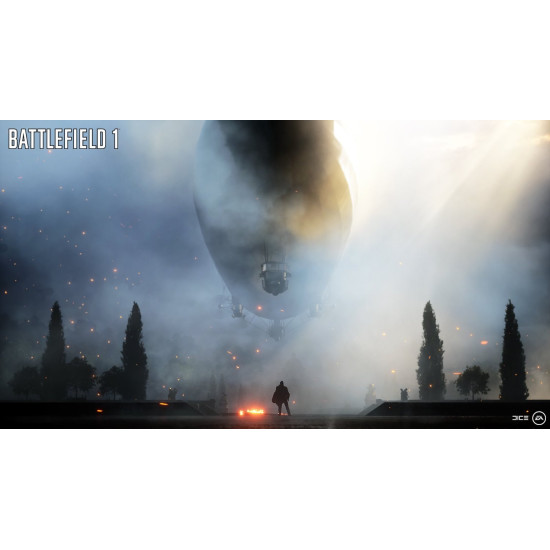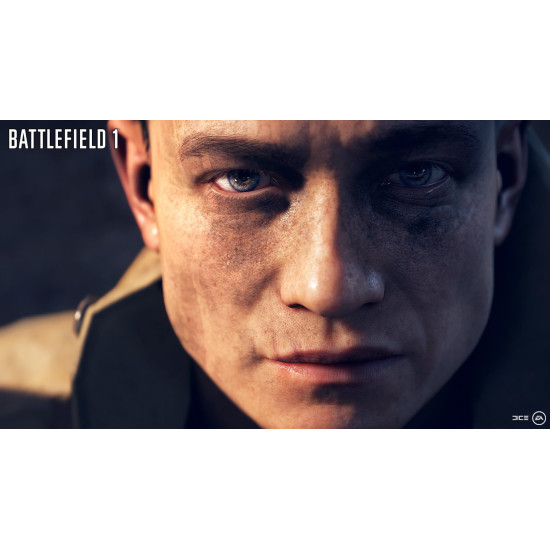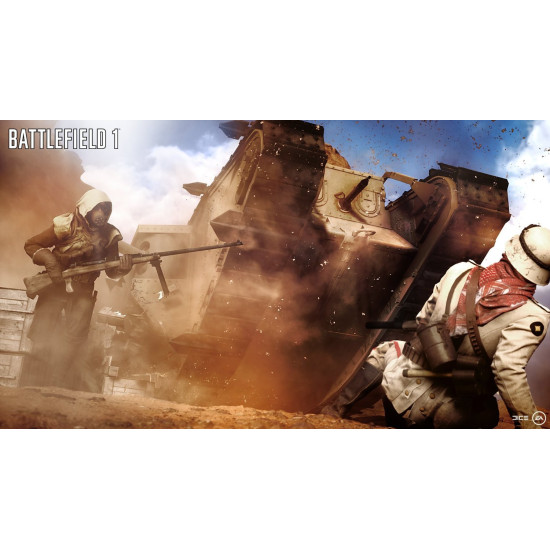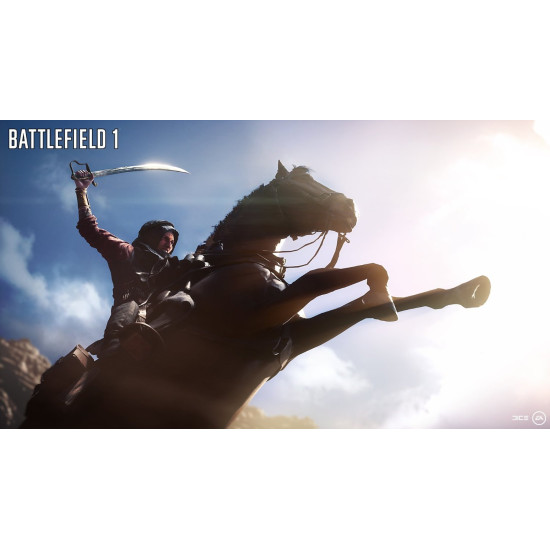 -37 % Restocking






This product qualifies for free shipping when bundle it.
This product qualify for free shipping inside Cairo and most of States; when buy it with another product and your order value exceed 2000 EGP.
EA Games Battlefield 1 - Arabic Edition | PS4
Release date: 21-10-2016




Manufacturer:

Electronic Arts

Rated : Ages 18 and Over

Game Cover may deffer

Pre-Order bonus VALID when place your order before release date and EgyNewTech reserves the right to change or terminate this promotion at any time according to publisher, Any problem in using or redeeming the publisher pre-order bonus customer have to contact the publisher direct. **

Battlefield 1 Highlights;

Epic 64-Player Multiplayer Battles - Squad up with your friends and join in the most epic multiplayer battles in FPS history with up to 64 players. Fight as infantry, lead horse charges or take control of amazing vehicles on land, air and sea, from tanks and biplanes to the gigantic Behemoths.

Experience the Dawn of All-out War - Be a part of the greatest battles ever known to man. From the heavily defended Alps to the scorching deserts of Arabia, war is raging on an epic scale on land, air and sea as you witness the birth of modern warfare.

No Battle is Ever the Same - Dynamic weather and intuitive destruction create an ever-changing landscape. Make your mark on the world with earth-shattering destruction, whether you're blasting craters in the ground with artillery strikes or ripping apart walls with gunfire.

Push the Frontline in Operations - Take part in a series of inter-connected multiplayer battles spread across multiple maps in the new Operations. Attackers must break through the lines of defenders, and push the conflict onto the next map.
Battlefield 1 Official Single Player Trailer ( Video All Rights reserved to Publisher - mentioned on the video )

Battlefield 1 Official Gamescom Gameplay Trailer ( Video All Rights reserved to Publisher - mentioned on the video )
Battlefield 1 Official Accolades Trailer ( Video All Rights reserved to Publisher - mentioned on the video )
Description from Manufacturer ( Mentioned Above )

Battlefield 1 Featur