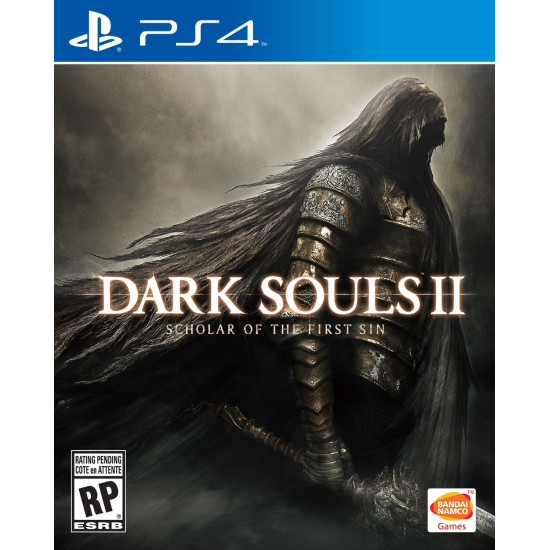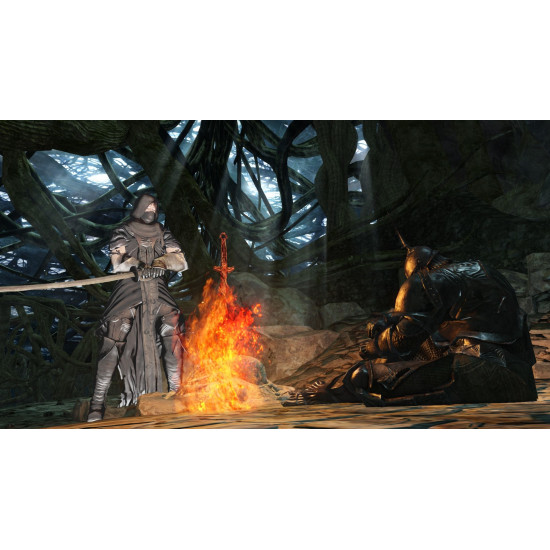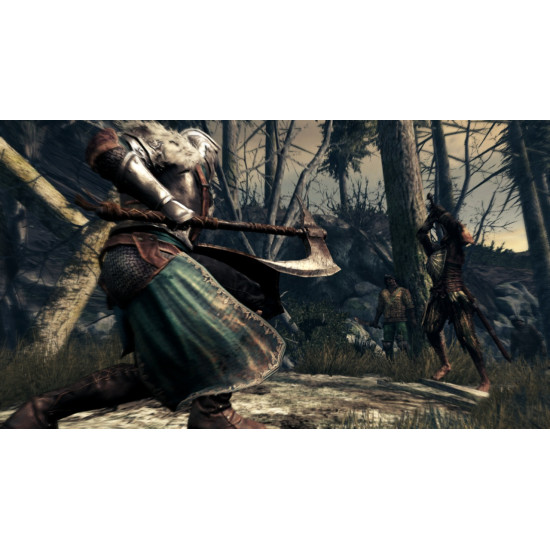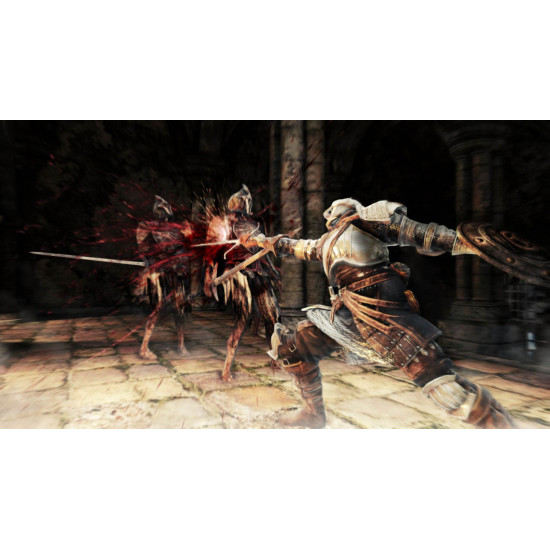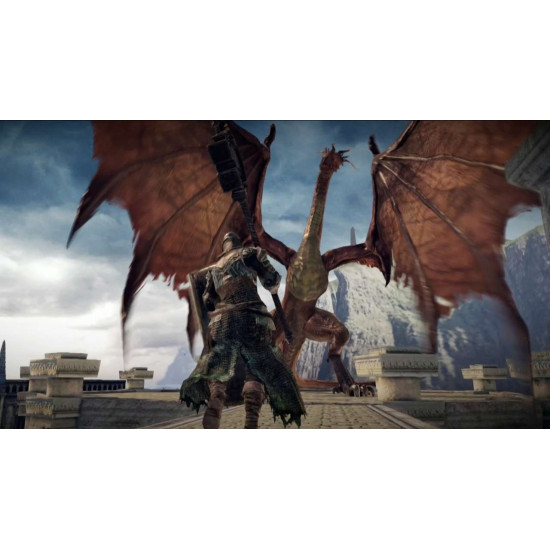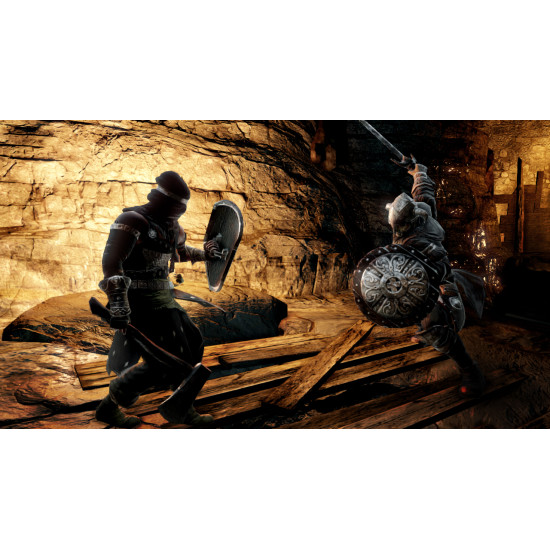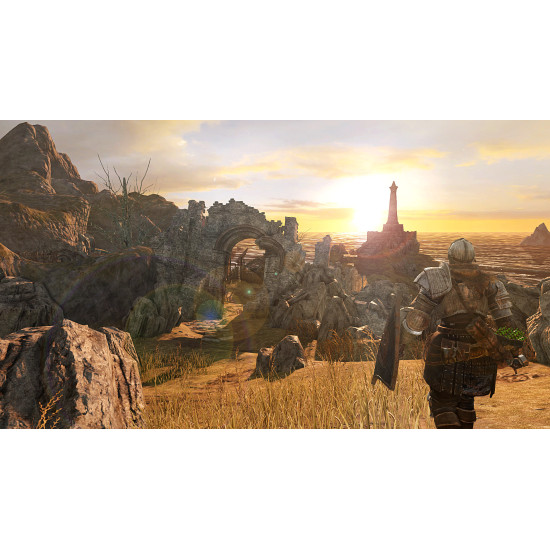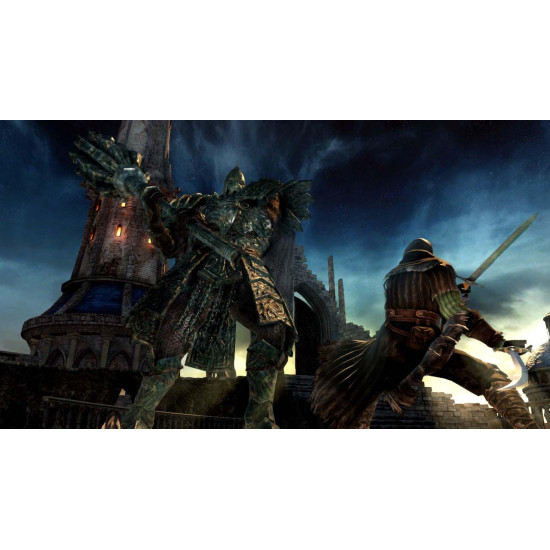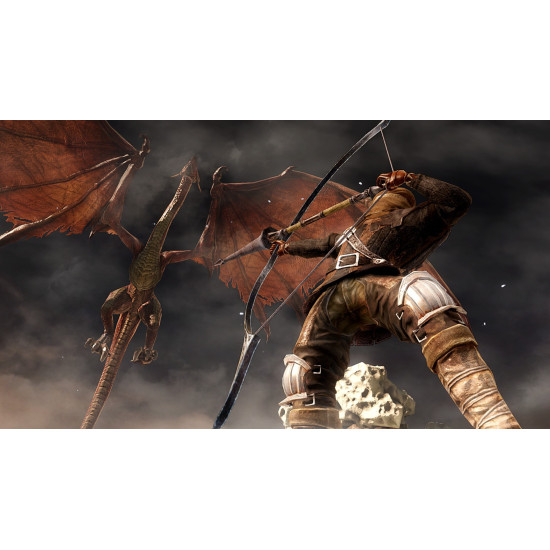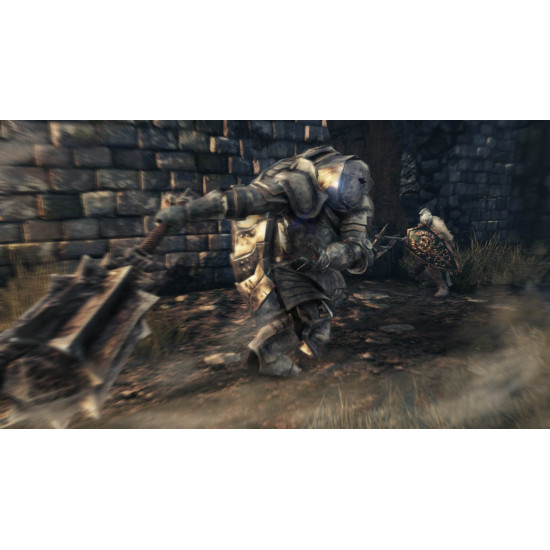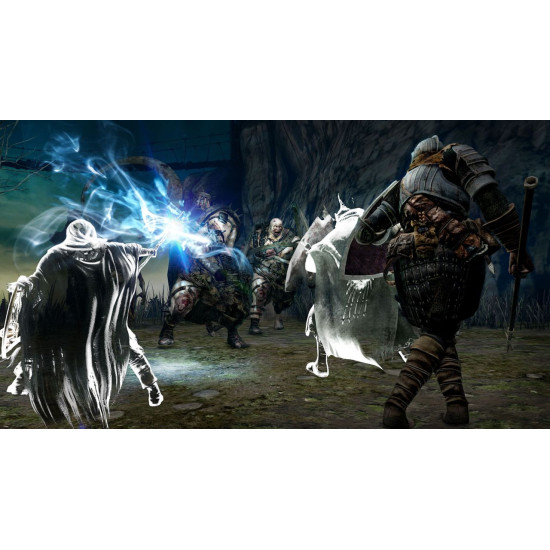 -12 % Sold Out











This product qualifies for free shipping when bundle it.
This product qualify for free shipping inside Cairo and most of States; when buy it with another product and your order value exceed 2000 EGP.
Dark Souls II - Scholar of the First Sin | Ps4


Dark Souls II :
Our game Rate 10/10
Reslease date : 7/4/2015
Prepare to Die again in the complete Dark Souls 2 experience with Dark Souls 2: Scholar of the First Sin.
Hallmark challenge & reward await you with augmentations, additions and enhancements
fueled by the passion and talent of famed Japanese studio FromSoftware.

This new edition takes advantage of the next generation capabilities of the PlayStation 4, giving fans of the series and newcomers alike updated visuals
, rebalanced gameplay, a higher maximum number of players for online play, new and deadlier enemies, a brand new
NPC



Discover expanded lore and new in-game events. Dark Souls II: Scholar of the First Sin game also has the Crown of the Sunken King, Crown of the Old Iron
and Crown of the Ivory King DLC already included as well. This is the ultimate version of Dark Souls II.

Longtime fans of the game will find that most of the experience is the same as it was on the PS3, but with a few key differences that&