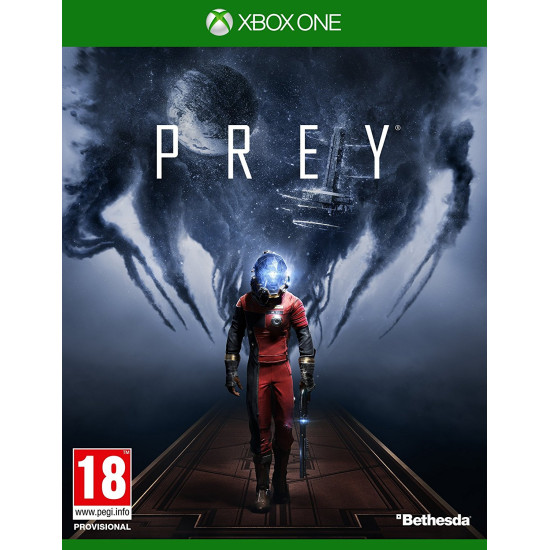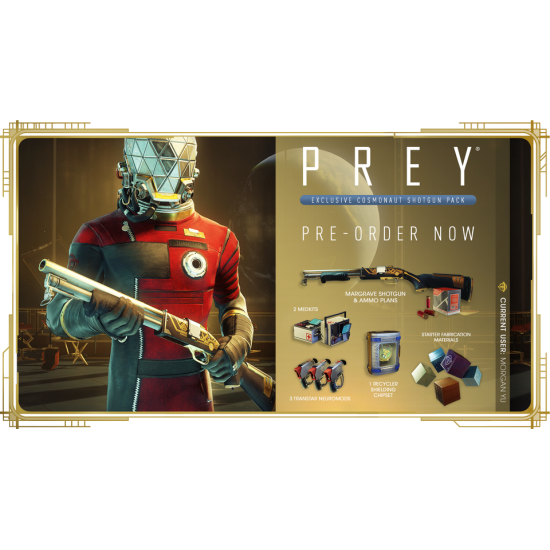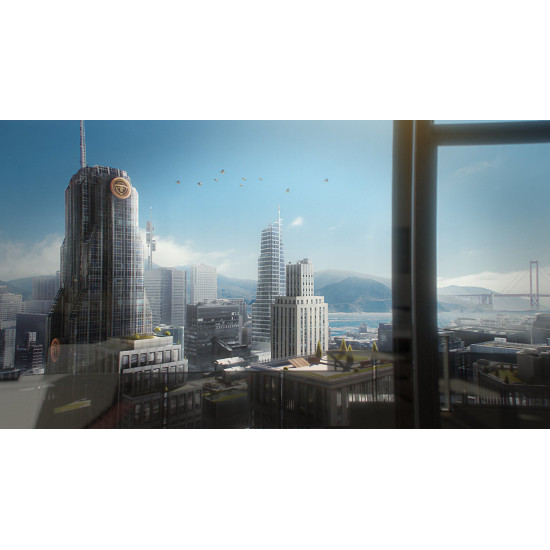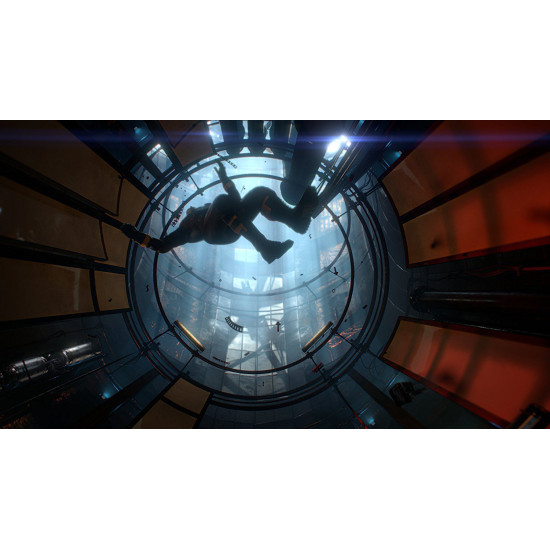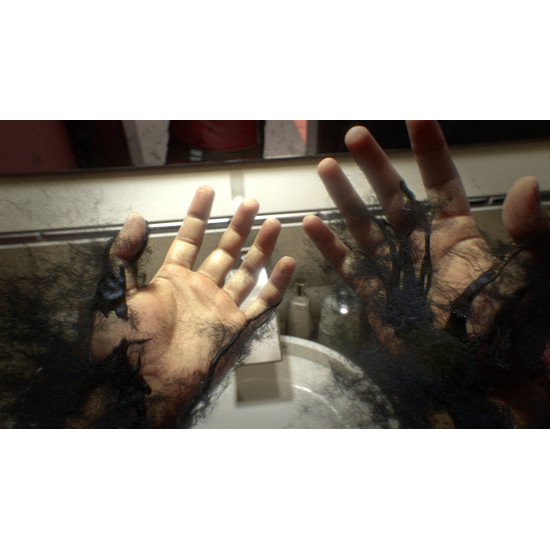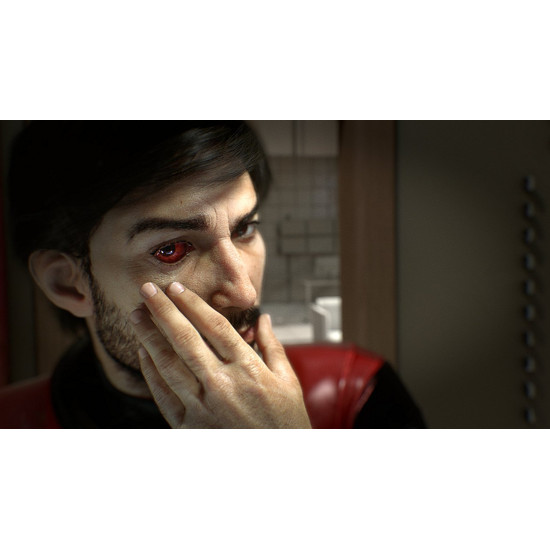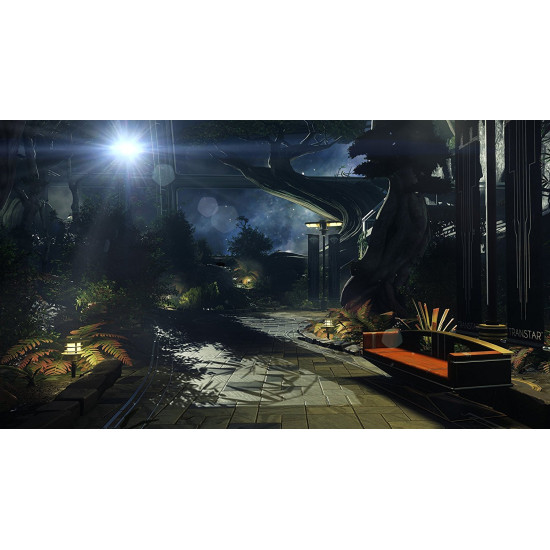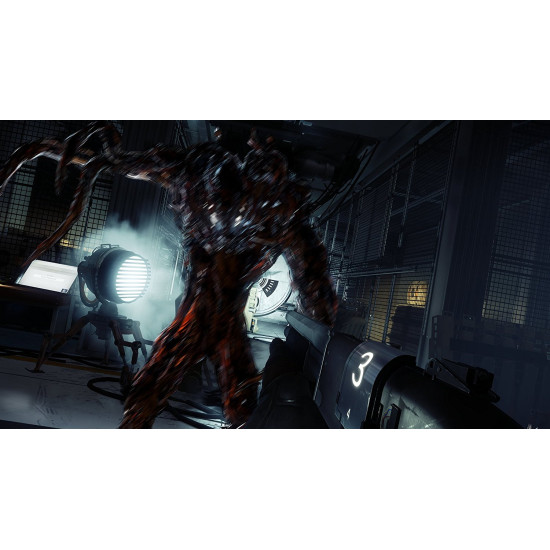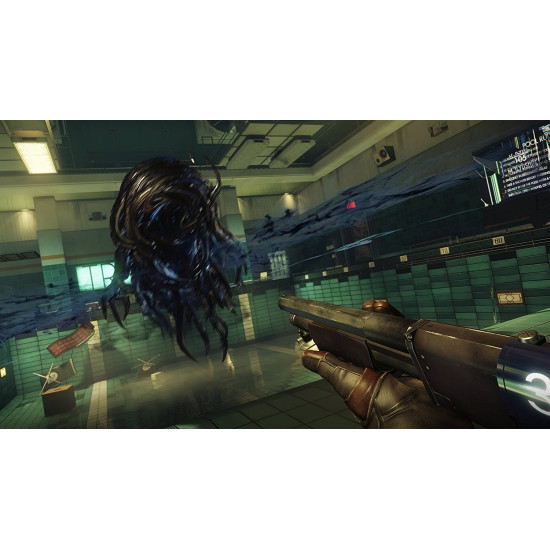 -8 % Sold Out










This product qualifies for free shipping when bundle it.
This product qualify for free shipping inside Cairo and most of States; when buy it with another product and your order value exceed 2000 EGP.
BETHESDA Prey | XB1
Release date: 05-May-2017




Manufacturer:

Bethesda

Rated : Ages 18 and Over

Item Cover may deffer

Pre-Order bonus VALID when place your order before release date and EgyNewTech reserves the right to change or terminate this promotion at any time in which matching publisher Policy, Any issues in using or redeeming the code provided by publisher as a pre-order bonus, customer have to contact the publisher direct. **
Preorder Prey to receive the exclusive Cosmonaut Shotgun Pack, which includes the Yu family's heirloom Margrave shotgun and tools to fight threats aboard Talos I: 3 Neuromods you can spend to acquire new abilities, 2 Medkits, a Fabrication plan to create Shotgun Ammo, a starter kit for building tools and weapons, and a unique upgrade to help you preserve your limited resources.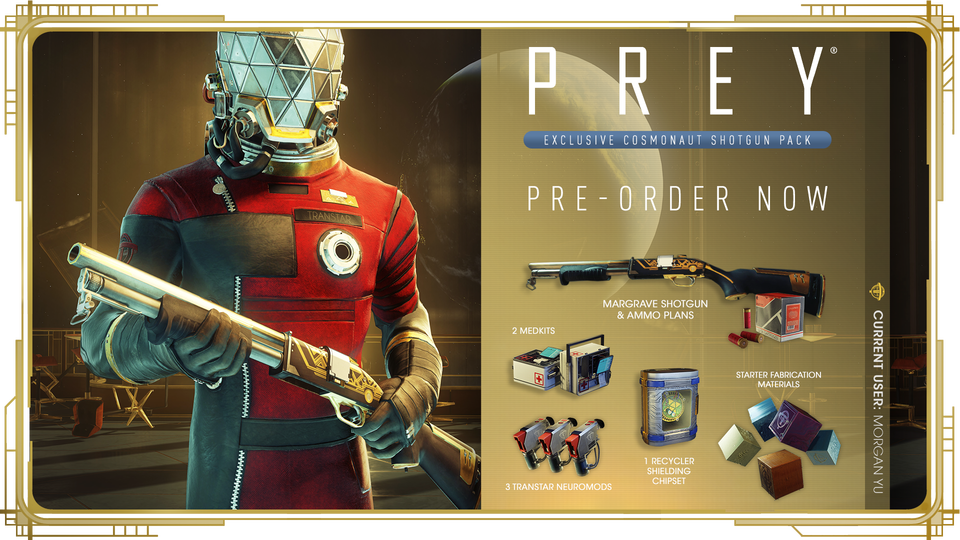 Fans who pre-order Prey will receive the exclusive Cosmonaut Shotgun Pack.

Prey is a first-person sci-fi action game from Arkane Studios, creators of the award-winning Dishonored series.

In Prey, you awaken aboard Talos I, a space station orbiting the moon in the year 2032.

Improvise and innovate as you fight your way through the alien infested station in your search for the truth.

You are the key subject of an experiment meant to alter humanity forever - but things have gone terribly wrong.

The space station has been overrun by hostile aliens and you are now being hunted.
Prey - E3 2016 Reveal Trailer ( Video All Rights reserved to Publisher - mentioned on the video )

Prey – Gameplay Trailer #2 ( Video All Rights reserved to Publisher - mentioned on the video )
Description from Manufacturer ( Mentioned Above ):




Have a nice game play :)

* All Brands and game names mentioned on EgyNewTech.com