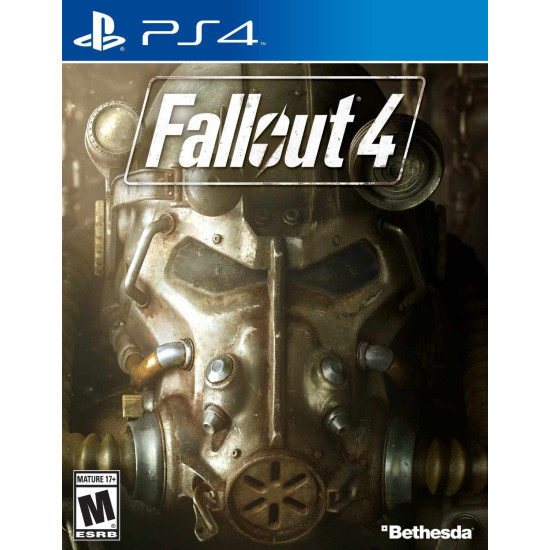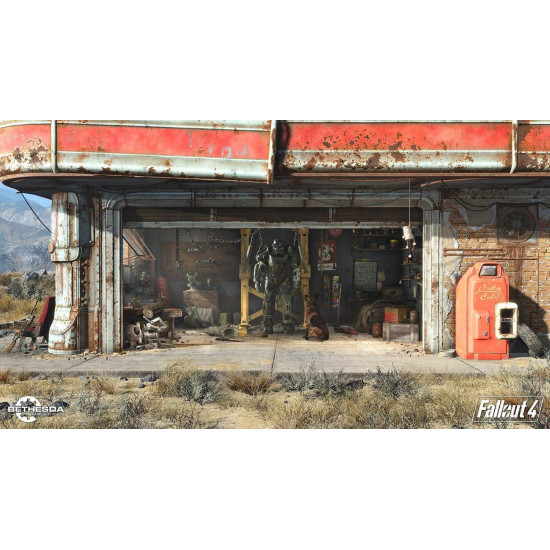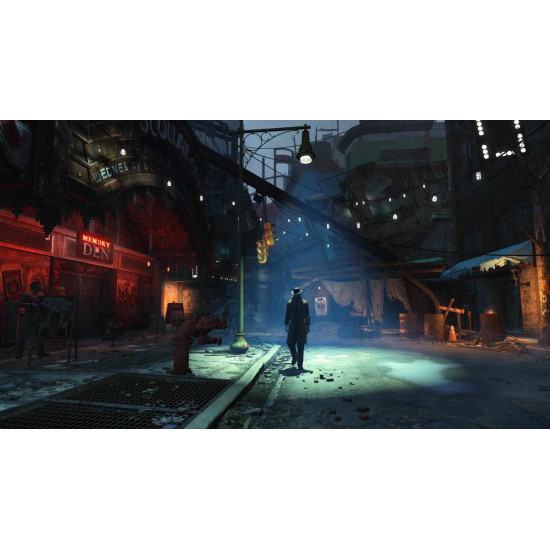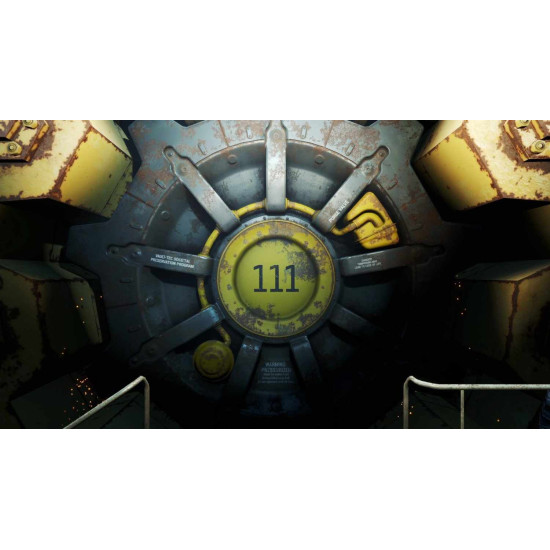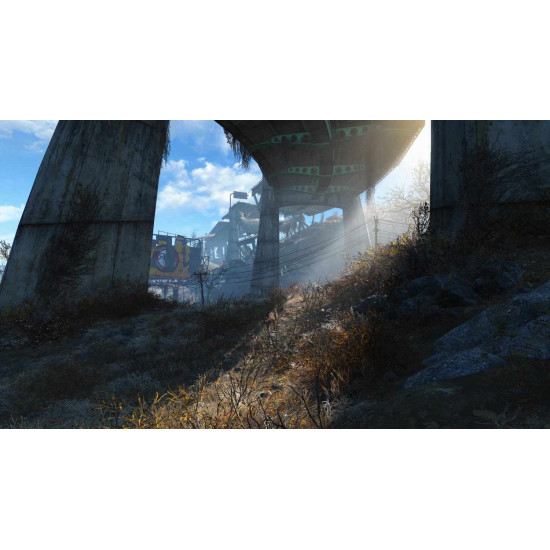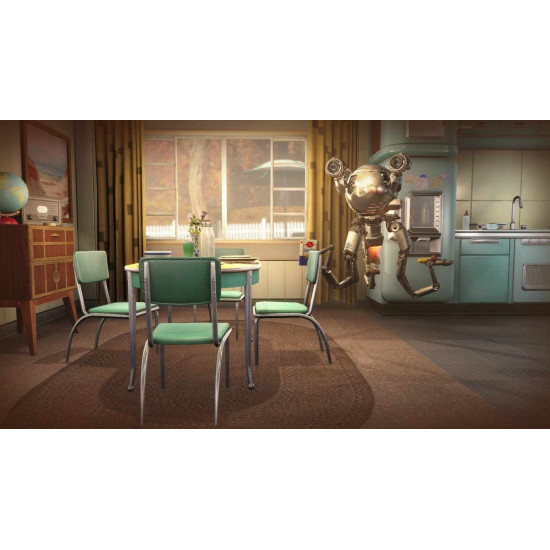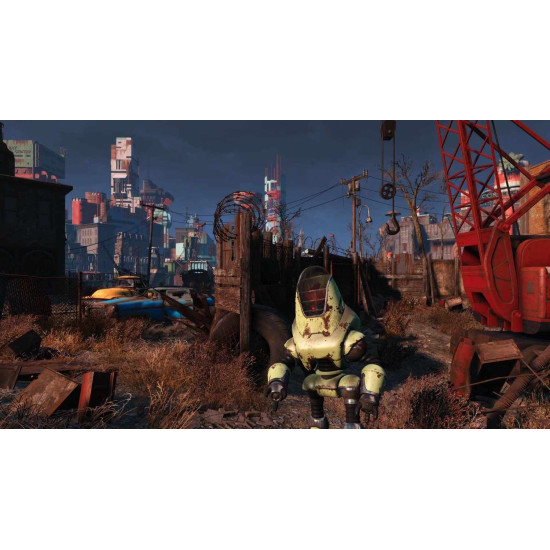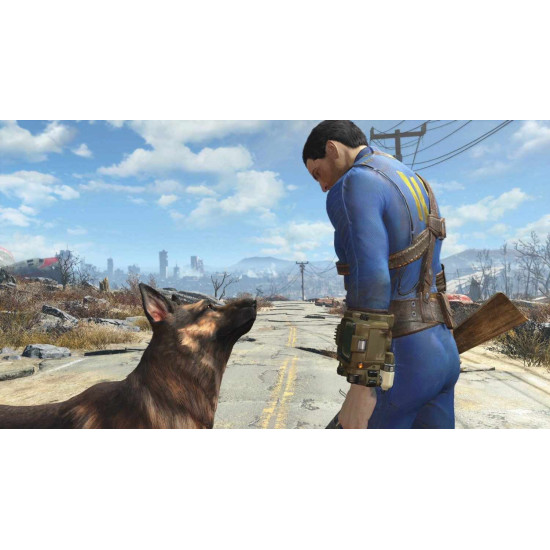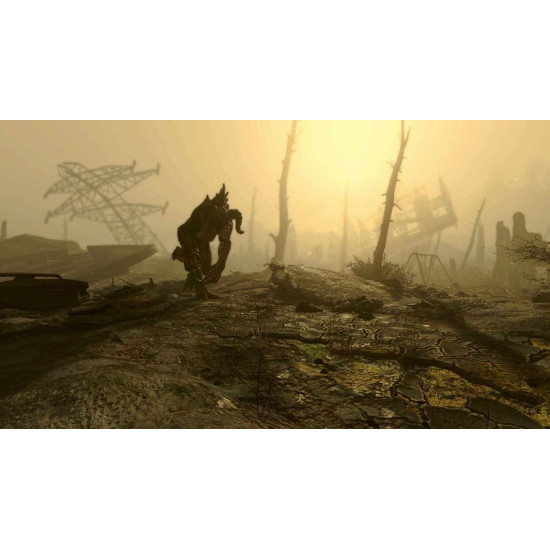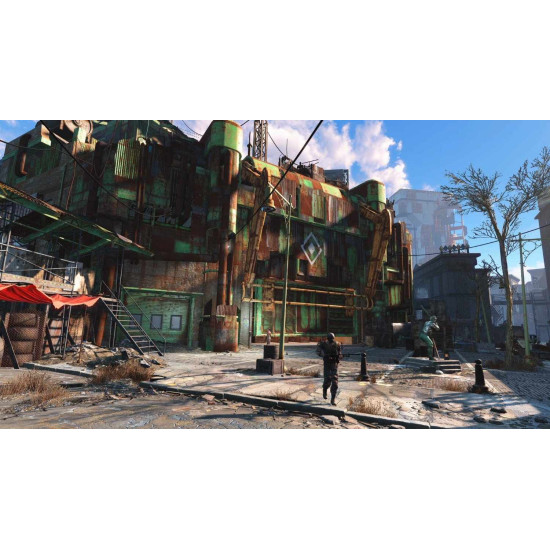 Sold Out










This product qualifies for free shipping when bundle it.
This product qualify for free shipping inside Cairo and most of States; when buy it with another product and your order value exceed 2000 EGP.
BETHESDA Fallout 4 - Arabic Edition | PS4
Release date: 10-11-2015




Game Cover may deffer




Pre-Order Price Guarantee




Pre-Order bonus VALID when place your order before release date and EgyNewTech reserves the right to change or terminate this promotion at any time according to publisher, Any problem in using or redeeming the publisher pre-order bonus customer have to contact the publisher direct.



Publisher Pre-order Bonus Details:
Free Vault-Tec Perk Poster!
Pre-order Fallout 4 today and get a physical Vault-Tec Perk Poster, fully colorized retro fun for the ultimate Wasteland survivor!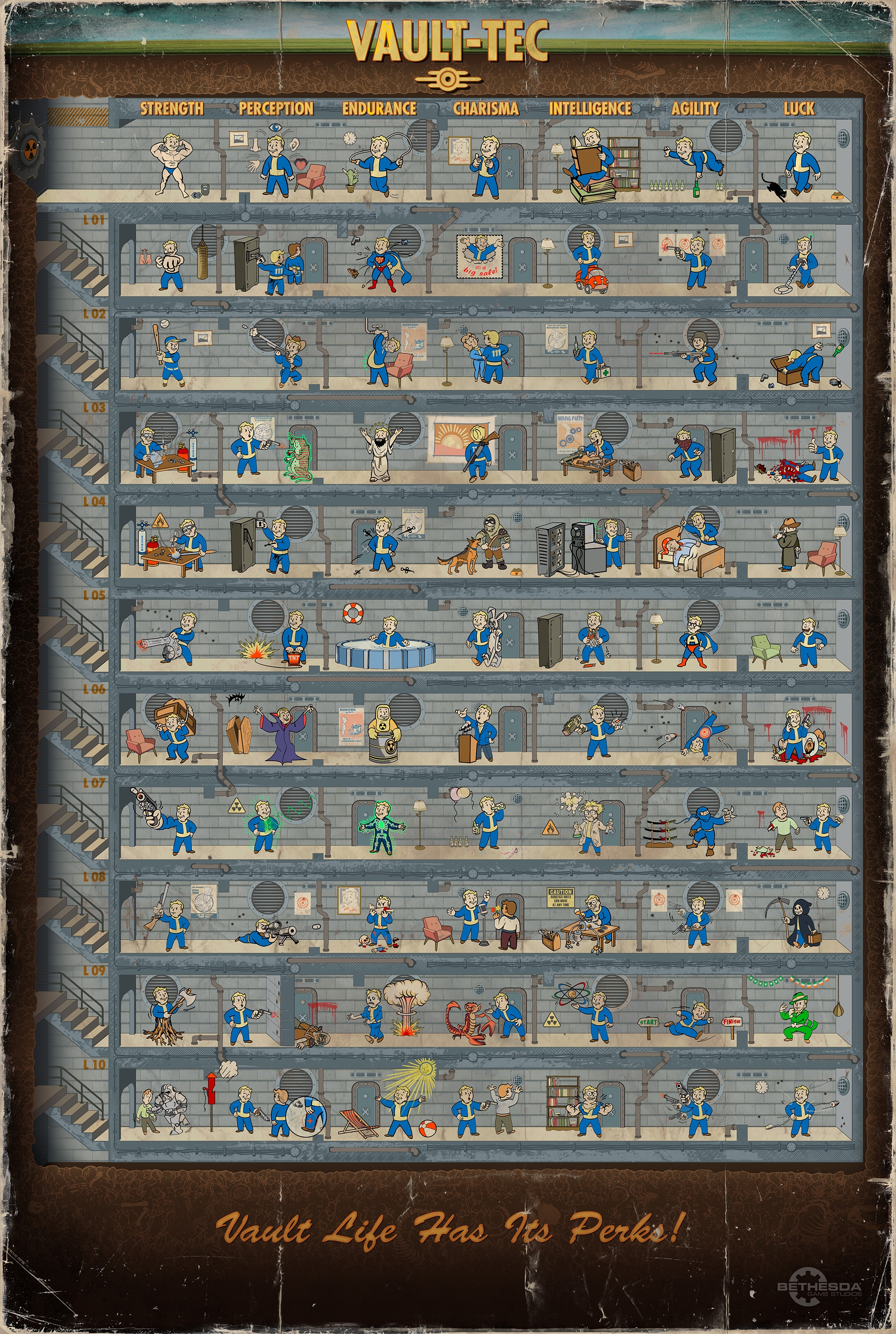 Fallout 4 – The Wanderer TrailerHalo 5 Warzone Trailer
Fallout 4 – Gameplay Exploration


Fallout 4


Next generation of open-world gaming

Developed by Bethe