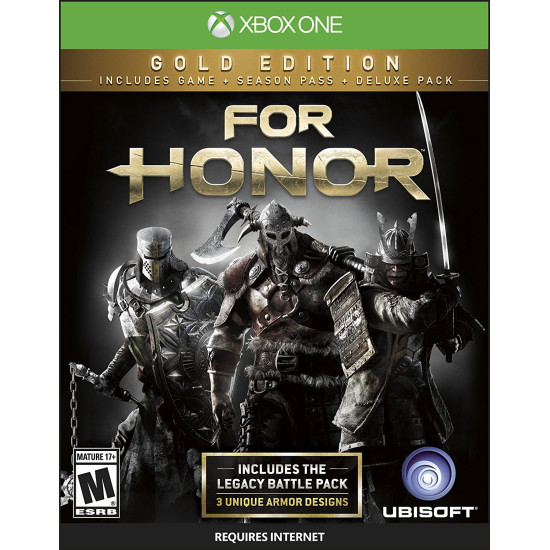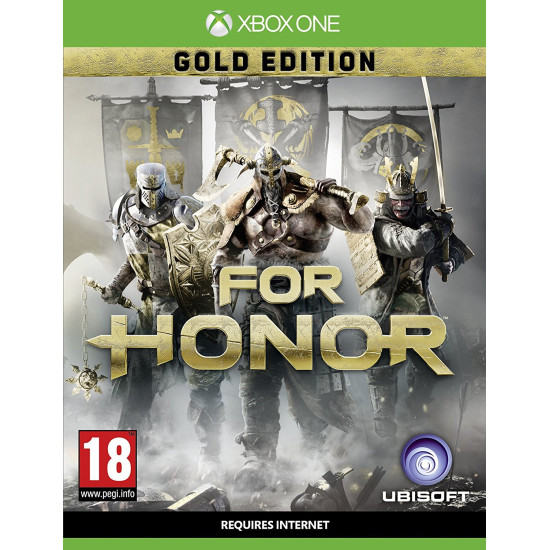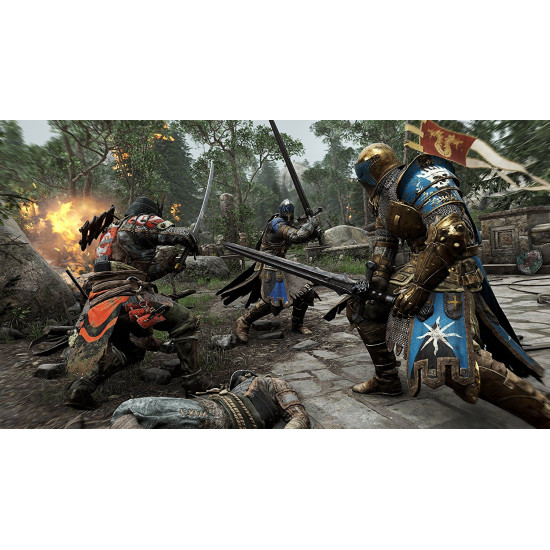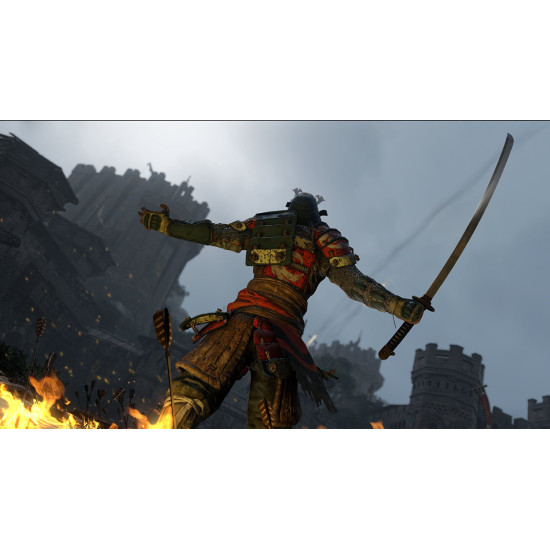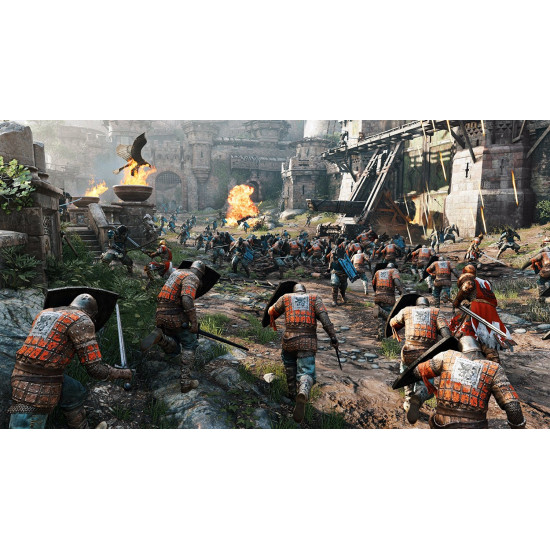 -4 % Special order





This product qualifies for free shipping
This product qualify for free shipping inside Cairo, Giza and most of States.
UbiSoft For Honor - Gold Edition | XB1
Release date: 14-02-2017




Manufacturer:

UBI Soft

Rated : Ages 18 and Over

Game Cover may deffer

Pre-Order bonus VALID when place your order before release date and EgyNewTech reserves the right to change or terminate this promotion at any time in which matching publisher Policy, Any issues in using or redeeming the code provided by publisher as a pre-order bonus, customer have to contact the publisher direct. **
For Honor Gold Edition Contents;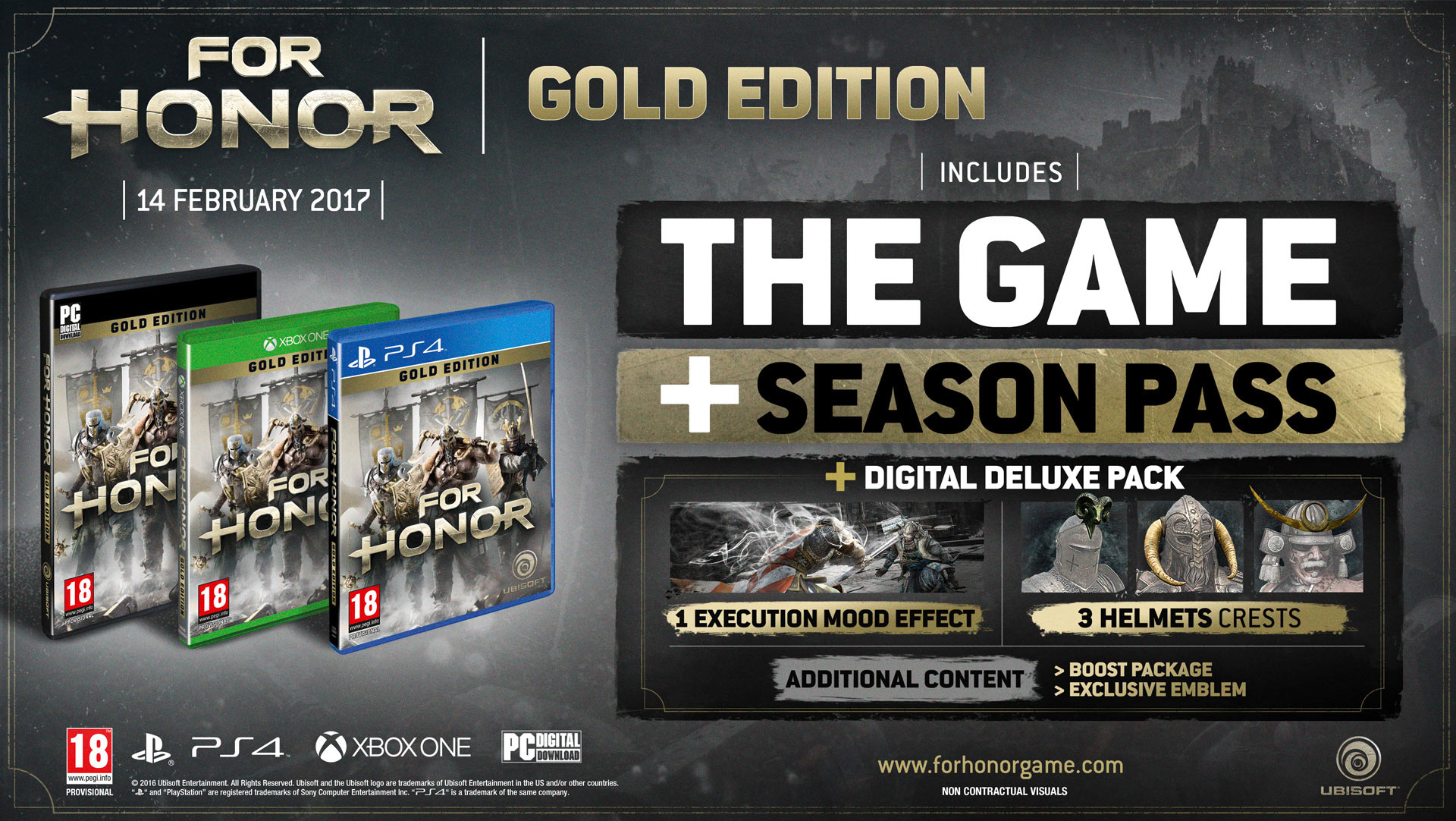 Get the ultimate For Honor experience with the For Honor Gold Edition!


Gold Edition includes the base game + Deluxe Pack + a Season Pass subscription, giving you access to exclusive content and extras as they are released.

Also contains ALL content included in the Deluxe Edition, featuring exclusive customization items, a special execution effect for all heroes, and more!
For Honor Pre-Order Bonus;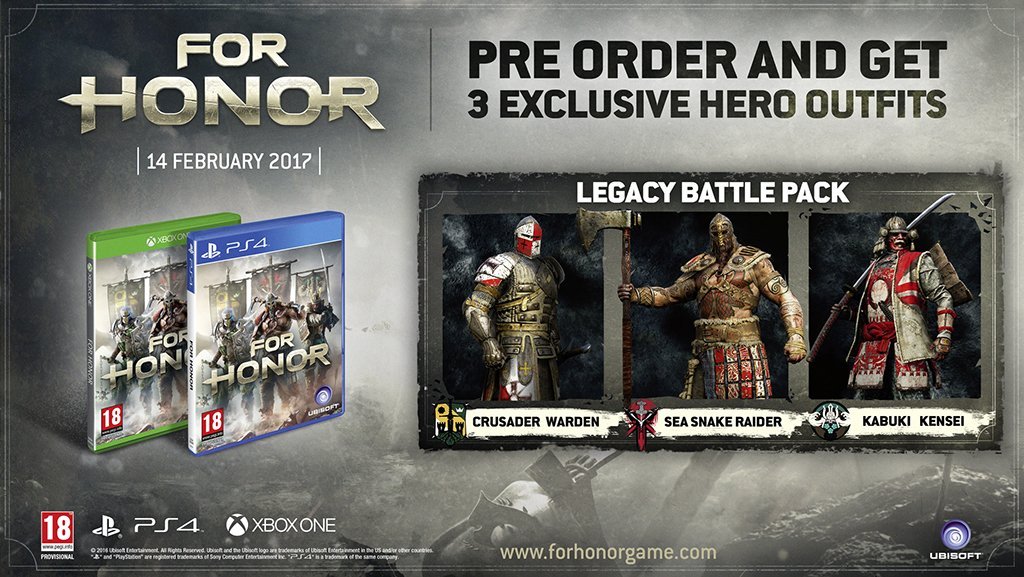 Pre-order For Honor on Xbox One and PS4 before the Release Date and you'll receive a promotional code inside the game box as per UBI Soft policy to access the Legacy Battle Pack, featuring three hero outfits, inspired by ancient tales of our warriors, so gamers can embody the legendary spirit of each faction. These three armor styles are exclusive to the Legacy Battle Pack and wearable by the Warden, Raider, and Kensei Heroes (the "Offer"). Please note that the Offer is only valid for Xbox Live and Playstation Network accounts registered in the same region of the game.
Customers are entitled to one code per order (not per unit) . Please note that if you would like to claim the Offer more than once, you must submit separate orders. The Offer applies automatically to existing pre-orders.

A broadband Internet connection is required to redeem the code, as well as an active uPlay account registered in the same game region. Terms and conditions apply.

For help troubleshooting your code, see: https://support.ubi.com/en-gb. Please note that by clicking on this link you'll be leaving Egynewtech.com for a third party site for which we takes no responsibility.

For Honor Highlights;
Fans who pre-order For Honor will receive the Legacy Battle Pack. This pack includes three hero outfits, inspired by ancient tales of our warriors, so gamers can embody the legendary spirit of each faction. These three armor styles are exclusive to the Legacy Battle Pack and wearable by the Warden, Raider, and Kensei Heroes.




Unique warriors to master:Choose your favourite warrior among 12 unique Heroes including deadly Knights, brutal Vikings, and cold-blooded Samurai.

Memorable story campaign:The memorable story campaign is a tale of warriors in which you will embody Heroes of all three factions.

Groundbreaking multiplayerThe 5 groundbreaking multiplayer modes will test your skill and take your adrenaline to the next level.

ENTER THE CHAOS OF WAR - Carve a path of destruction in For Honor, a brand-new action game with visceral melee combat.


MASTER UNIQUE WARRIOR FACTIONS - Choose your hero among three legendary warrior factions, the Knights, Vikings, and Samurai.

MEMORABLE STORY CAMPAIGN - Storm castles in massive battles and confront deadly bosses to ensure the survival of your people against a mysterious and deadly foe.

GROUNDBREAKING MULTIPLAYER - Own the battlefield with your band of warriors online or via split screen co-op.

ART OF BATTLE COMBAT SYSTEM - Feel the weight of your weapon and the power and impact of every strike.

The game requires you to be online to play the single-player campaign
For Honor Trailer: Story Campaign Cinematic (4K) - E3 2016 Official ( Video All Rights reserved to Publisher - mentioned on the video )

For Honor Trailer: The Warlord Apollyon – Story Campaign Gameplay ( Video All Rights reserved to Publisher - mentioned on the video )
Description from Manufacturer ( Mentioned Above )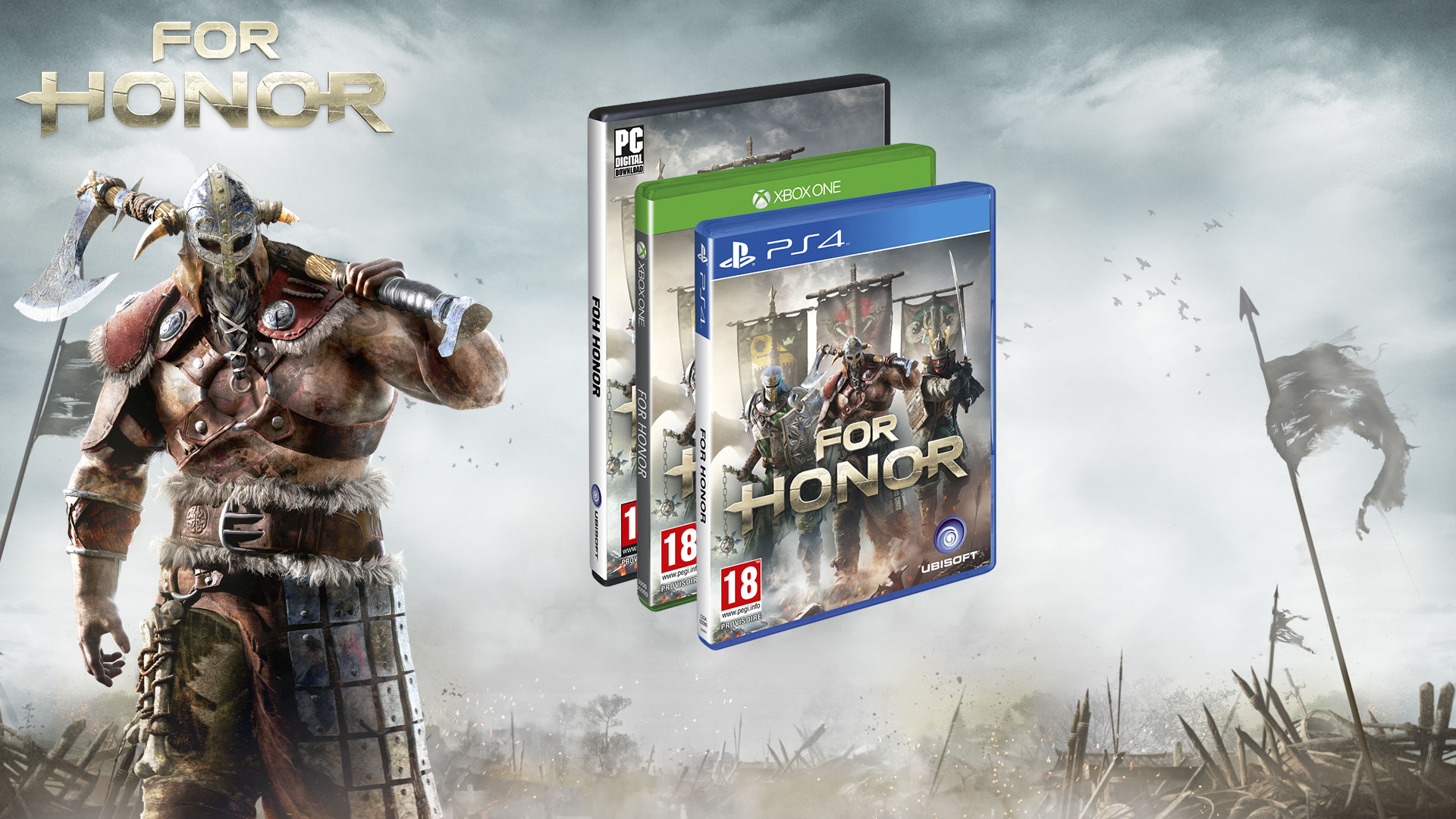 For Honor Features;