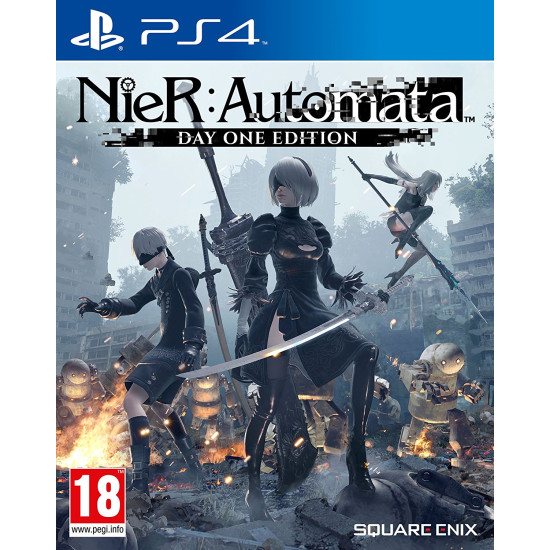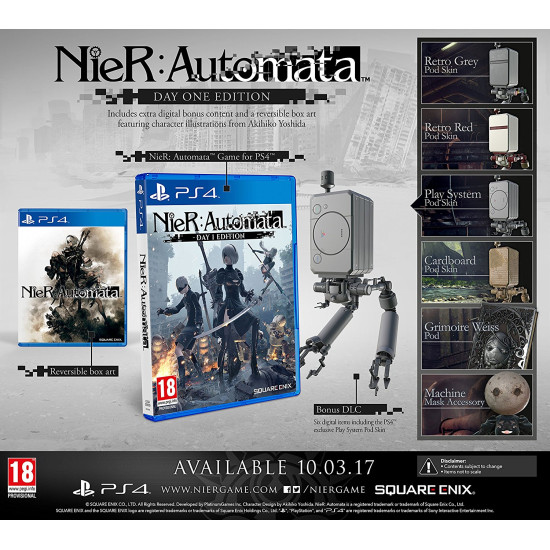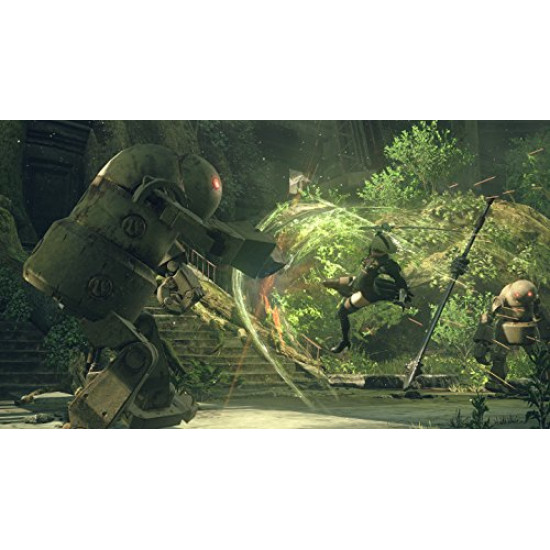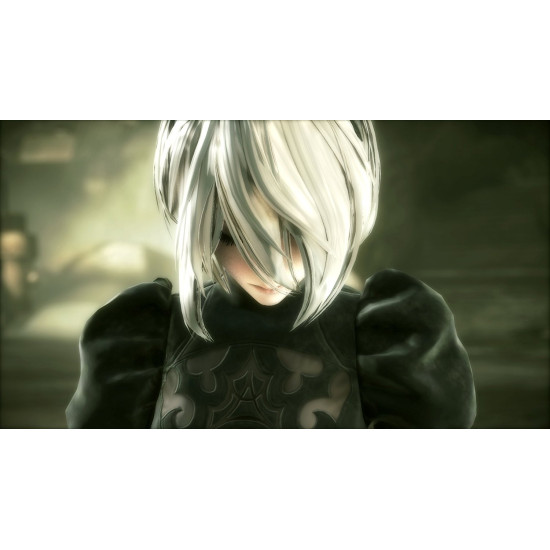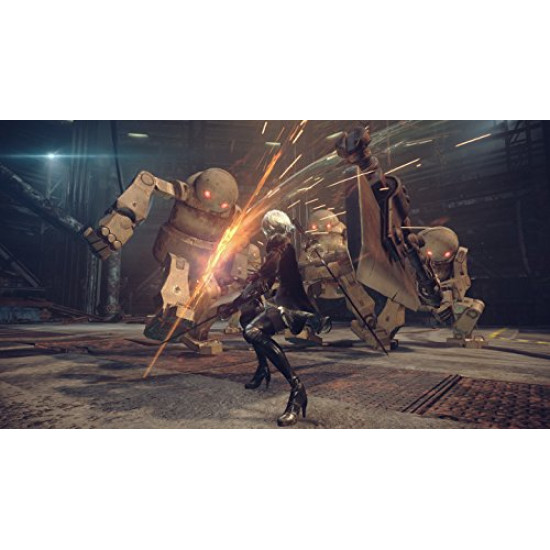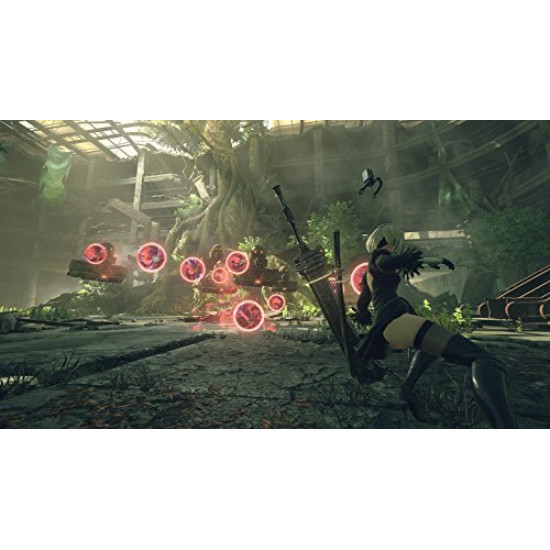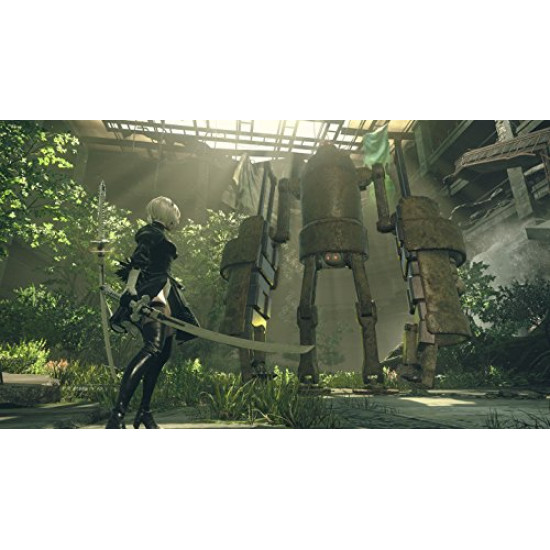 Sold Out







This product qualifies for free shipping when bundle it.
This product qualify for free shipping inside Cairo and most of States; when buy it with another product and your order value exceed 2000 EGP.
Square Enix Nier Automata | PS4
Release date: 10-March-2017




Manufacturer:

Square Enix

Rated : Ages 18 and Over

Game Cover may deffer

Pre-Order bonus VALID when place your order before release date and EgyNewTech reserves the right to change or terminate this promotion at any time in which matching publisher Policy, Any issues in using or redeeming the code provided by publisher as a pre-order bonus, customer have to contact the publisher direct. **
Nier Automata Pre-Order Bonus;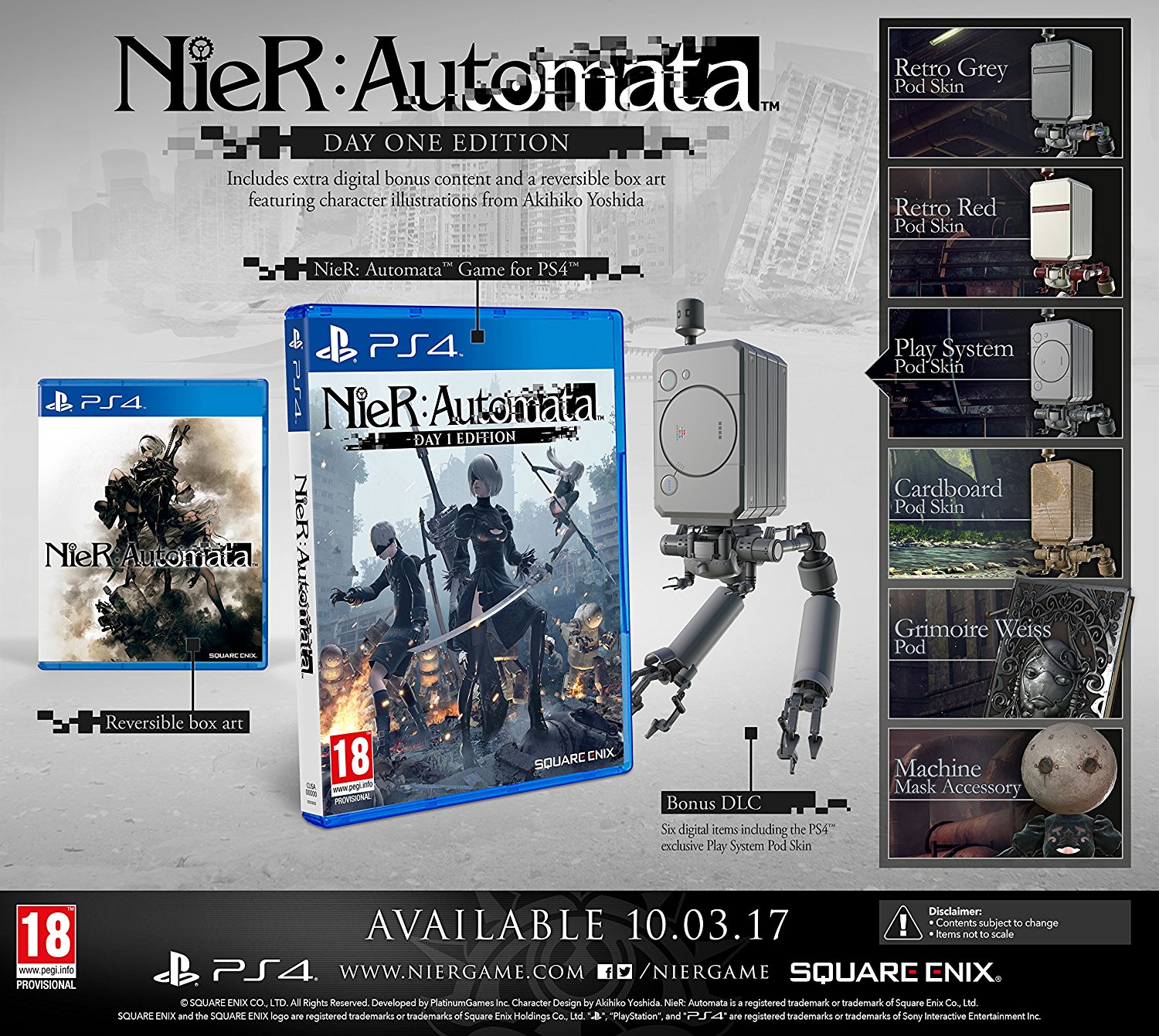 The Day One Edition includes:
- NieR: Automata (the full game)
- Reversible box art featuring character illustrations from Akihiko Yoshida
- Bonus digital content including PS4 exclusive Play System Pod Skin
Nier Automata Highlights;
Action-Packed Battles – Players switch between melee and ranged attacks in battle against hordes of enemies and challenging bosses across a variety of open field maps

Beautifully Desolate Open-World – The game joins together beautiful vistas and locations with no area loading. Environments contain a wealth of sub-events in addition to the main storyline.

Masterfully Crafted Story and Characters – The game tells the story of androids and their ferocious battle to reclaim a machine-driven dystopia overrun by powerful weapons known as machine lifeforms

Elements of an RPG – Players will obtain a variety of weapon types, level up in battle, learn new combat skills, and customize a loadout that caters to their playstyle

"Auto Mode" Available for Beginners – Novice players can elect "Auto Mode" for easy attacks and evasions
NieR: Automata – "Elegant Destruction" ( Video All Rights reserved to Publisher - mentioned on the video )

NieR Automata E3 2016 Trailer ( Video All Rights reserved to Publisher - mentioned on the video )
Description from Manufacturer ( Mentioned Above )


Nier Automata Features;
Square Enix RPG meets PlatinumGames Action in blistering 60fps!

NieR: Automata is a revolutionary Action RPG set in a post-apocalyptic world overrun by machine lifeforms and abandoned by mankind. As part of an android army created by humans to reclaim the planet, players will fight their way through the mechanical horde using a collective of close-combat weapons and ranged attacks.