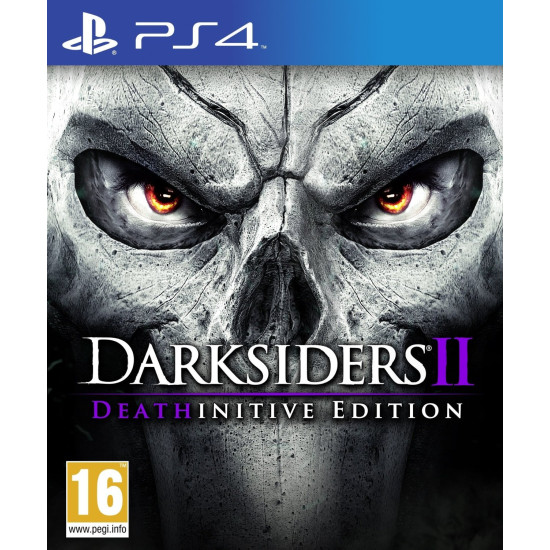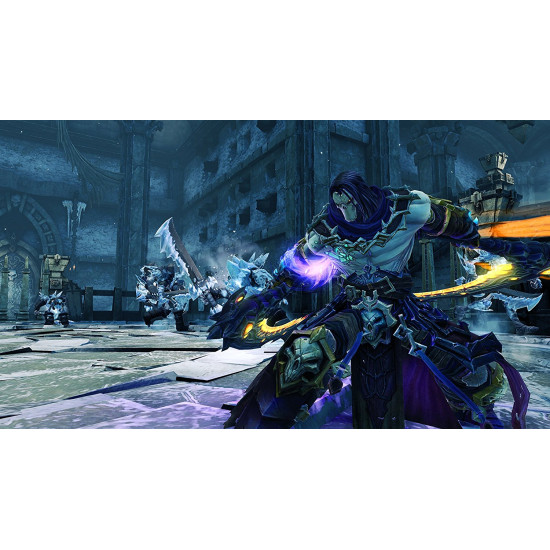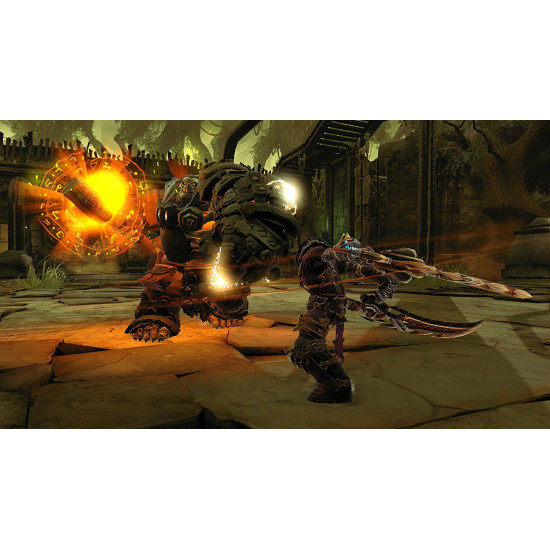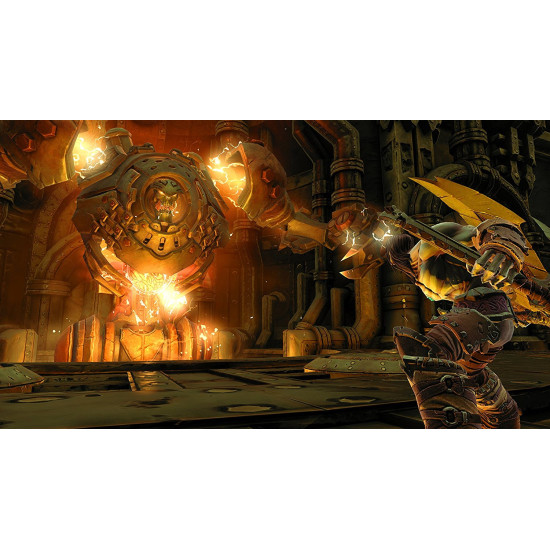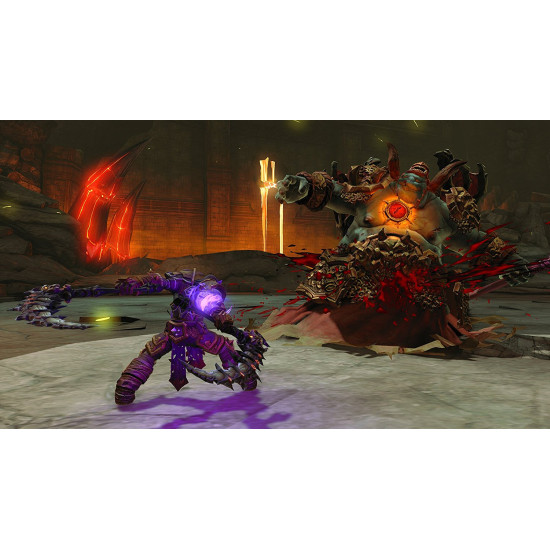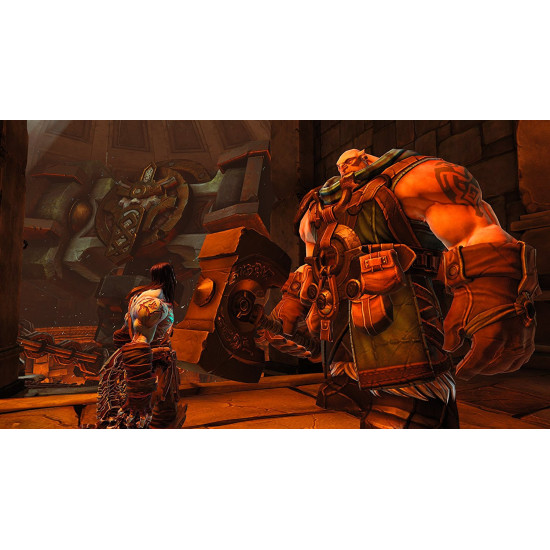 -24 % Restocking






This product qualifies for free shipping when bundle it.
This product qualify for free shipping inside Cairo and most of States; when buy it with another product and your order value exceed 2000 EGP.
Darksiders 2 Deathinitive Edition - PlayStation 4
Release date: 27 Oct. 2015




Manufacturer:

Nordic Games

Rated : Ages 18 and Over

Item Cover may deffer

Pre-Order bonus VALID when place your order before release date and EgyNewTech reserves the right to change or terminate this promotion at any time in which matching publisher Policy, Any issues in using or redeeming the code provided by publisher as a pre-order bonus, customer have to contact the publisher direct. **
Darksiders 2 Deathinitive Edition Highlights;
Play Death: Become the most feared of the legendary Four Horsemen, able to destroy entire worlds and battle forces beyond Heaven and Hell
Heaven/Hell: Explore startling gameworld environments reminiscent of heaven and hell
Player Choice & Customization: Customize your experience with varied armor sets, weapons, and skill trees allowing players to create their own Death
Replay-ability: Explore a vast open world, complete dozens of side quests and customize your Death with a full leveling system, skill trees and endless equipment combinations
Traversal: Death is a nimble and agile character capable of incredible acrobatic feats allowing the player to explore the world like never before
Darksiders 2 with All DLCs* included and integrated into the game, offering a total playtime of more than 30 hours *(Maker Armor Set, The Abyssal Forge, The Demon Lord Belial, Death Rides, Angel of Death, Deadly Despair, Shadow of Death, Mortis Pack, Rusanov's Axe, Van Der Schmash Hammer, Fletcher's Crow Hammer, Mace Maximus, Argul's Tomb)
Improved Graphic Render Engine for higher visual quality especially in terms of lighting and shadows
Improved and reworked level, character and environment graphics
Running in native 1080p resolution
Reworked and tuned game balancing and loot distribution
HAPPY GAMING EVERYONE

* All Brands and game names mentioned on EgyNewTech.com are trade marks belong to its' owner ( mentioned above ) and its' owner have all the rights reserved for it; Game code and certain audio and/or visual material belong to its' manufacturers ( mentioned above ) and they have all the rights reserved.