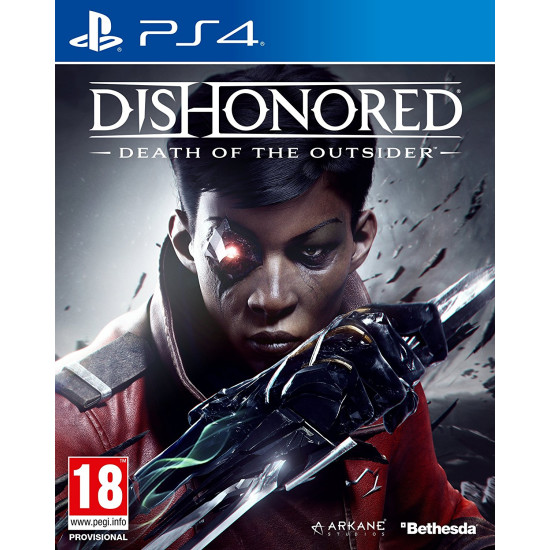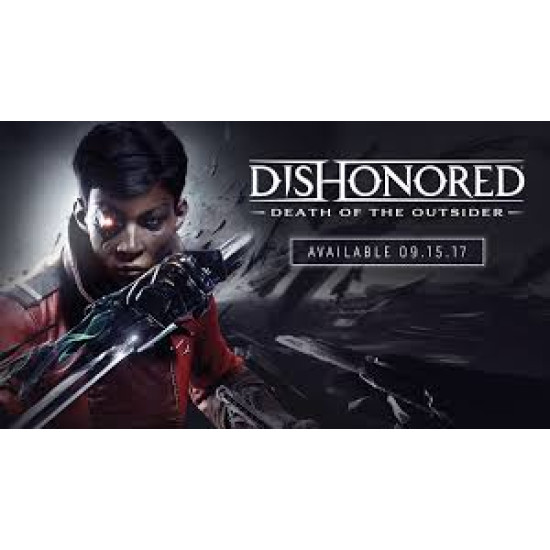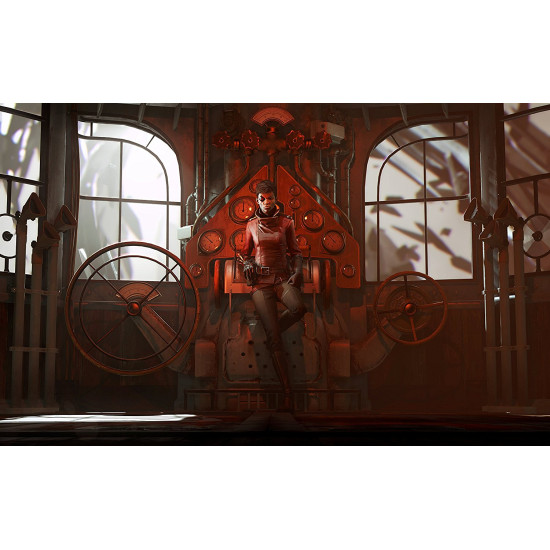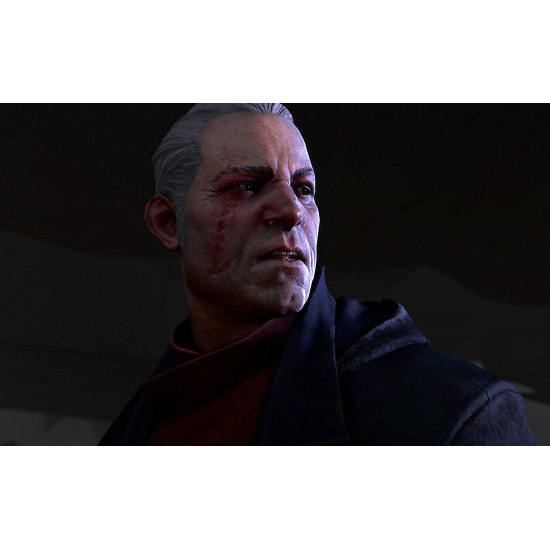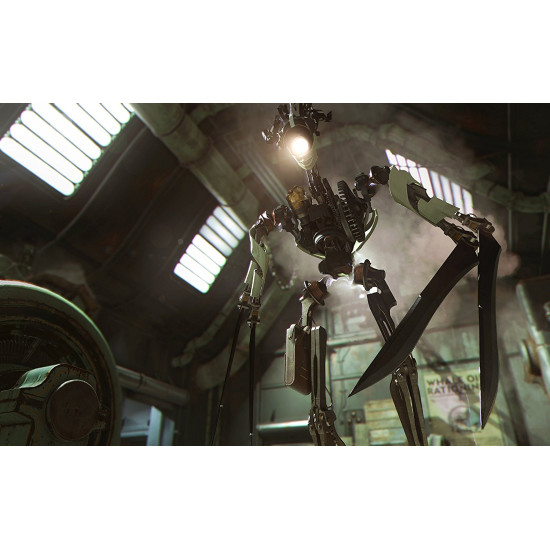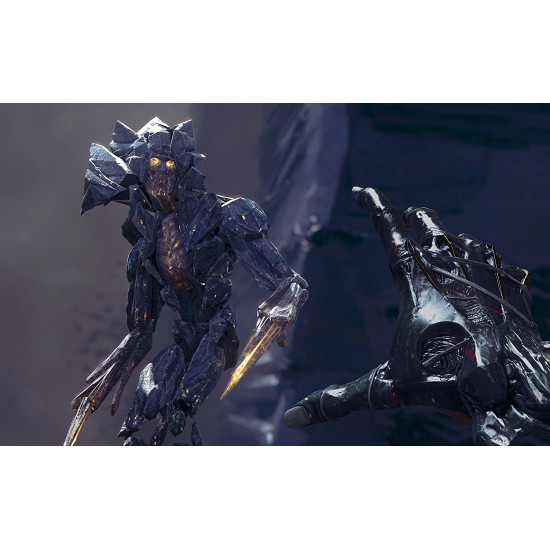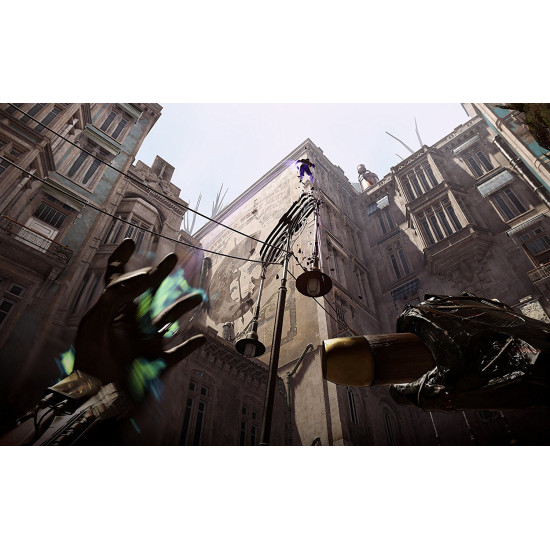 -63 % Reservation






This product qualifies for free shipping when bundle it.
This product qualify for free shipping inside Cairo and most of States; when buy it with another product and your order value exceed 2000 EGP.
BETHESDA Dishonored Death of the Outsider | PS4
Release date: 15 Sept. 2017




Manufacturer:

Bethesda

Rated : Ages 18 and Over

Item Cover may deffer

Pre-Order bonus VALID when place your order before release date and EgyNewTech reserves the right to change or terminate this promotion at any time in which matching publisher Policy, Any issues in using or redeeming the code provided by publisher as a pre-order bonus, customer have to contact the publisher direct. **

CONDITIONS AND RESTRICTIONS APPLY. SEE https://www.easports.com/nhl/game-and-offer-disclaimers FOR DETAILS.

Dishonored Death of the Outsider Highlights;

The Ultimate Supernatural Assassin: Stay in the shadows or step into the daylight to take on all foes - the choice is yours. Equipped with a unique set of supernatural abilities, gadgets, and weapons, you can approach each situation in your own way. Use your abilities and skills to sneak through environments unseen or brutally eliminate all opposition in your way.
The Greatest Assassination: Killing the Outsider won't be easy. You'll have to journey deep into the seedy underbelly of Karnaca, where you'll unravel some the city's lost secrets. Along the way you'll infiltrate underground fight clubs and black magic cults, and retrieve ancient artifacts in a thrilling bank heist mission that sets the table for your greatest mission ever.
The Definitive Targets: As you hunt down The Outsider, face off against a new cast of enemies along the way. Armed with your weapons, gadgets and abilities, take down deadly foes such as the immortal Envisioned, the relentless Sisters of the Oracular Order and the new Clockwork Soldiers. Up the ante by accepting Contracts to find and eliminate optional targets throughout your mission.
Replay Your Way: Unleash further potential for creative chaos by replaying with some of the signature powers from Dishonored 2 in the Original Game Plus (OG+) mode.


Description from Manufacturer ( Mentioned Above ):

Dishonored: Death of the Outsider, the next standalone adventure in the critically-acclaimed Dishonored series. Be a badass supernatural assassin and take on the role of notorious Billie Lurk as she reunites with her mentor Daud in order to pull off the greatest assassination ever conceived. Building upon Dishonored 2's signature gameplay and art style, Death of the Outsider features all the series hallmarks, including brutal combat systems, unique level design, and immersive storytelling that responds to your every choice. With compelling charact