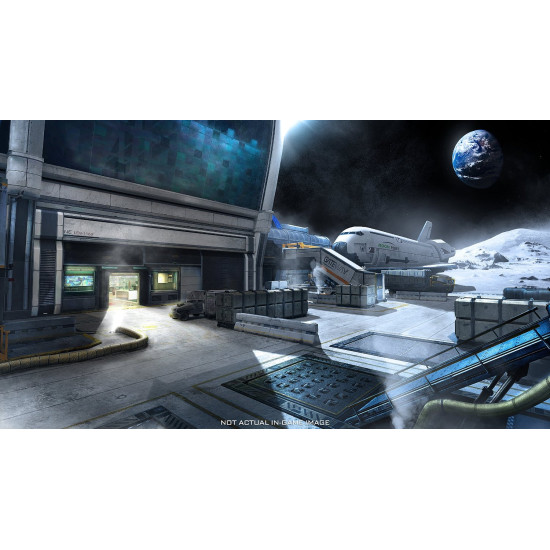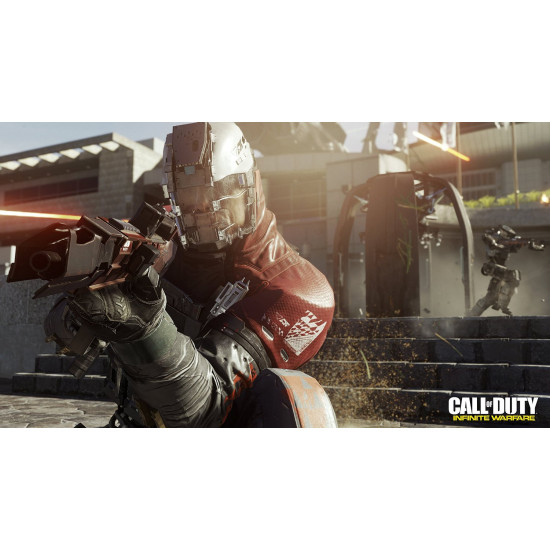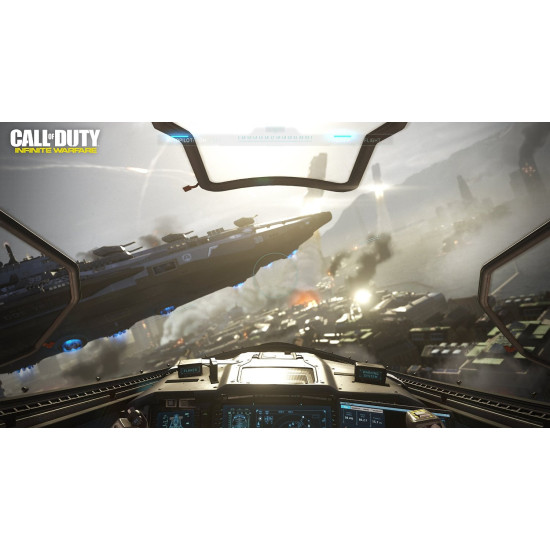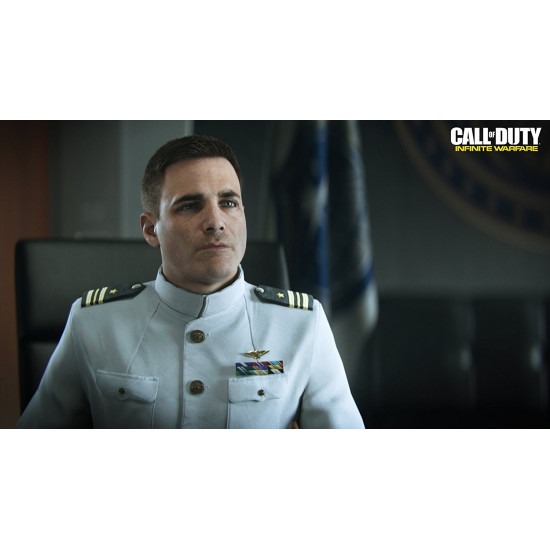 -52 % Restocking





This product qualifies for free shipping when bundle it.
This product qualify for free shipping inside Cairo and most of States; when buy it with another product and your order value exceed 2000 EGP.
Activision Call of Duty: Infinite Warfare - Include Terminal bonus map | XB1
Release date: 04-11-2016




Manufacturer:

ACTIVISION

Rated : Ages 18 and Over

Game Cover may deffer

Pre-Order bonus VALID when place your order before release date and EgyNewTech reserves the right to change or terminate this promotion at any time according to publisher, Any problem in using or redeeming the publisher pre-order bonus customer have to contact the publisher direct. **

Call of Duty: Infinite Warfare Include Terminal bonus map Highlights;
Include Terminal bonus map




Infinity Ward, the award-winning studio that helped create the blockbuster Call of Duty franchise, reaches new heights with Call of Duty: Infinite Warfare.

At its core, Infinite Warfare returns to the roots of the franchise where cinematic, immersive storytelling takes center stage as told through an unfolding large-scale war and epic battles that deliver an authentic Call of Duty experience.

Delivering a rich and engaging narrative in a setting unlike anything to date in a Call of Duty game, the campaign is a return to the franchise's gritty, military roots throughout new environments never before seen in the franchise.

The player will embark on a classic war story about grand scale warfare; all set in a grounded future where human conflict has spread throughout our solar system.
Call of Duty: Infinite Warfare – Zombies in Spaceland Reveal Trailer ( Video All Rights reserved to Publisher - mentioned on the video )

Official Call of Duty: Infinite Warfare – Story Trailer ( Video All Rights reserved to Publisher - mentioned on the video )
Description from Manufacturer ( Mentioned Above )

Call of Duty: Infinite Warfare Features;
Game overview

Call of Duty: Infinite Warfare delivers something for every Call of Duty fan with three unique game modes: Campaign, Multiplayer, and Zombies. Delivering a rich and engaging narrative in a setting unlike anything to date in a Call of Duty game, the campaign is a return to the franchise's gritty, military roots t