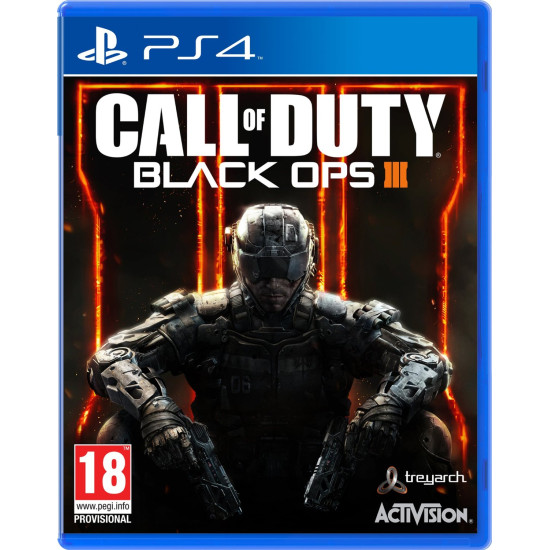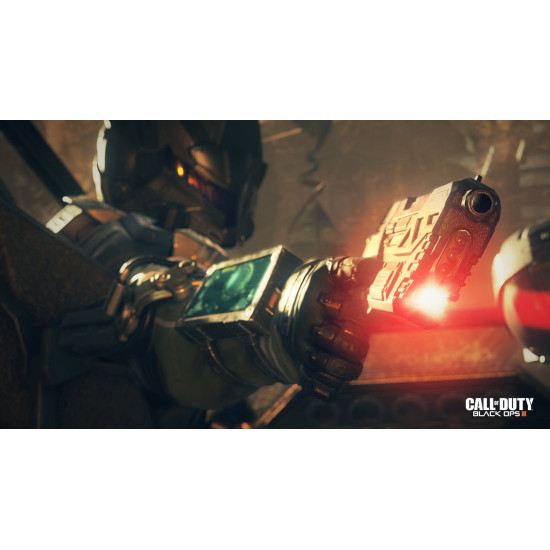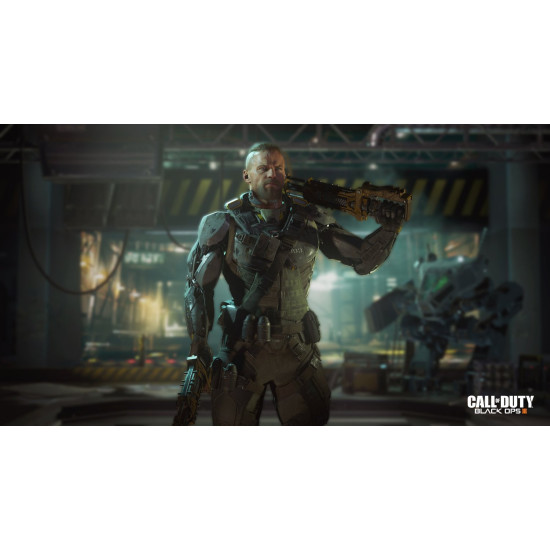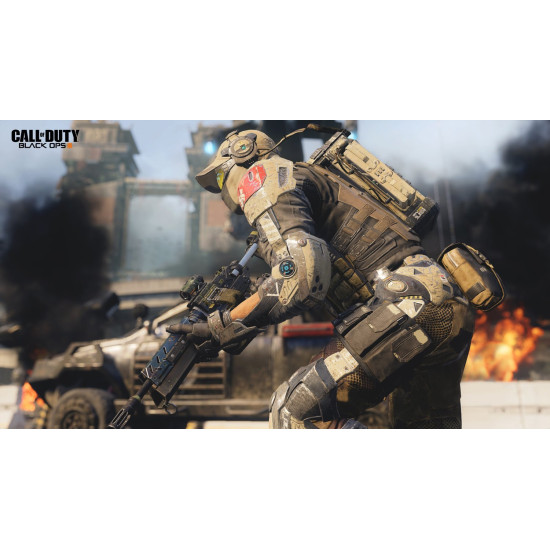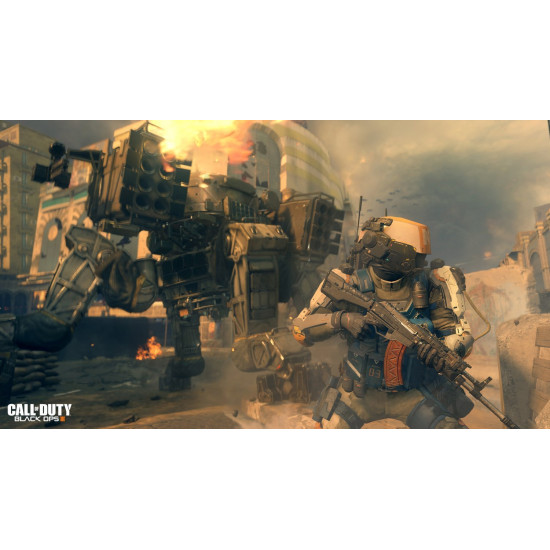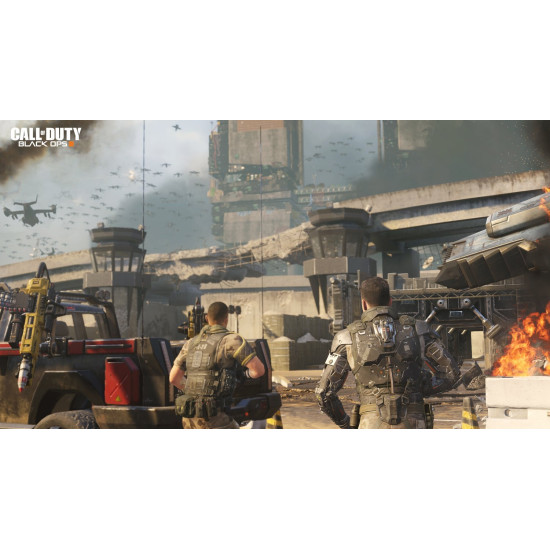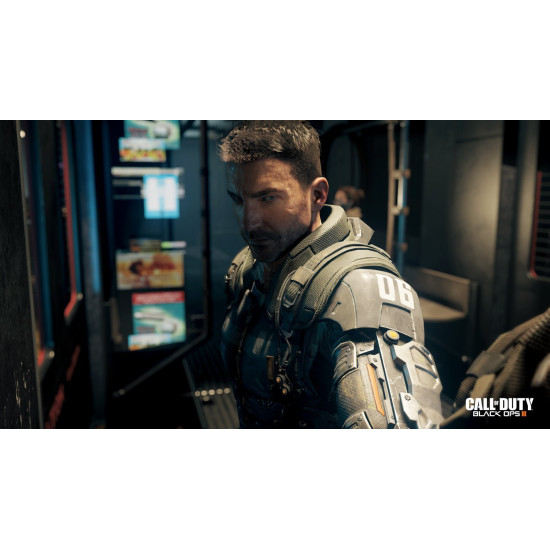 Used Item -13 % Sold Out








Activision Call of Duty - Black Ops III - Used Like New | PS4
Our Used Items is same like new as it's inspected and tested by us before release it for sell - items description and conditions same as in the photo
Manufacturer: Activation
Rated : Ages 18 and Over
Official Call of Duty®: Black Ops III - Story Trailer

Official Call of Duty®: Black Ops III – Launch Gameplay Trailer


Call of Duty Black Ops III

Join a new breed of Black Ops soldier in the latest entry to the critically acclaimed Call of Duty franchise. Take complete control of your combatant in a conflict defined by cutting-edge military robotics - fight faster, stronger, and smarter. This is the future, this is Call of Duty: Black Ops III.
Call of Duty: Black Ops III combines three unique game modes: Campaign, Multiplayer and Zombies, providing fans with the deepest and most ambitious Call of Duty ever. The Campaign has been designed as a co-op game that can be played with up to 4 players online or as a solo cinematic thrill-ride. Multiplayer will be the franchise's deepest, most rewarding and most engaging to date, with new ways to rank up, customize, and gear up for battle. And Zombies delivers an all-new mind-blowing experience with its own dedicated narrative. Call of Duty: Black Ops III can be played entirely online, and for the first time each of the offerings has its own unique player XP and progression systems. The title ushers in an unprecedented level of innovation, including jaw-dropping environments, never before experienced weaponry and abilities, and the introduction of a new, improved fluid movement system. All of this is brought to life by advanced technology custom crafted for this title, including new AI and animation systems, and graphics that redefine the standards Call of Duty fans have come to expect from the critically-acclaimed series, with cutting edge lighting systems and visual effects.
INTRODUCING A NEW ERA OF BLACK OPS

Call of Duty: Black Ops III deploys its players into a future where bio-technology has enabled a new breed of Black Ops soldier. Players are now always on and always connected to the intelligence grid and their fellow operatives during battle. In a world more divided than ever, this elite squad consists of men and women who have enhanced their combat capabilities to fight faster, stronger, and smarter. Every soldier has to make difficult decisions and visit dark places in this engaging, gritty narrative.

A CALL OF DUTY CAMPAIGN UNLIKE ANYTHING BEFORE IT

<