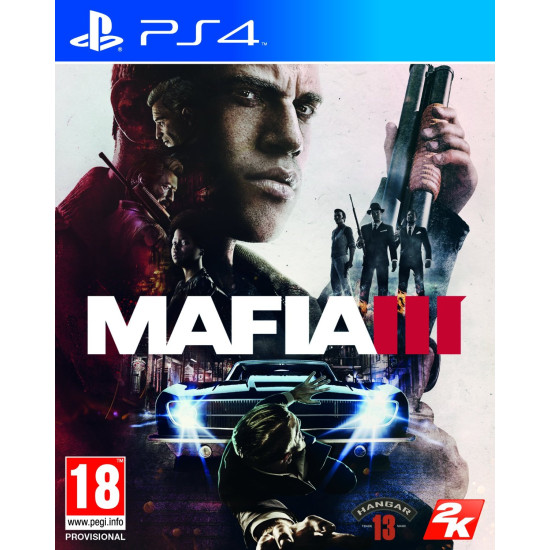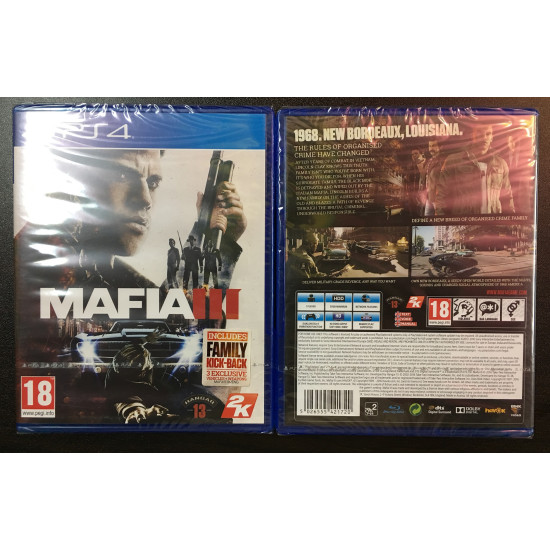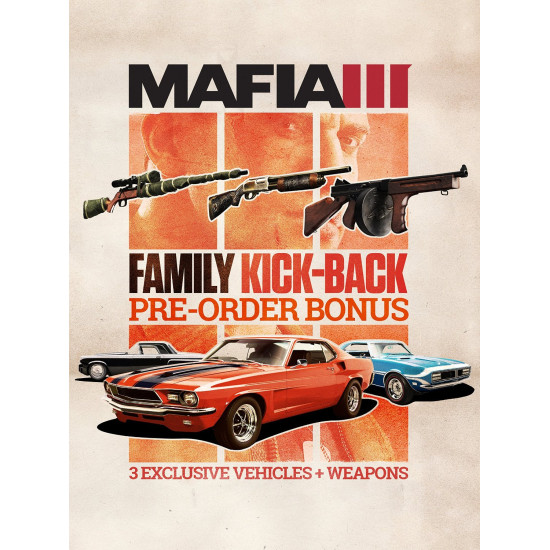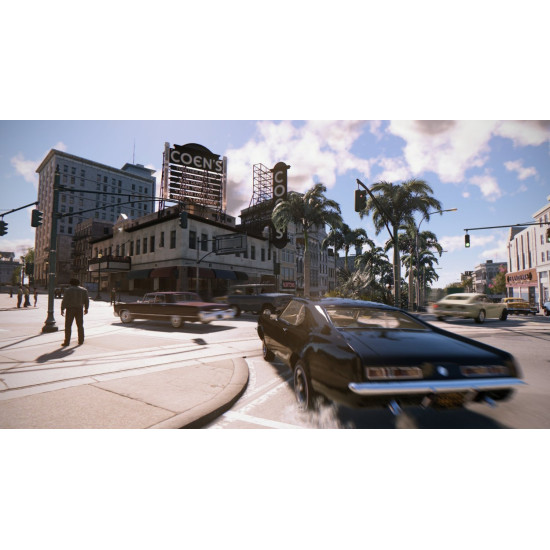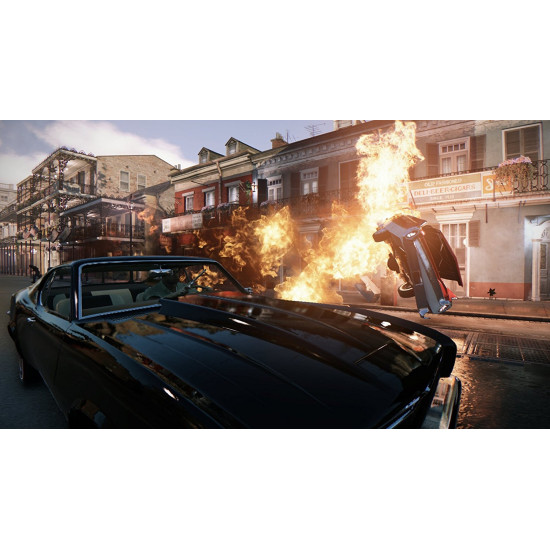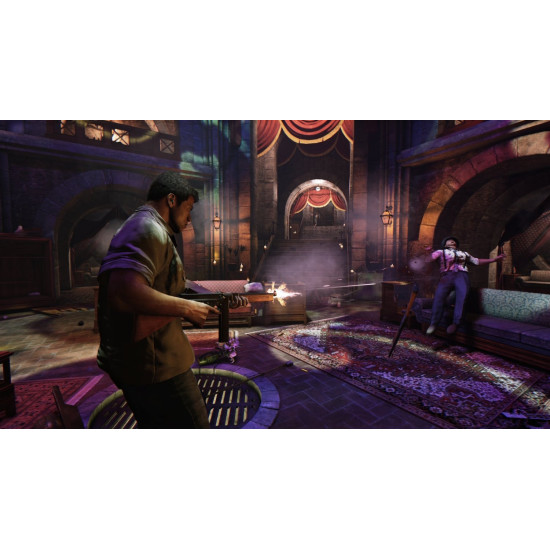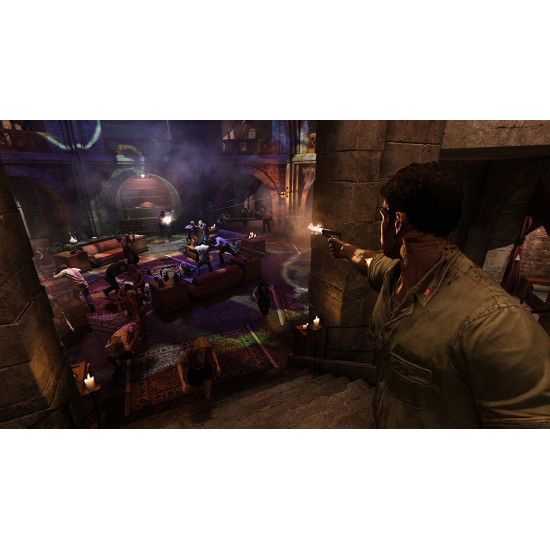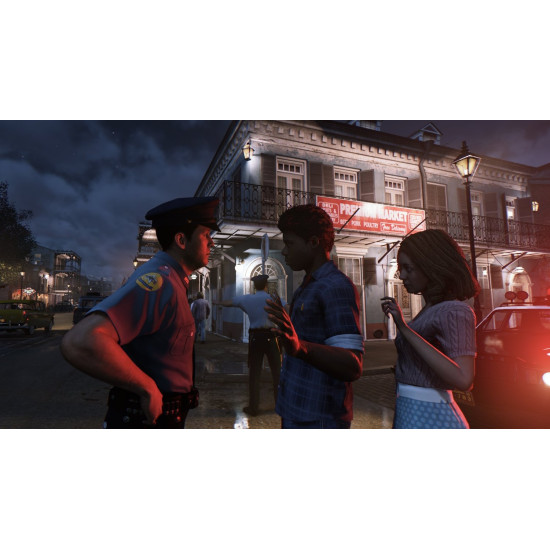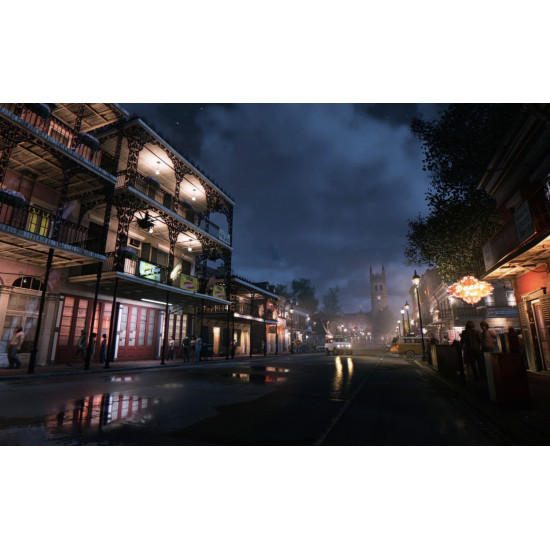 -29 % Sold Out









This product qualifies for free shipping when bundle it.
This product qualify for free shipping inside Cairo and most of States; when buy it with another product and your order value exceed 2000 EGP.
2K Games Mafia III | PS4
Release date: 07-10-2016




Manufacturer:

Take 2

Rated : Ages 18 and Over

Game Cover may deffer

Pre-Order bonus VALID when place your order before release date and EgyNewTech reserves the right to change or terminate this promotion at any time according to publisher, Any problem in using or redeeming the publisher pre-order bonus customer have to contact the publisher direct. **
Mafia III Highlights;

NEW BORDEAUX, A REIMAGINED 1968 NEW ORLEANS: A vast, diverse and seedy open world ruled by the mob and corrupt officials and richly detailed with the sights, sounds and emotionally-charged social atmosphere of the era.

AN UNINTENDED AND LETHAL ANTI-HERO: Be Lincoln Clay, an orphan and Vietnam veteran hell bent on revenge against the Italian Mafia for the brutal slaughter of the black mob, the closest thing to family he's ever had.

REVENGE YOUR WAY: Choose your own personal play-style, from brute force and blazing guns to stalk-and-kill tactics as you use Lincoln's military training and gathered intel to tear down the Italian Mafia.

A NEW FAMILY ON THE ASHES OF THE OLD: Build a new criminal empire in your own unique way by deciding which of your lieutenants you reward, and which you betray...
Mafia III – Revenge – Official Launch Trailer ( Video All Rights reserved to Publisher - mentioned on the video )

Mafia III | Official Gamescom 2016 Trailer | The Heist ( Video All Rights reserved to Publisher - mentioned on the video )
Description from Manufacturer ( Mentioned Above )

Mafia III Features;
After years of combat in Vietnam, Lincoln Clay knows this truth: family isn't who you're born with, it's who you die for. When his surrogate family, the black mob, is wiped out by the Italian Mafia, Lincoln builds a new family and blazes a path of military-grade revenge through the Mafioso responsible.

New Bordeaux, a reimagined new Orleans