Resident Evil 3 - Xbox One
Release date:

April 3, 2020.


Manufacturer:

Capcom

Rated : Ages 18 and Over

Item Cover may deffer

Pre-Order bonus VALID when place your order before release date and EgyNewTech reserves the right to change or terminate this promotion at any time in which matching publisher Policy, Any issues in using or redeeming the code provided by publisher as a pre-order bonus, customer have to contact the publisher direct. **
Resident Evil 3 Highlights;
A fan favorite Reborn - this highly requested title modernizes a classic favorite 20 years after the original game's release.
Up close and personal - An over-the-shoulder camera and modernized control scheme update the 1999 survival horror classic, drawing players into every Blood curdling encounter and horrific scare while they navigate the ruins of raccoon city.
Experience another perspective of the once-vibrant City's nightmarish outbreak of the tvirus, a biological weapon developed by Umbrella Corporation. Jill's struggle for survival takes her from the outbreak, and overlaps with the events in Resident Evil 2.
Overcome chilling encounters in a fight for survival that ratchets up the genre-defining horror game's intensity. Nail-biting exploration complements the gripping puzzle solving that fans love.
Includes Resident Evil resistance - this online 4 vs. 1 asymmetrical multiplayer experience offers both cooperative and competitive gameplay, where players can create their own survival horror experience in the Resident Evil universe.
Description from Manufacturer ( Mentioned Above ):

Resident Evil 3 is set amidst the nightmarish outbreak of the t-virus, a biological weapon developed by the pharmaceutical company umbrella Corporation. The game marks the debut of nemesis - a towering humanoid Bio weapon designed for both brutality and high-functioning intelligence - whose dogged hunt of S.T.A.R.S. Member Jill Valentine made him an icon of the Resident Evil series. Armed with an arsenal of high-powered weaponry and wrapped in a black suit to hide his mutilated features, nemesis will maim, pulverize or destroy any obstacle on the path to his target.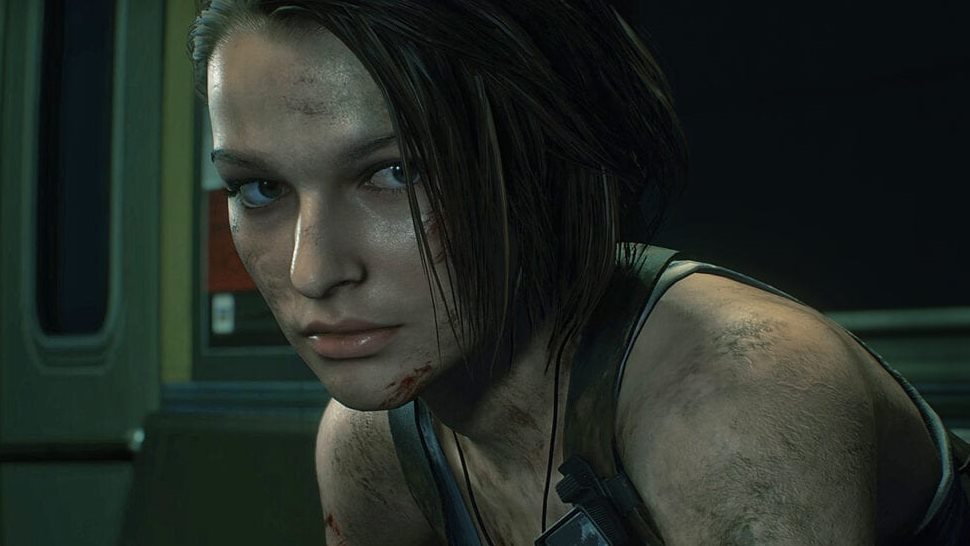 Jill's harrowing escape takes place in the panic-stricken hours leading up to and following the events of the acclaimed best-selling Resident Evil 2.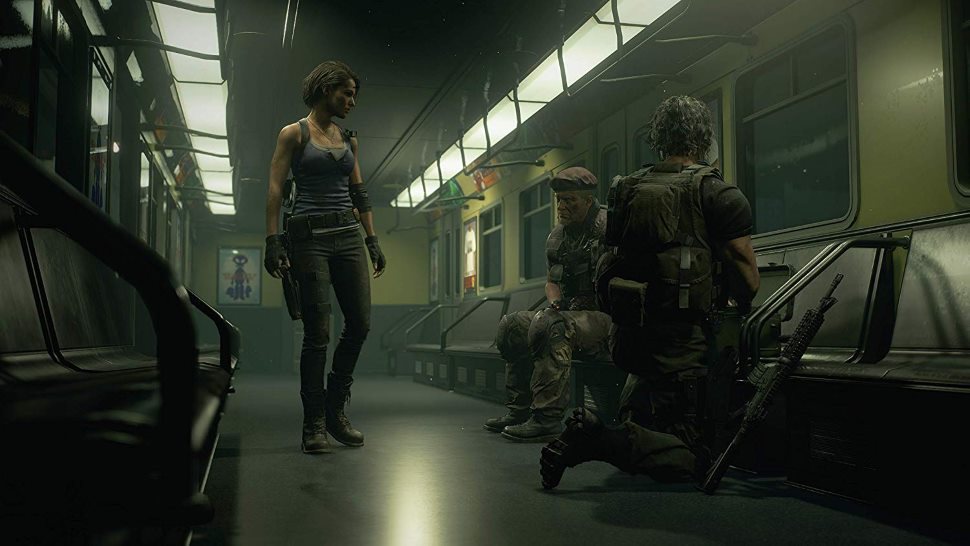 Manipulate the environment and Wield a deck of cards to place vicious creatures, set traps and weaponized security cameras to snare hapless survivors.
In turn, four survivors must effectively work together, making the most of a variety of weapons and each player's unique special abilities, to stand a chance of escaping the experiment before time runs out.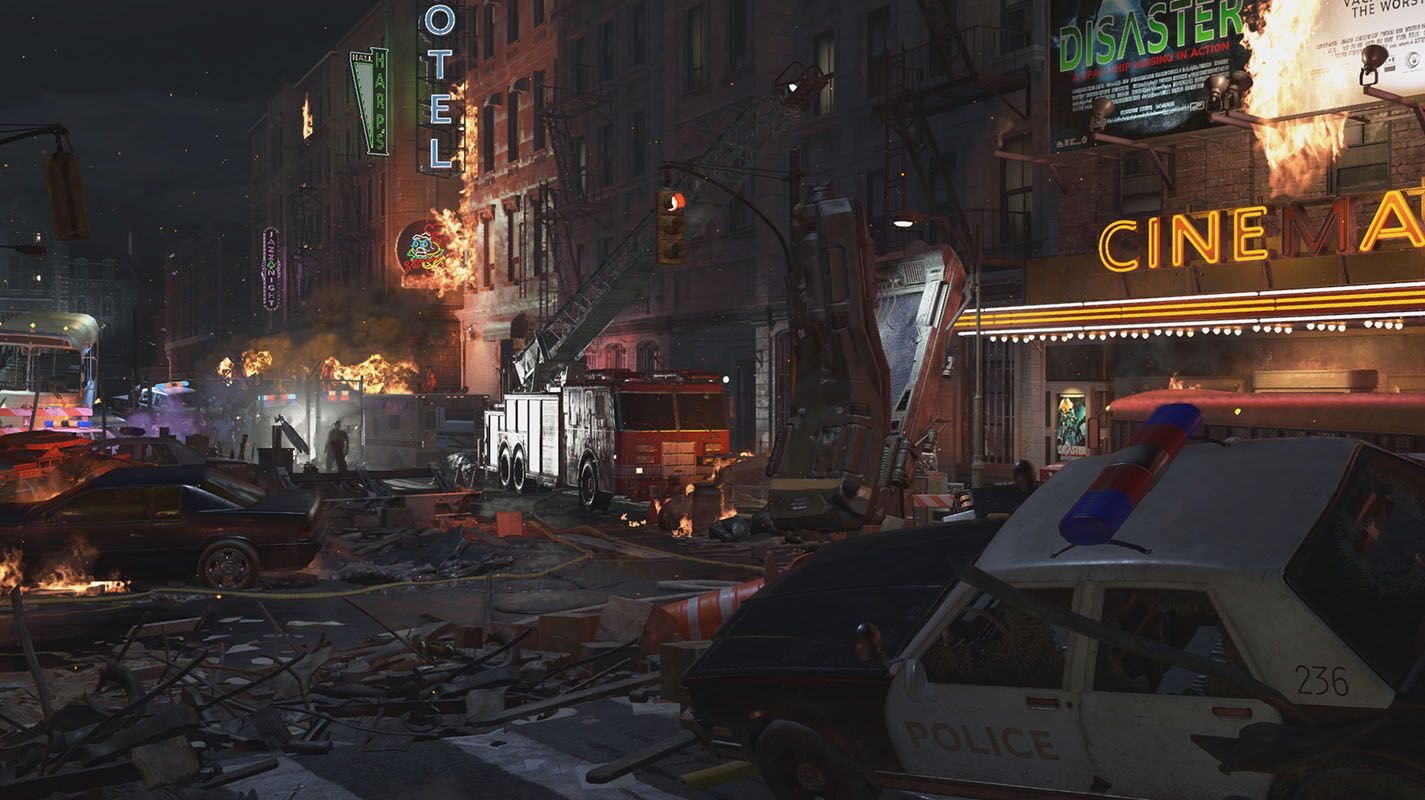 Intense combat and puzzle solving combine to deliver the heart-pounding final chapter of Raccoon city's collapse.
* All Brands and game names mentioned on EgyNewTech.com are trade marks belong to its' owner ( mentioned above ) and its' owner have all the rights reserved for it; Game code and certain audio and/or visual material belong to its' manufacturers ( mentioned above ) and they have all the rights reserved.