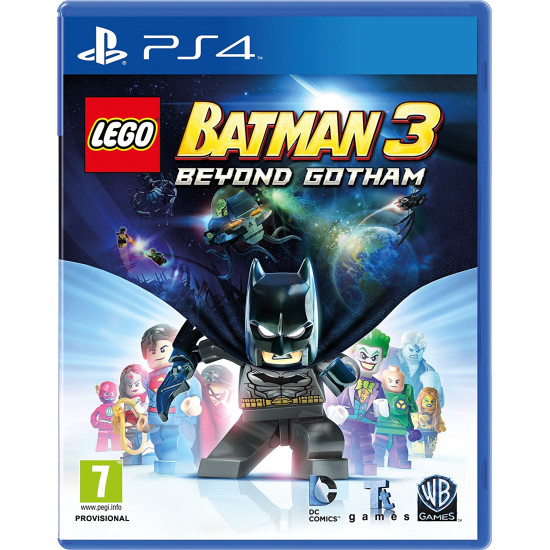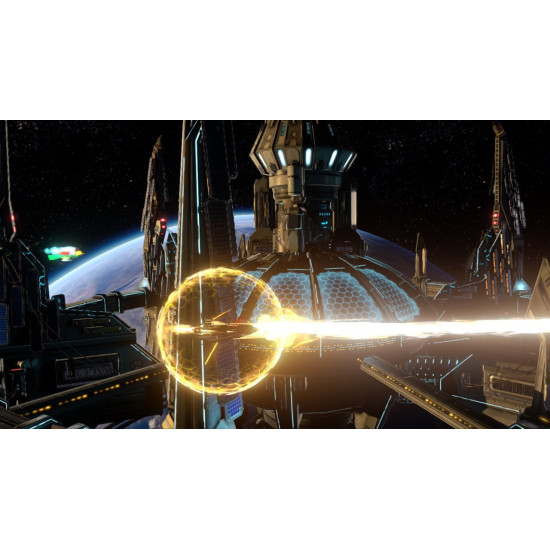 -7 % Restocking


This product qualifies for free shipping when bundle it.
This product qualify for free shipping inside Cairo and most of States; when buy it with another product and your order value exceed 2000 EGP.
Warner Brothers LEGO Batman 3 Beyond Gotham | PS4
Our Game Rate: 10/10

Publisher: WARNER.

Conditions: New, Original, Sealed and Region All.

Release date: 14-11-2014

Price subject to change

Game cover may differ
---
LEGO Batman 3: Beyond Gotham :
​
In LEGO Batman 3: Beyond Gotham, the Caped Crusader joins forces with the super heroes of the DC Comics universe and blasts off to outer space to stop the evil Brainiac from destroying Earth. Using the power of the Lantern Rings, Brainiac shrinks worlds to add to his twisted collection of miniature cities from across the universe. Now the greatest super heroes and the most cunning villains must unite and journey to different Lantern Worlds to collect the Lantern Rings and stop Brainiac before it's too late.
---
LEGO Batman 3: Beyond Gotham - Announcement Trailer :
---
LEGO Batman 3: Beyond Gotham - Behind the Scenes with the Cast and Characters :
---
LEGO Batman 3: Beyond Gotham Official Brainiac Trailer :
---
Exciting space combat :
For the first time ever, battle with Batman and his allies in outer space and the various Lantern worlds including Zamaron and Odym.
​
---
Robust roster of DC Comics heroes and villains :
Play and unlock more than 150 unique characters with amazing powers and abilities, including members of the Justice League, and BIG LEGO Figures such as Cyborg, Solomon Grundy and more.
​
---
Unique storyline with new plots and twists :
Surprising disguises, Brainiac's mind control ability, and the power of the Lantern rings bring a whole new twist to characters you thought you knew.

​
​
---