The Last Of Us - New - Open Box - PlayStation 4
Release date: 18 July 2018

Manufacturer:

Sony

Rated : Ages 18 and Over

Item Cover may deffer

Pre-Order bonus VALID when place your order before release date and EgyNewTech reserves the right to change or terminate this promotion at any time in which matching publisher Policy, Any issues in using or redeeming the code provided by publisher as a pre-order bonus, customer have to contact the publisher direct. **
Bloodborne
Highlights;
20 years after a pandemic has radically changed known civilization, infected humans run wild and survivors are killing each other for food, weapons; whatever they can get their hands on

Explore a brutal post pandemic world, fully realized with the power of PlayStation 4 system

Delve into Ellie's past in Left Behind, the single player prequel chapter

Eight new multiplayer maps in the Abandoned and Reclaimed Territories packs

Description from Manufacturer ( Mentioned Above ):

INTRODUCING The Last Of Us
Winner of over 200 Game of the Year awards, The Last of Us has been rebuilt for the PlayStation4 system. Featuring full 1080p, higher resolution character models, improved shadows and lighting, in addition to several other gameplay improvements.
20 years after a pandemic has radically changed known civilisation, infected humans run wild and survivors are killing each other for food, weapons; whatever they can get their hands on. Joel, a violent survivor, is hired to smuggle a 14 year-old girl, Ellie, out of an oppressive military quarantine zone, but what starts as a small job soon transforms into a brutal journey across the U.S.
Remastered Features:

Explore a brutal post-pandemic world, fully realised with the power of PlayStation4 system
Delve into Ellie's past in Left Behind, the single-player prequel chapter
Eight new multiplayer maps in the Abandoned and Reclaimed Territories packs
In-game cinematic commentary from the cast and creative director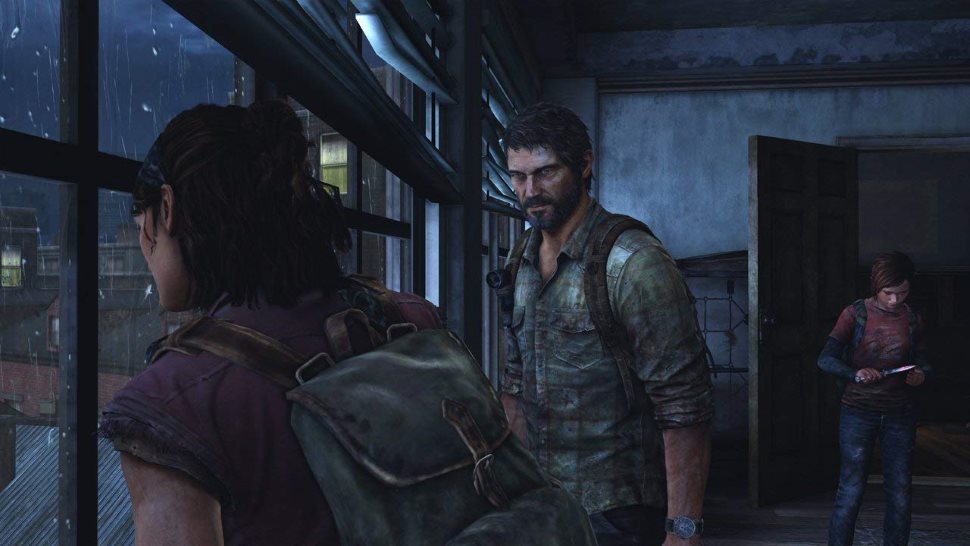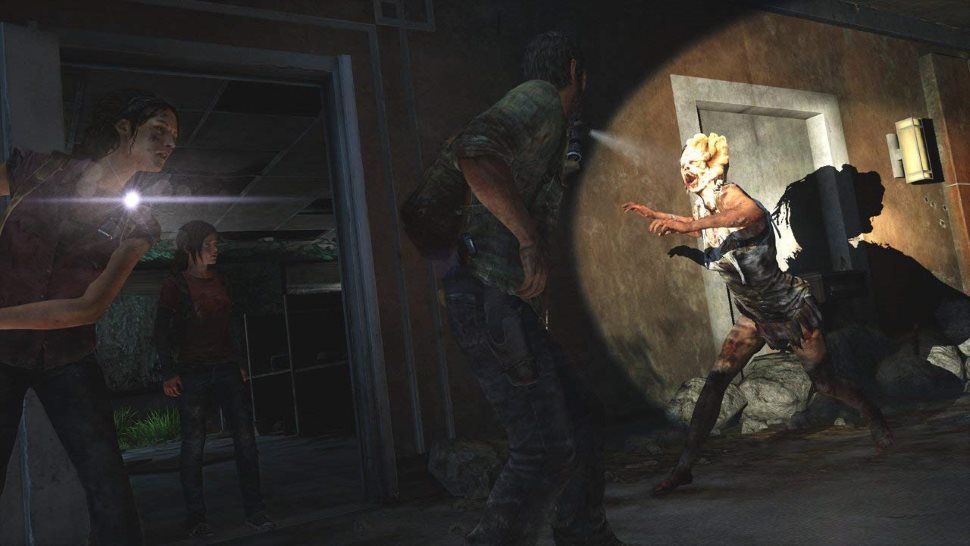 * All Brands and game names mentioned on EgyNewTech.com are trade marks belong to its' owner ( mentioned above ) and its' owner have all the rights reserved for it; Game code and certain audio and/or visual material belong to its' manufacturers ( mentioned above ) and they have all the rights reserved.