$50 Blizzard USA Gift Card - Battle.net Digital Code
About Battlenet Gift Card :

Good news for all Blizzard fans! Have you ever wanted to gift that epic Iron Skyreaver mount to your World of Warcraft guildmate? Or give a friend a few Hearthstone Expert Card Packs? We've got you covered with one simple solution — the Battle.net Gift Card.

Overwatch: Loot Boxes - Whether you're launching rockets through the delicate cherry blossoms of Hanamura or skating through King's Row, you want your hero to feel like you—so grab a few Loot Boxes and customize to your heart's content. Each Loot Box contains four items—so you could get anything from Skins, Emotes, Victory Poses, or Voice Lines, to Sprays, Highlight intros, or credits you can use to acquire many customization options!

Diablo III: In-Game Content - Join the ranks! Return to the mortal realms with deadly new powers of blood, bone and essence. The Rise of the Necromancer Pack unearths a trove of new Diablo III content.

World Of Warcraft In-Game Content - Use your Blizzard Balance to unlock exclusive in-game items like Pets, Mounts, and Helms that are only available through the Blizzard Shop.

World Of Warcraft In-Game Services - Every World of Warcraft realm is home to its own unique community of players. With a character transfer, you can explore different player communities without having to start from scratch. Just pick which character you want to transfer, pick a destination, and you'll be ready to play in moments.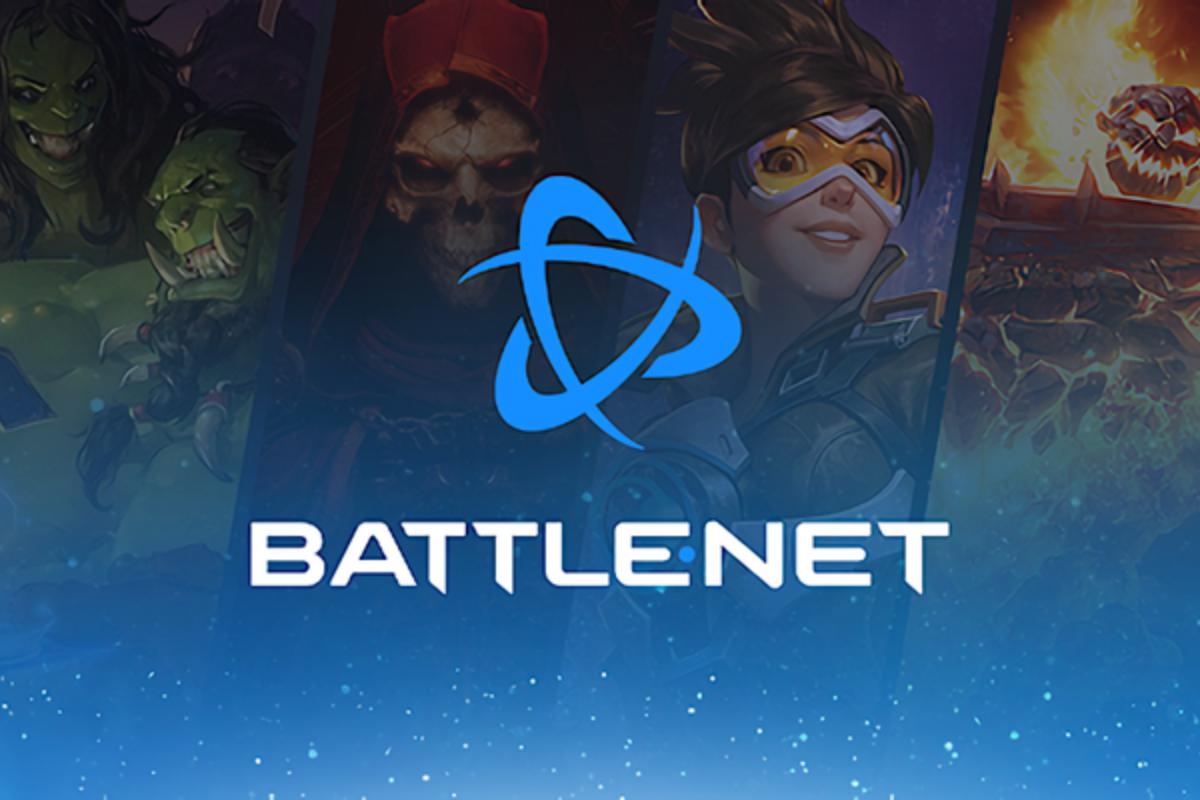 The top 3 reasons to use Battle.net Gift Card:

Load up your Battle.net balance, then use it on Blizzard Entertainment games, character services, in-game items, and more

Use Battle.net balance to buy World of Warcraft realm transfers and other paid services, as well as digital versions of Blizzard games like Diablo III and StarCraft II.

You can also use Battle.net balance to buy items in games like World of Warcraft and Hearthstone.
* All Brands and game names mentioned on EgyNewTech.com are trade marks belong to its' owner ( mentioned above ) and its' owner have all the rights reserved for it; Game code and certain audio and/or visual material belong to its' manufacturers ( mentioned above ) and they have all the rights reserved.

Specification
Region
It can be activated and played ONLY in USA.
The country officially used currency must be Dollar .
Platform
Battle.net
How to Redeem The Digital Code
Battle.net
Log into your Account Overview
Enter the code in the Redeem a Code box and click Redeem Code