Pokemon Shield - Used Like New - Switch
Release date:

November 15, 2019

Manufacturer:

Nintendo

Rated : Ages 7 and Over

Item Cover may deffer

Pre-Order bonus VALID when place your order before release date and EgyNewTech reserves the right to change or terminate this promotion at any time in which matching publisher Policy, Any issues in using or redeeming the code provided by publisher as a pre-order bonus, customer have to contact the publisher direct. **
Pokemon Shield Highlights;
New entries in the main series of Pokémon RPGs arrive on Nintendo Switch simultaneously in late 2019
The Pokémon Sword and Pokémon Shield games take place in the newly discovered Galar Region
Galar is an expansive region with diverse environments - an idyllic countryside, contemporary cities, thick forest and craggy, snow-covered mountains
Fans will have the opportunity to visit Gyms in the Galar region in their quest to become Champion
Newly discovered partner Pokémon join in this new iteration of the games - Grookey, Scorbunny and Sobble
Description from Manufacturer ( Mentioned Above ):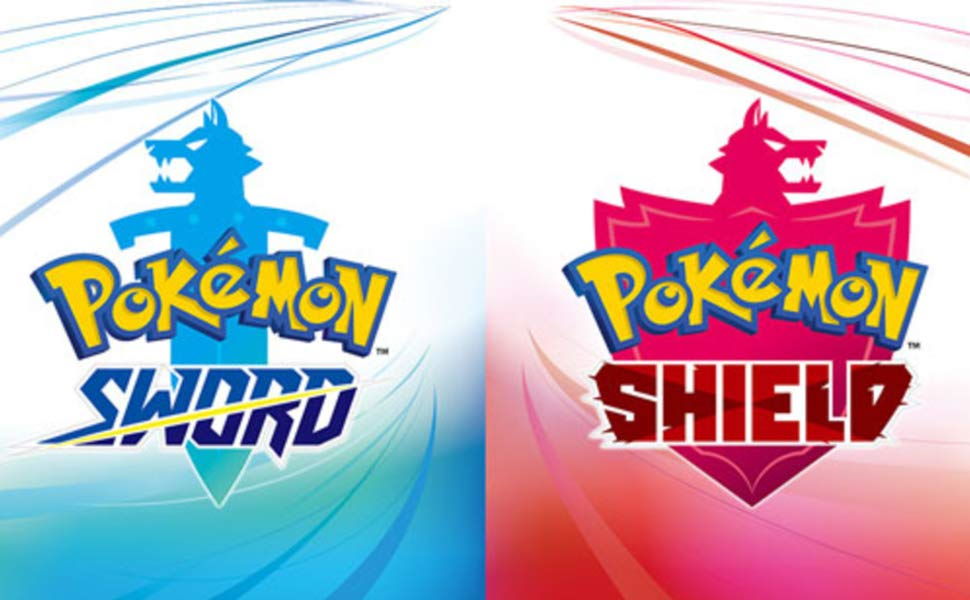 Get ready to discover Galar, an expansive region with diverse environments, from a peaceful countryside and contemporary cities to a thick forest and snow-covered mountains. The people and Pokémon who live here work together closely to develop the industries within it.Throughout your journey, you'll have the opportunity to visit various Gyms in your quest to become the Champion! You won't be alone though, as Galar is home to newly discovered Pokémon that you can choose to be your very first partner!

The Dynamax phenomenon;
Dynamax is a phenomenon unique to specific locations in the Galar region, where Pokémon can take on gigantic appearances during battle, and it's an integral part of Pokémon battles in the region.
Pokémon from the Galar region are able to Dynamax, and when they do, they become tremendously strong and receive a boost to their power.
Have a nice game play :)

* All Brands and game names mentioned on EgyNewTech.com are trade marks belong to its' owner ( mentioned above ) and its' owner have all the rights reserved for it; Game code and certain audio and/or visual material belong to its' manufacturers ( mentioned above ) and they have all the rights reserved.