Marvel's Spider-Man: Miles Morales - PlayStation 5
Release date: November 12, 2020.




Manufacturer:

Sony

Rated : Ages 16 and Over

Item Cover may deffer

Pre-Order bonus VALID when place your order before release date and EgyNewTech reserves the right to change or terminate this promotion at any time in which matching publisher Policy, Any issues in using or redeeming the code provided by publisher as a pre-order bonus, customer have to contact the publisher direct. **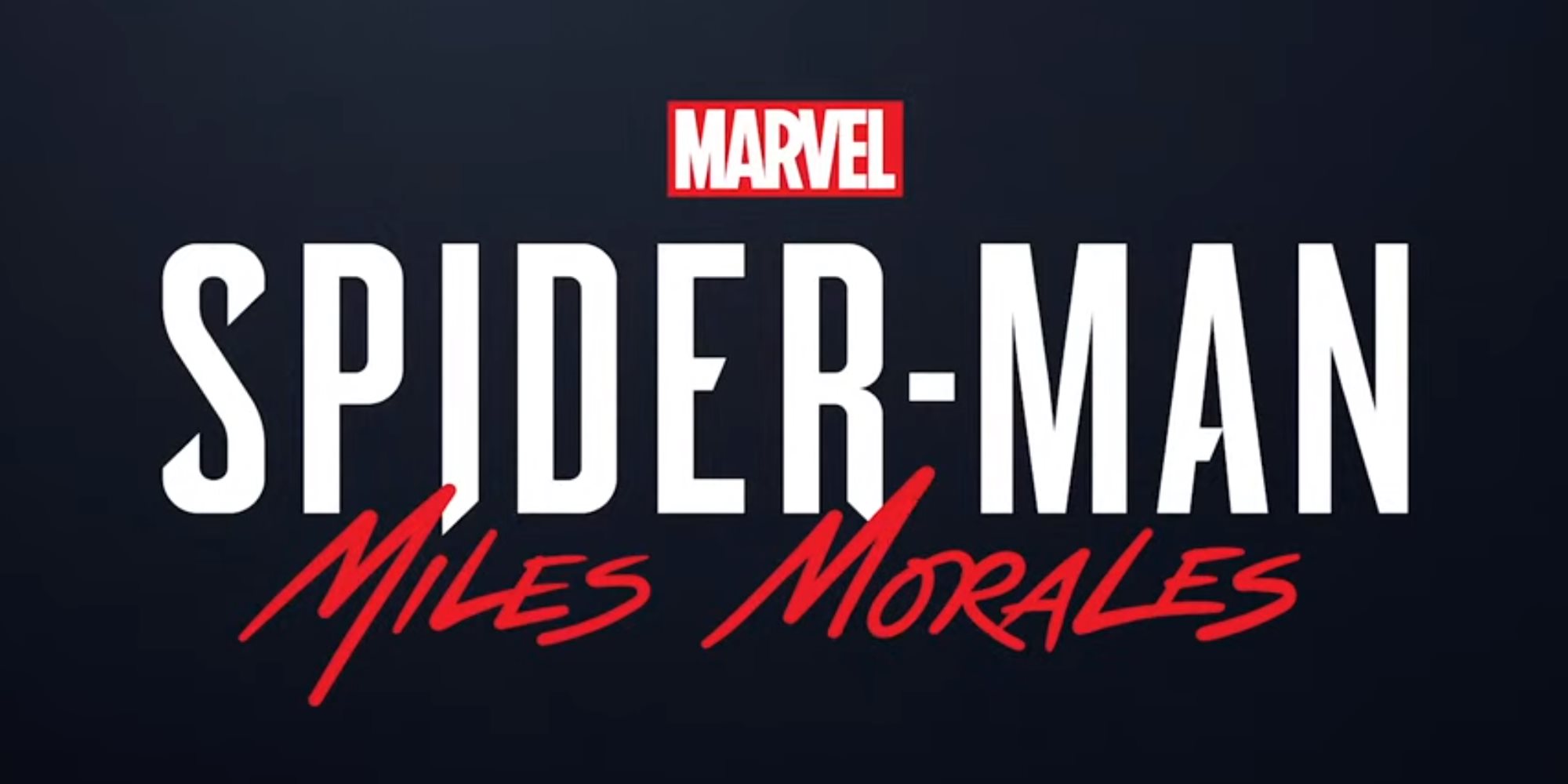 Marvel's Spider-Man: Miles Morales Highlights;
Stunning Visuals: Travel to a snowy Marvel's New York in Marvel's Spider-Man: Miles Morales, realized in beautiful 4K and HDR.* Experience reflections on buildings with ray tracing, and improved lighting, shadow, and character detail. An optional 60fps performance mode brings the Spider-Man universe to life.
Fast Loading: Marvel's Spider-Man: Miles Morales takes advantage of fast loading, using ultra-high speed SSD. Zip across Marvel's New York in no time and reload almost instantly
Adaptive Triggers: Feel Spider-Man's webs on your fingertips with the DualSense controller's adaptive triggers in Marvel's Spider-Man: Miles Morales.
Haptic Feedback: Each one of Miles Morales's punches, web shots and venom blasts is felt in your hands with the immersive haptic feedback of the DualSense wireless controller
Tempest 3D AudioTech: Hear the city come alive around you in Marvel's Spider-Man: Miles Morales with 3D spatial audio enabling you to hear what's happening around you from the rooftops to the city streets. The sounds of the city immerse you in Marvel's New York and bring blockbuster Spider-Man moments to life with the PS5 console's Tempest 3D AudioTech




Product Description:
In the latest adventure in the Marvel's Spider-Man universe, teenager miles Morales is adjusting to his new home while following in the footsteps of his mentor, Peter Parker, as a new Spider-Man. But when a fierce power struggle threatens to destroy his new home, The aspiring hero realizes that with great power, there must also come great responsibility. To save all of Marvel's new York, miles must take up the mantle of Spider-Man and own it.


Box Contains:
Happy Gaming everyone

* All Brands and game names mentioned on EgyNewTech.com are trade marks belong to its' owner ( mentioned above ) and its' owner have all the rights reserved for it; Game code and certain audio and/or visual material belong to its' manufacturers ( mentioned above ) and they have all the rights reserved.