Logitech G923 Racing Wheel + Driving Force Shifter - PlayStation 4 & 5 - PC
Compatibility: Compatible with PlayStation 4 & 5 & PC




Release date:

23 Sept. 2020

Manufacturer:

Logitech

Product Box Cover may deffer

Pre-Order bonus VALID when place your order before release date and EgyNewTech reserves the right to change or terminate this promotion at any time according to publisher, Any problem in using or redeeming the publisher pre-order bonus customer have to contact the publisher direct. **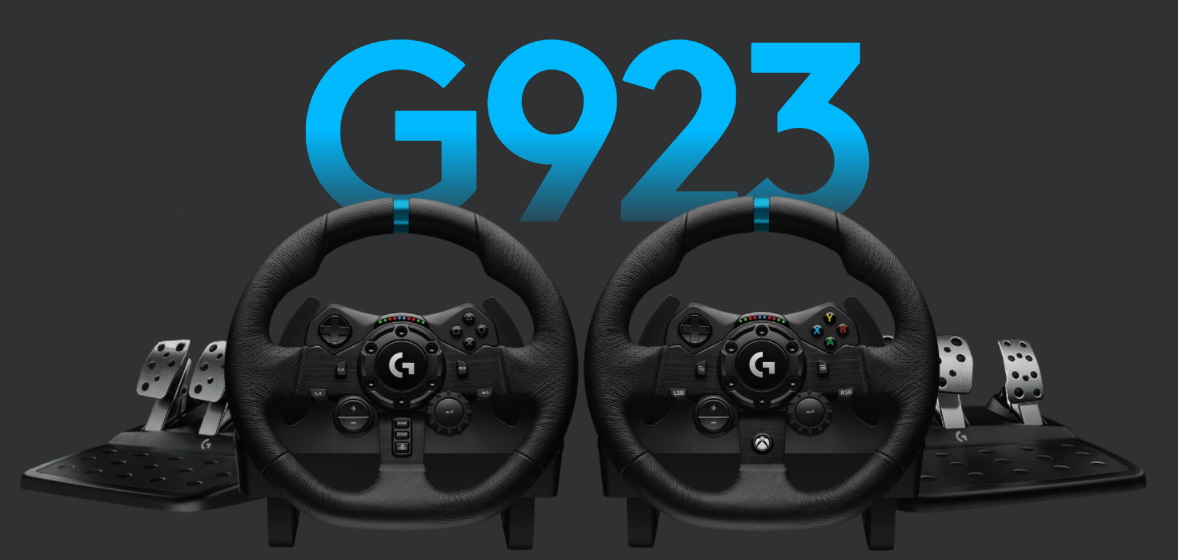 Logitech G923 Racing Wheel Highlights :
The sim racing shifter for G29 and G920 Driving Force Racing Wheels: Adds realistic shifting to your racing rig

Built to last: Durable solid steel gear shifter and hand stitched leather boot and knob cover and six speeds with push down reverse gear

Six speed shifter and push down reverse: "H" pattern gear box for fast, smooth shifting. System Requirements Logitech G29 or G920 Driving Force Racing Wheel. Games that support Logitech Driving Force Shifter (not compatible with Playstation 3). Weight without cable 1.59 pounds. Weight with cable 1.66 pounds

TRUEFORCE: Unleash your passion for racing with high-definition force feedback. TRUEFORCE connects directly to game engines, processing at 4000 times a second to produce next-gen realism and detail in supported games

Programmable dual clutch: Get off the starting line faster with maximum traction and minimum smoke in supported games

Control the race: 24-point selector, RPM LEDs, integrated PS4 or PC game controls, and progressive brake spring all help you maintain control of your vehicle at high speeds in supported games
Product description:
Logitech G923 Racing Wheel and Pedals, TRUEFORCE up to 1000 Hz Force Feedback:
TRUEFORCE FORCE FEEDBACK: Next-gen TRUEFORCE technology connects to game engines for high-definition feedback. Experience the ultimate driving experience with processing at 4000 times per second

PROGRAMMABLE DUAL CLUTCH: Get off the starting line cleaner and faster. A programmable dual clutch simulates real race car launch assist right from the controller, when playing supported games

CONTROL YOUR GAME: Fine-tune your speed with a built-in LED RPM indicator. Integrated PlayStation 5, PS4, PC game controls, a 24-point selector and progressive brake spring keep steering under control

PREMIUM RACING DESIGN: Refreshed Logitech G gear design includes premium materials like a hand-stitched black leather wheel cover and polished metal pedals. Experience the pleasure of driving at home

ON-WHEEL GAME CONTROLS: Take charge of wheel sensitivity, force feedback levels and simulated steering. Logitech G Hub Gaming software enable button customisation right from the controller

RACING GAME COMPATIBILITY: The G923 for Playstation works with most racing games on PS5, PS4,PC.Enjoy select titles designed for TRUEFORCE, and download Logitech G HUB software for the full experience



Logitech G Driving Force Racing Wheels Shifter for G923, 6 Speed, Push Down Reverse Gear, Steel and Leather Construction - Black:
Seamless Gear Control: The perfect accessory that pairs with the Logitech Driving Force Steering Wheel and Adjustable Pedals, designed to work with the latest racing titles for Xbox, PlayStation, PC & Mac
Premium Performance: The gear shifter comes with six speeds and push-down reverse gear - simulating the fluid performance of a real racing car
Quality Engineering: The Driving Force shifter is made with durable, quality materials that simulate a high performance vehicle - including hand-stitched leather on the knob
Adaptable Performance: Built with a durable mount, this gear shifter can be clamped to your preferred surface, whether that's a table or racing rig
Description from Manufacturer ( Mention Above) :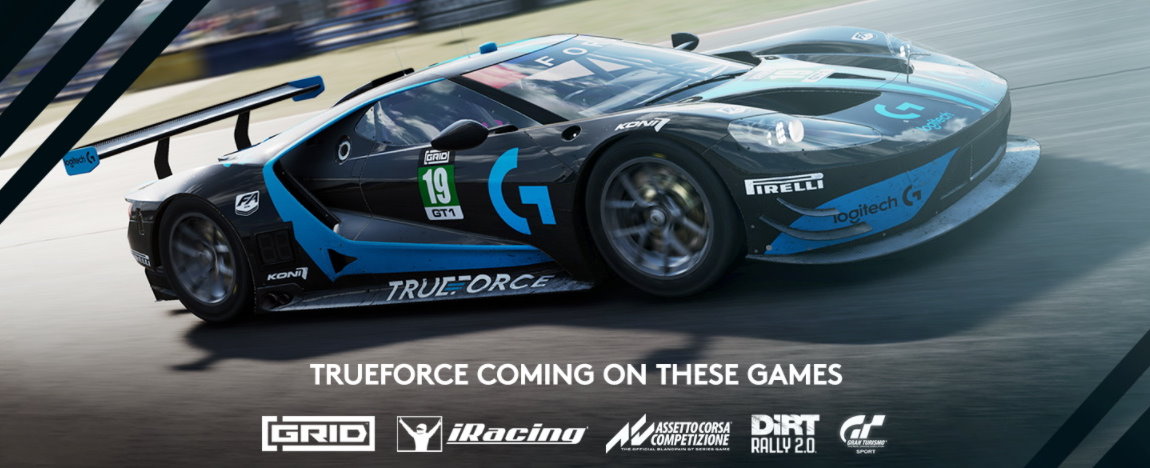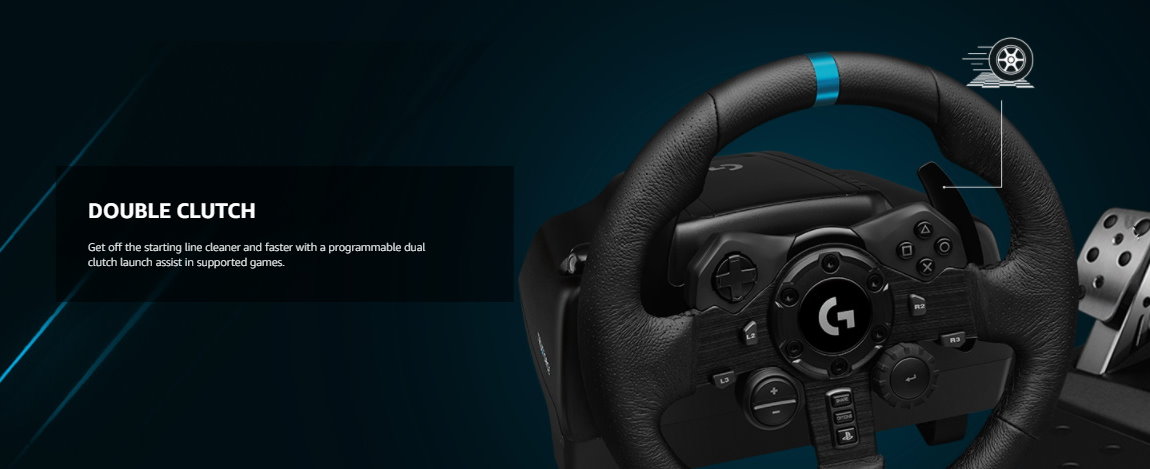 * All Brands and game names mentioned on EgyNewTech.com are trade marks belong to its' owner ( mentioned above ) and its' owner have all the rights reserved for it; Game code and certain audio and/or visual material belong to its' manufacturers ( mentioned above ) and they have all the rights reserved.