Plants vs zombies Neighborville - Middle East Edition - PlayStation 4
Release date:

October 18, 2019


Manufacturer:

EA

Rated : Ages 7 and Over

Item Cover may deffer

Pre-Order bonus VALID when place your order before release date and EgyNewTech reserves the right to change or terminate this promotion at any time in which matching publisher Policy, Any issues in using or redeeming the code provided by publisher as a pre-order bonus, customer have to contact the publisher direct. **
Plants vs Zombies Neighborville Highlights;
Kick some grass in plant vs zombies battle for neighborville, the wackiest shooter yet
Unearth 20 fully customizable character classes at launch in one social region, three free-roam regions, one PvE mode, six PvP modes, including battle arena, and more
Product Description ;
Customize Every Character for Battle:
Join the newest bloom in the age-old battle between plants and zombies with 20 fully customizable classes at launch, including a Team Play class for each faction. Bring the unique abilities of each character class to six PvP modes, including the new Battle Arena, and experience the unbeleafable thrills of combat
Venture to the Outer Edges of Neighborville:
The tension across the terra has expanded with three free-roam regions and one PvE mode that extend beyond the town of Neighborville. Squad up with up to three friends in the Giddy Park social region and take back Weirding Woods, Mount Steep, and Neighborville Town Centre. It's grow time!
Play with Your Favorite People, in Every Mode:
Join forces with other players to experience split-screen couch co-op in every mode. Connect with up to three players and battle through flourishing free-roam regions or jump into the fray with up to 24 players in online multiplayer across a gigantic suburban skirmish.
Description from Manufacturer ( Mentioned Above ):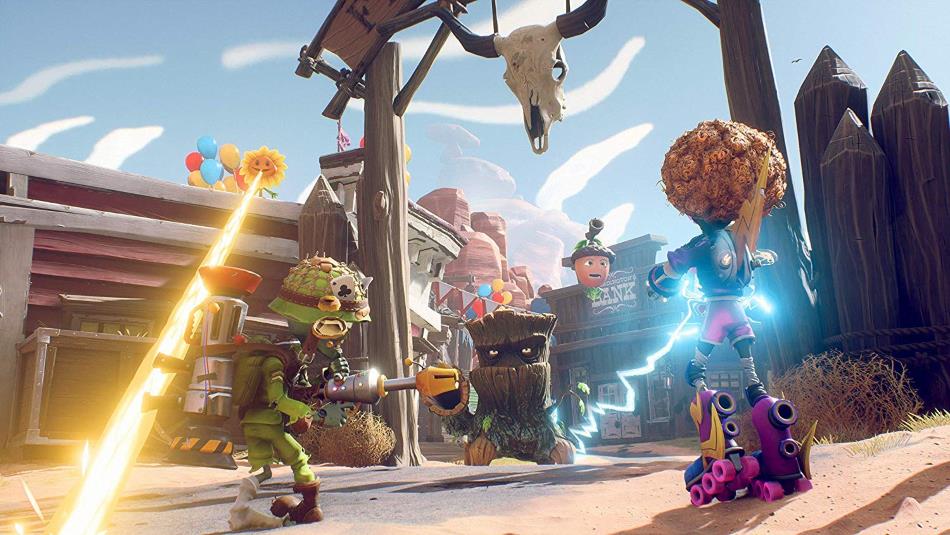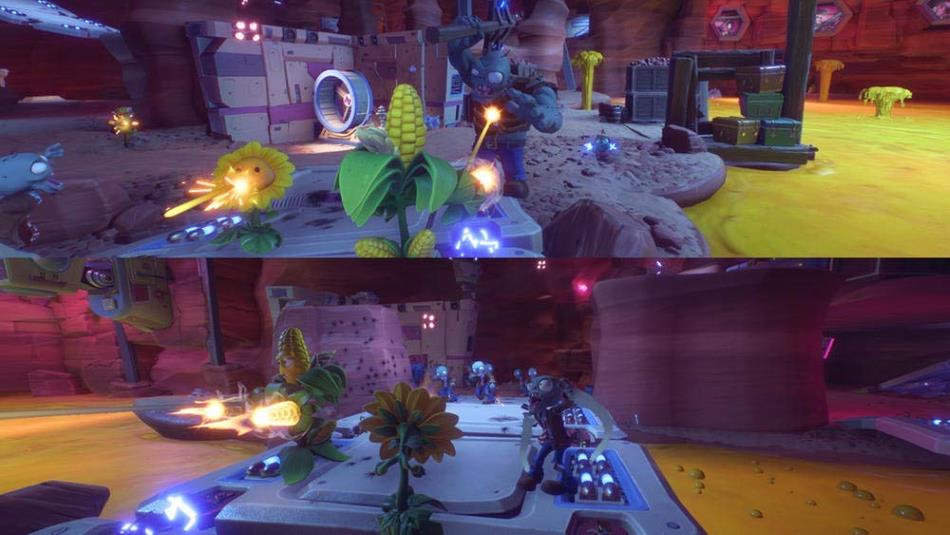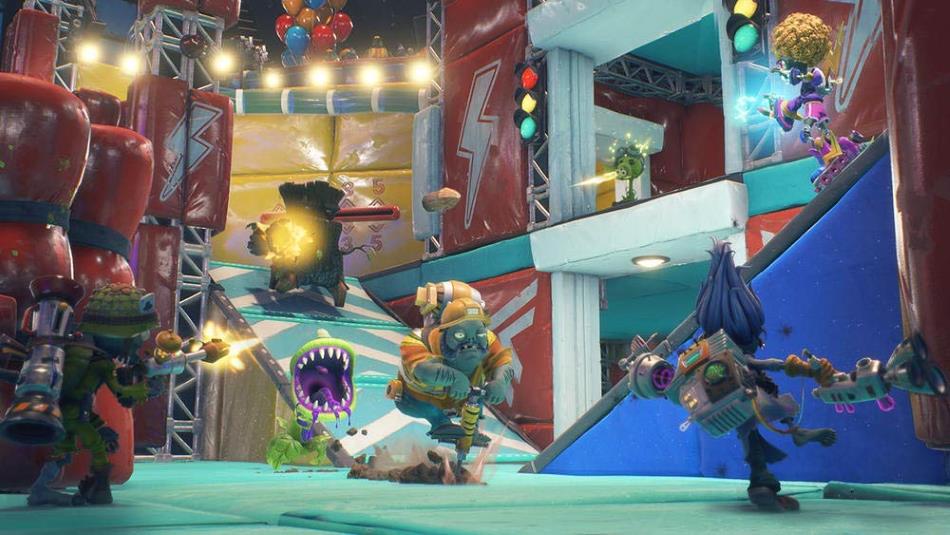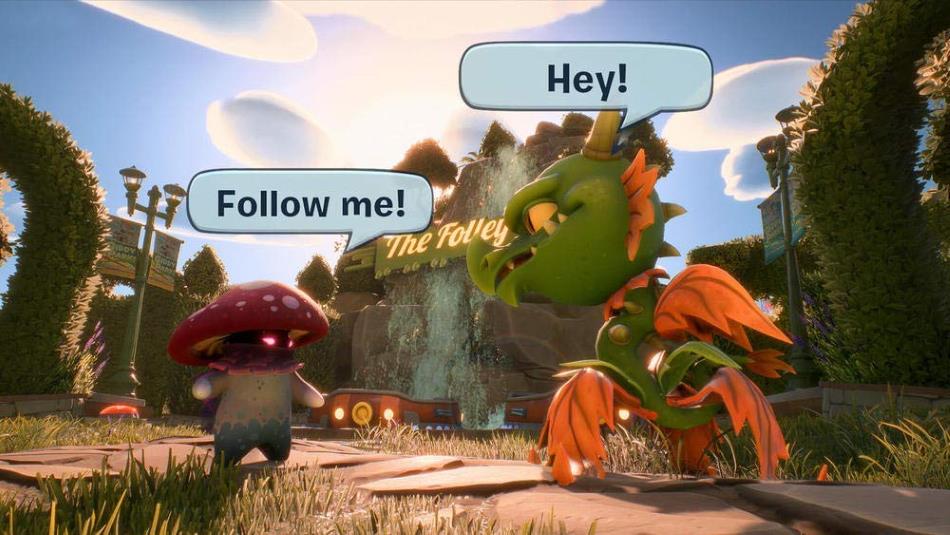 * All Brands and game names mentioned on EgyNewTech.com are trade marks belong to its' owner ( mentioned above ) and its' owner have all therights reserved for it; Game code and certain audio and/or visual material belong to its' manufacturers ( mentioned above ) and they have all the rights reserved.