eFootball PES 2021 - Include Arabic Commentary - PlayStation 4
Release date: September 15, 2020.




Manufacturer:

Konami

Rated : Ages 3 and Over

Item Cover may deffer

Pre-Order bonus VALID when place your order before release date and EgyNewTech reserves the right to change or terminate this promotion at any time in which matching publisher Policy, Any issues in using or redeeming the code provided by publisher as a pre-order bonus, customer have to contact the publisher direct. **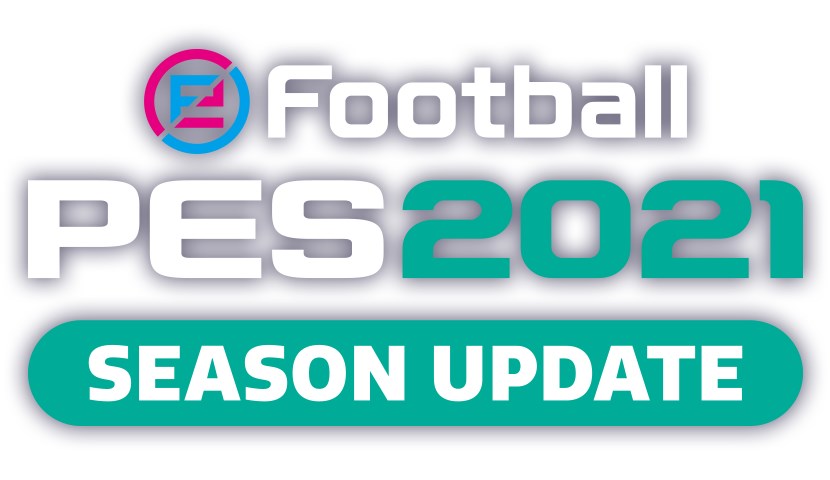 eFootball PES 2021 Highlights;
Season update - PES 2021 is an updated version of last year's title, efootball PES 2020, providing the latest player data and Club rosters. Due to the delayed Season endings for many leagues, the latest data for certain licensed leagues and teams will be available via updates at launch and after (Internet connection required)
exclusive UEFA Euro 2020 content - ahead of the real-life tournament in 2021, the official UEFA Euro 2020 content will be included at launch in PES 2021. Featuring the offline UEFA Euro 2020 tournament Mode, all 55 UEFA National teams, Wembley Stadium and more, This is the best way to simulate the tournament before and after its Summer debut
iconic moment series - relive and recreate memorable moments from the careers of current and former football Superstars with this new myClub series
partner Club editions - For the first time, fans will be able to purchase special Club editions of PES 2021 through digital platforms. Available for FC Barcelona, juventus, Manchester United, FC Bayern and arsenal FC, the all-new Club editions will include exclusive club-specific content such as myClub squads, iconic moment series players, unique kits, branded menus and more
loyalty discount - to recognise our most dedicated players, a 20% discount will be available when you Pre-order a club Edition of PES 2021 through efootball PES 2020 (including Lite)
master League - An immersive single-player mode that puts you in the manager's seat of your Very own football Club, featuring an interactive dialogue system with cinematic cutscenes, realistic transfers and more. As you work to build and develop your very own Club, you'll be charged with driving progression through meaningful choices both on and off the pitch
new Legend managers have been added to master League in PES 2021.
Product Description:
Football PES 2021 season update delivers all the critically acclaimed features and gameplay from efootball PES 2020 that was awarded "best sports game" At E3 2019, plus more. Boasting the latest player and Club data for the new Season, the game also includes the exclusive UEFA Euro 2020 mode and content in advance of the rescheduled real-life tournament.
as the PES franchise celebrates its 25th anniversary since its debut in 1995 and over 100 million copies sold, Konami invites football fans all over the world to join us once again as we head out onto the pitch for a new action-packed Season of football and prepare for the future.


Box Contains: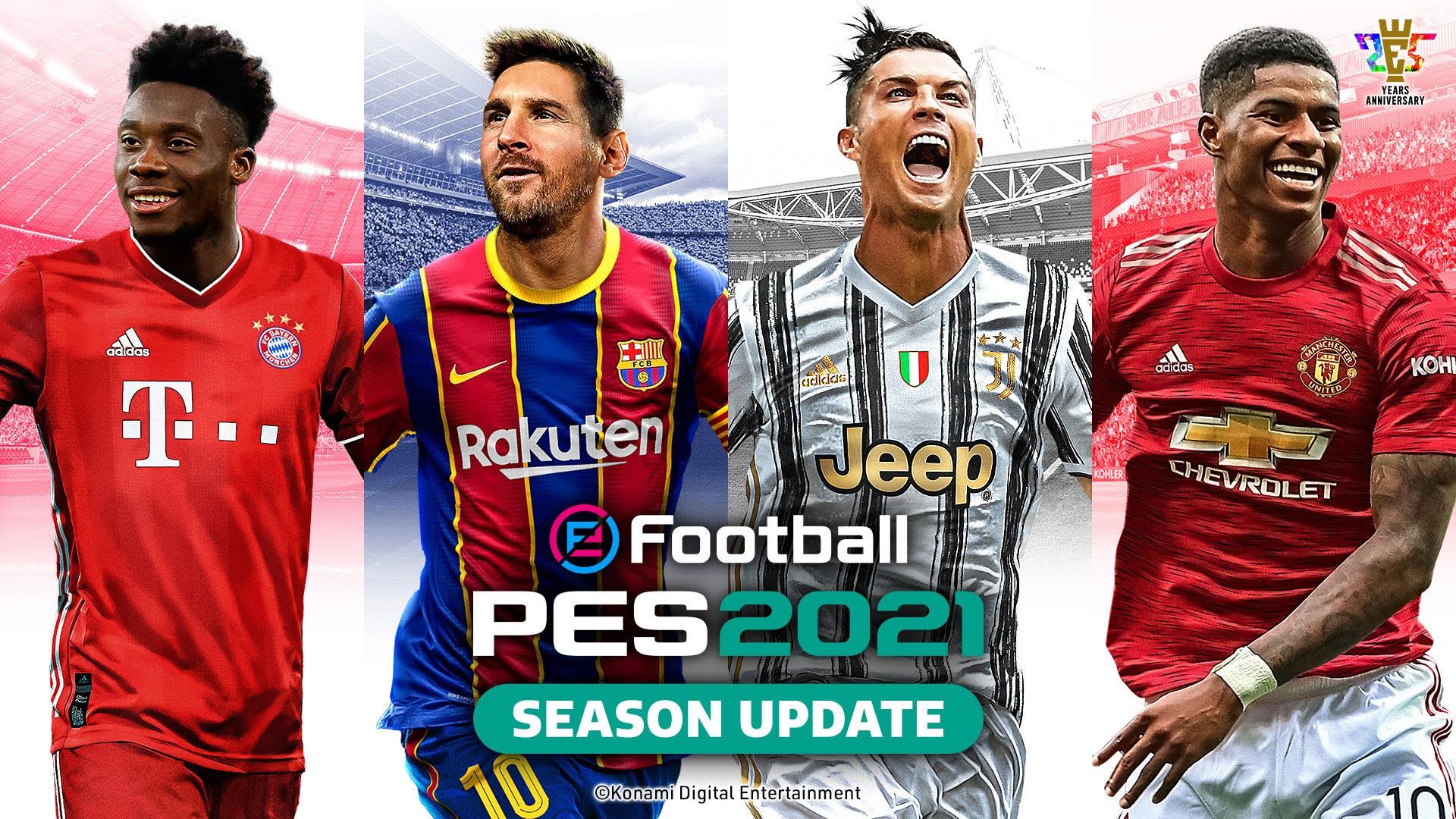 Happy Gaming everyone

* All Brands and game names mentioned on EgyNewTech.com are trade marks belong to its' owner ( mentioned above ) and its' owner have all the rights reserved for it; Game code and certain audio and/or visual material belong to its' manufacturers ( mentioned above ) and they have all the rights reserved.