Death Stranding - Special Edition - PlayStation 4
Release date:

November 8, 2019


Manufacturer:

Sony

Rated : Ages 18 and Over

Item Cover may deffer

Pre-Order bonus VALID when place your order before release date and EgyNewTech reserves the right to change or terminate this promotion at any time in which matching publisher Policy, Any issues in using or redeeming the code provided by publisher as a pre-order bonus, customer have to contact the publisher direct. **
Death Stranding Highlights;
From legendary game creator Hideo Kojima comes an all-new, genre-defying experience
Carrying the disconnected remnants of our future in his hands, Sam Bridges embarks on a journey to reconnect the shattered world one step at a time.
With spectral creatures plaguing the landscape, and humanity on the verge of a mass extinction, it's up to Sam to journey across the ravaged continent and save mankind from impending annihilation.
What is the mystery of the Death Stranding? What will Sam discover on the road ahead? An unprecedented gameplay experience holds these answers and more. Starring Norman Reedus, Mads Mikkelsen, LéaSeydoux and Lindsay Wagner.

Death Stranding Special Edition includes;
DEATH STRANDING Full Game in Steelbook case
Special gold version of the following in-game item once earned through gameplay*: Gold "Ludens Mask" Sunglasses (In-Game Item)
DEATH STRANDING: Timefall (Original Music from the World of Death Stranding) – Music Album Digital Download and Behind the Scenes Making Of Digital Video
Unlock in-game items via story progression
Description from Manufacturer ( Mentioned Above ):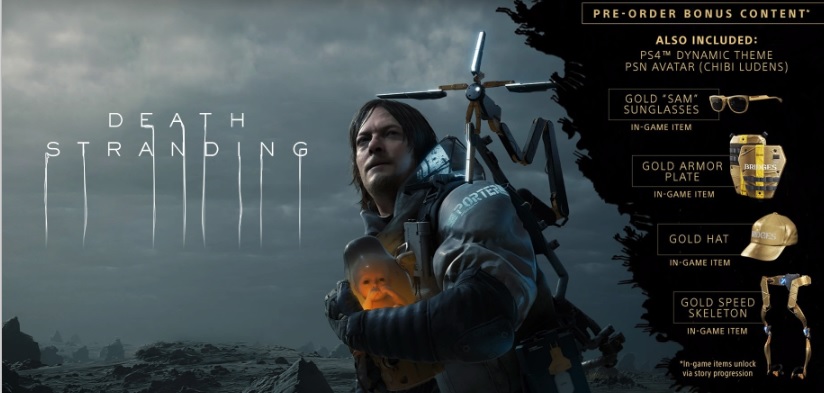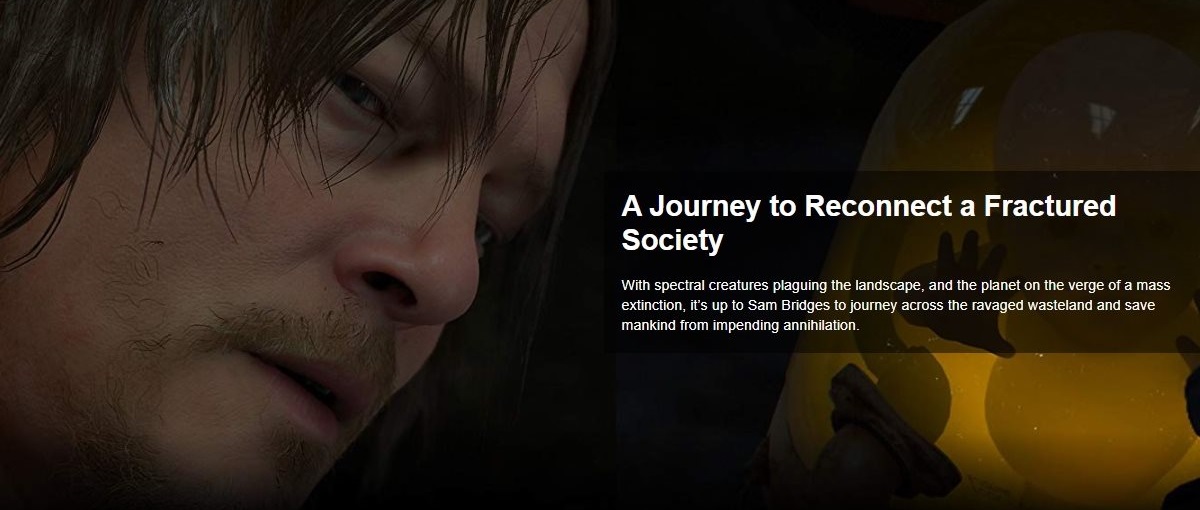 * All Brands and game names mentioned on EgyNewTech.com are trade marks belong to its' owner ( mentioned above ) and its' owner have all the rights reserved for it; Game code and certain audio and/or visual material belong to its' manufacturers ( mentioned above ) and they have all the rights reserved.