$6.5 Openbucks - Global - Digital Code
Everyone can pay safely and anonymously online with an OpenBucks Card ! This alternative payment method protects your financial information, helps you keep track of spending and gives you complete convenience and security when paying online. No credit card or e-wallet necessary. Simply get your Openbucks Gift Card .
Use it directly to pay for online gaming or shopping at all merchants that accept oBucks as a payment method. Fast, secure and easy !
How To redeem your Openbucks Gift Card?

Go to the merchant checkout and select the Openbucks payment button (usually under "Cash and Gift Cards" or "More Options")

You'll be redirected to paysafecard to select the "Obucks" payment option

Enter your oBucks card and PIN number when prompted to redeem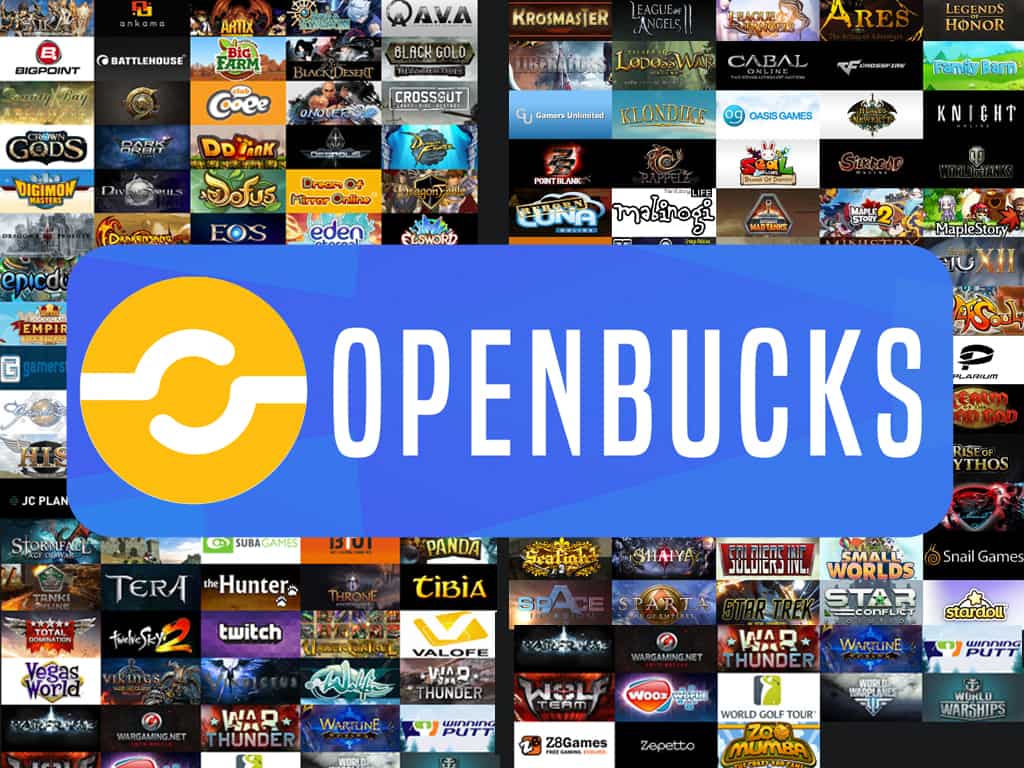 Product description:
it could be easily used to buy online content, especially game content on various websites. It offers a long list of games and content providers that accept this gift card as one of their payment methods. It also could be used on many various networks and websites, and users can spend it on their accounts on other gaming services such as Razer. In other words, it could be used most likely for buying gaming items and increasing gaming accounts balances.
* All Brands and game names mentioned on EgyNewTech.com are trade marks belong to its' owner ( mentioned above ) and its' owner have all the rights reserved for it; Game code and certain audio and/or visual material belong to its' manufacturers ( mentioned above ) and they have all the rights reserved.

Specification
Region
Global WorldWide
Platform
Openbucks "oBucks"
How to Redeem The Digital Code
Openbucks
Go to the merchant checkout and select the Openbucks payment button (usually under "Cash and Gift Cards" or "More Options")
You'll be redirected to paysafecard to select the "Obucks" payment option
Enter your oBucks card and PIN number when prompted to redeem