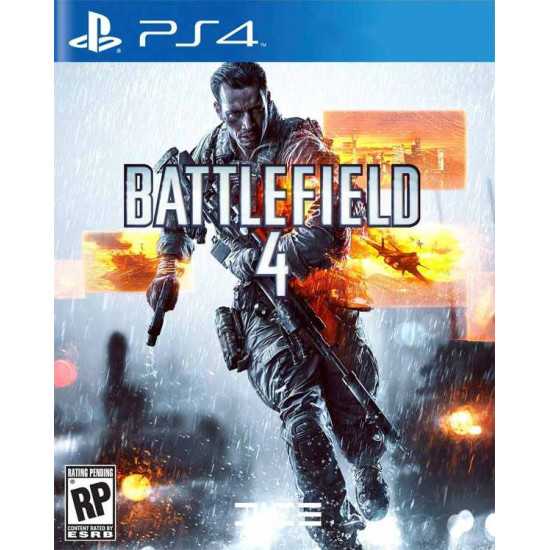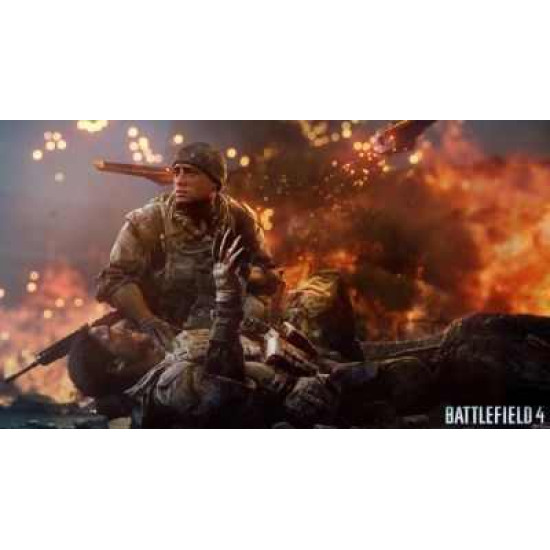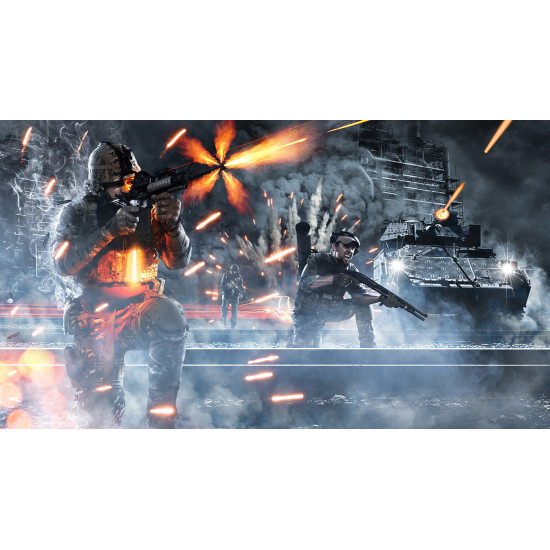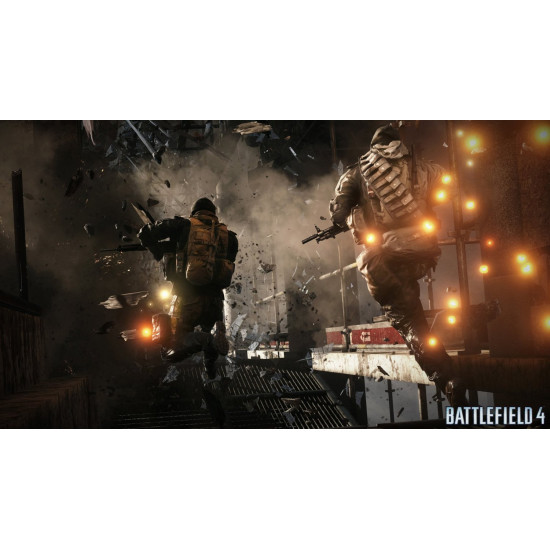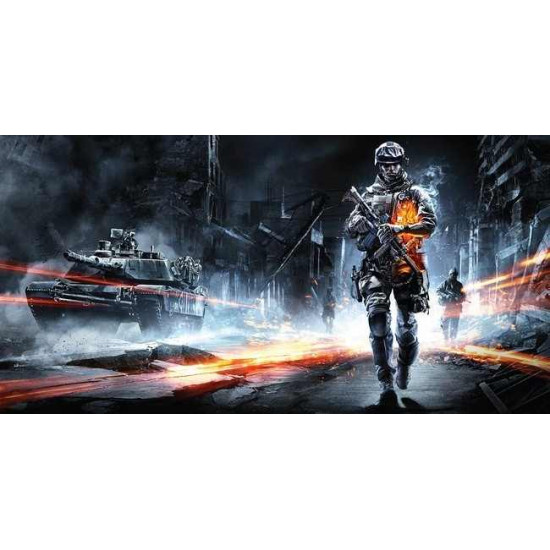 -27 % Sold Out





This product qualifies for free shipping when bundle it.
This product qualify for free shipping inside Cairo and most of States; when buy it with another product and your order value exceed 2000 EGP.
EA Games Battlefield 4 - PS4
Our Game Rate: 09/10

Publisher: WB.
Conditions: New, Sealed and Region 2.
Release date: 1st-11-2013
availability date: 1st-11-2013
Free Delivery all over Egypt when pay with Credit card or Bank Transfer.
Game Trailer
Multiplayer Trailer
From The Manufacturer,
THIS IS BATTLEFIELD 4 SINGLE PLAYER
Battlefield 4™ brings the strongest elements of DICE's best in class multiplayer into single player. This includes the ability to command your squad, leveraging the all-out vehicle warfare the series is known for, and featuring dynamic destructible environments. Watch the single player trailer from E3 2013 above.
THIS IS BATTLEFIELD 4 MULTIPLAYER
Immerse yourself in the chaos of all-out war, in a series of unscripted controller-dropping moments, made possible by the power of Frostbite 3. Available on Xbox 360, PlayStation 3, PC, and the next-generation consoles.
Battlefield 4 is an upcoming first-person shooter video game developed by EA Digital Illusions CE and published by Electronic Arts. The game is a sequel to 2011's Battlefield 3 and the thirteenth installment in the Battlefield series. The game will be released on October 29, 2013 in North America and Brazil, October 31, 2013 in Australia and Japan, and November 1, 2013 in Europe for Microsoft Windows, PlayStation 3, PlayStation 4, Xbox 360 and Xbox One
Gameplay
Battlefield 4 features several changes compared to its predecessor. The game's heads-up display is much the same, composed of two compact rectangles. The lower left-hand corner features a mini-map and compass for navigation, and a simplified objective not