$15 USA Crunchyroll Gift Card - Digital Code
Note:

Currently, this item is available only to Crunchyroll USA .

How to redeem a Crunchyroll Gift Card via VRV USA ?
Visit vrv.co/redeem and enter your PIN to redeem your Gift Card.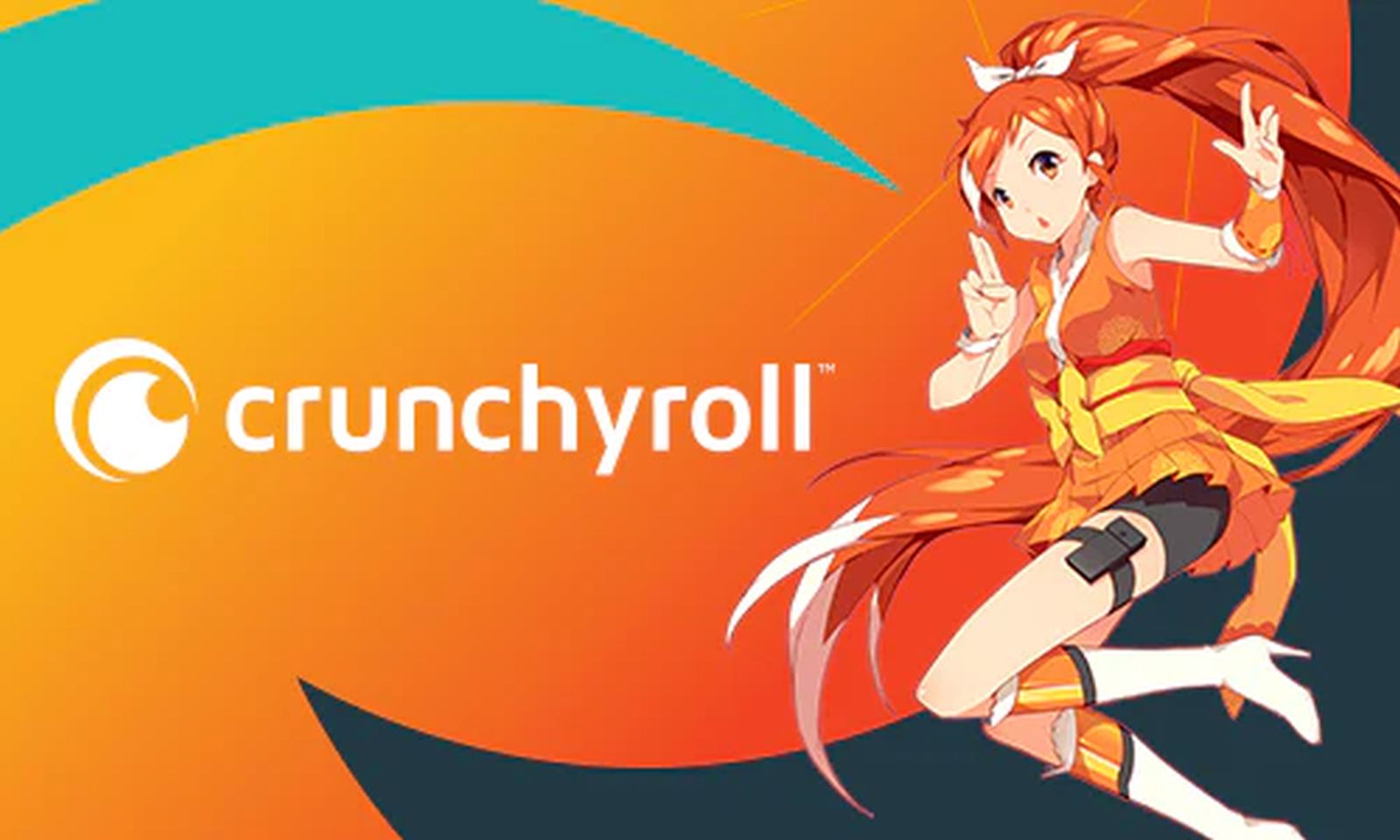 Product description:
Welcome to VRV, the fan-first streaming service that connects the dots between anime, sci-fi, fantasy, cartoons, and more. Watch BORUTO: NARUTONEXT GENERATIONS and One Piece. Game on with Rick and Mortyco- creatorDan Harmon's tabletop-inspired Harmon Quest. And binge Adventure Time creator Pendleton Ward's Bravest Warriors. It's all on VRV. Enjoy first access, ad-free, to your favorite shows without using a credit card.Already a Crunchyroll Premium Member? Link your Crunchyroll Premium Membership on VRV to Crunchyroll.com, and unlock all Crunchyroll Premium streaming benefits (simulcast, ad-free and HD viewing) .
Home of popular channels celebrating anime, animation, games, sci-fi, fantasy, horror, and comedy

More than 25,000 episodes and 15,000 hours of officially-licensed content
Stream the world's largest anime library. Watch over 1,000 titles - from past seasons to new episodes fresh from Japan, including critically acclaimed Crunchyroll Originals.
Get full access to new shows like Dr. STONE, Tower of God, Re:ZERO -Starting Life in Another World-, Black Clover, Food Wars!, Fire Force, plus favorites like One Piece, Naruto Shippuden, My Hero Academia, Hunter x Hunter, JoJo's Bizarre Adventure, and more! Whether you're new to anime, or have been a fan for decades, Crunchyroll has something you'll love.
Want to upgrade your experience? Try Crunchyroll Premium FREE for 14 days!
Access to new releases and past seasons of your favorite Anime
Exclusive new Crunchyroll Originals including Tower of God and God of High School
Ad-free experience with Premium Membership

Watch on up to 6 screens at once with Premium Membership

Premium upgrades are available for additional features like:
No ads

New episodes one hour after they air in Japan

Streaming on up to 6 screens at once



* All Brands and game names mentioned on EgyNewTech.com are trade marks belong to its' owner ( mentioned above ) and its' owner have all the rights reserved for it; Game code and certain audio and/or visual material belong to its' manufacturers ( mentioned above ) and they have all the rights reserved.
Specification
Region
USA
How to Redeem The Digital Code
Crunchyroll
Visit vrv.co/redeem and enter your PIN to redeem your Gift Card.